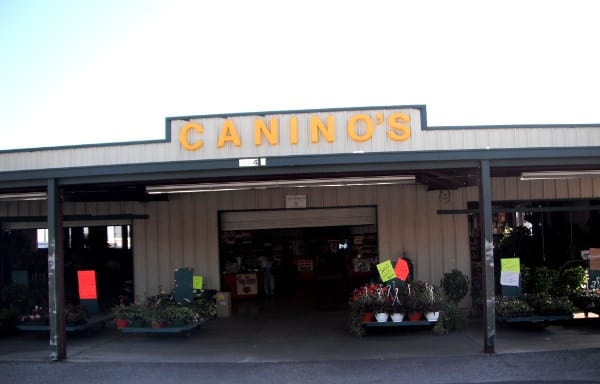 Address:
2520 Airline Dr, Houston, TX 77009
Hours:
6am to 8pm daily
Cost:
Free to enter. Produce is very reasonable to buy.
Canino's Produce is located on Airline Drive in the middle of the big city. It is a permanent farmer's market where you can find fresh produce at reasonable prices.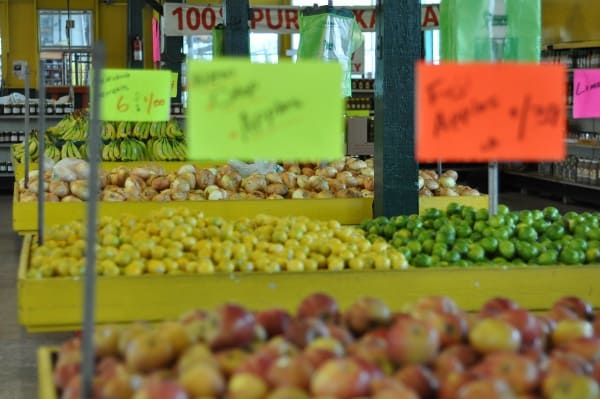 We visited
Canino's
on a Friday morning. Parking is easy in the big lot, you just need to watch for all the cars coming and going. Inside the open air building was busy, but not so crazy that I was worried about losing my kids.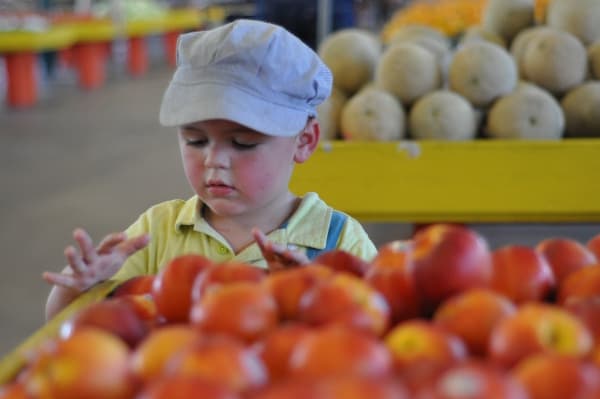 In
Canino's
you can pay with debit or credit card for purchases over $5.00. Just outside of the main Canino's building, you will find rows and rows and rows of independent produce vendors. Here you can find very cheap produce but will need to pay with cash.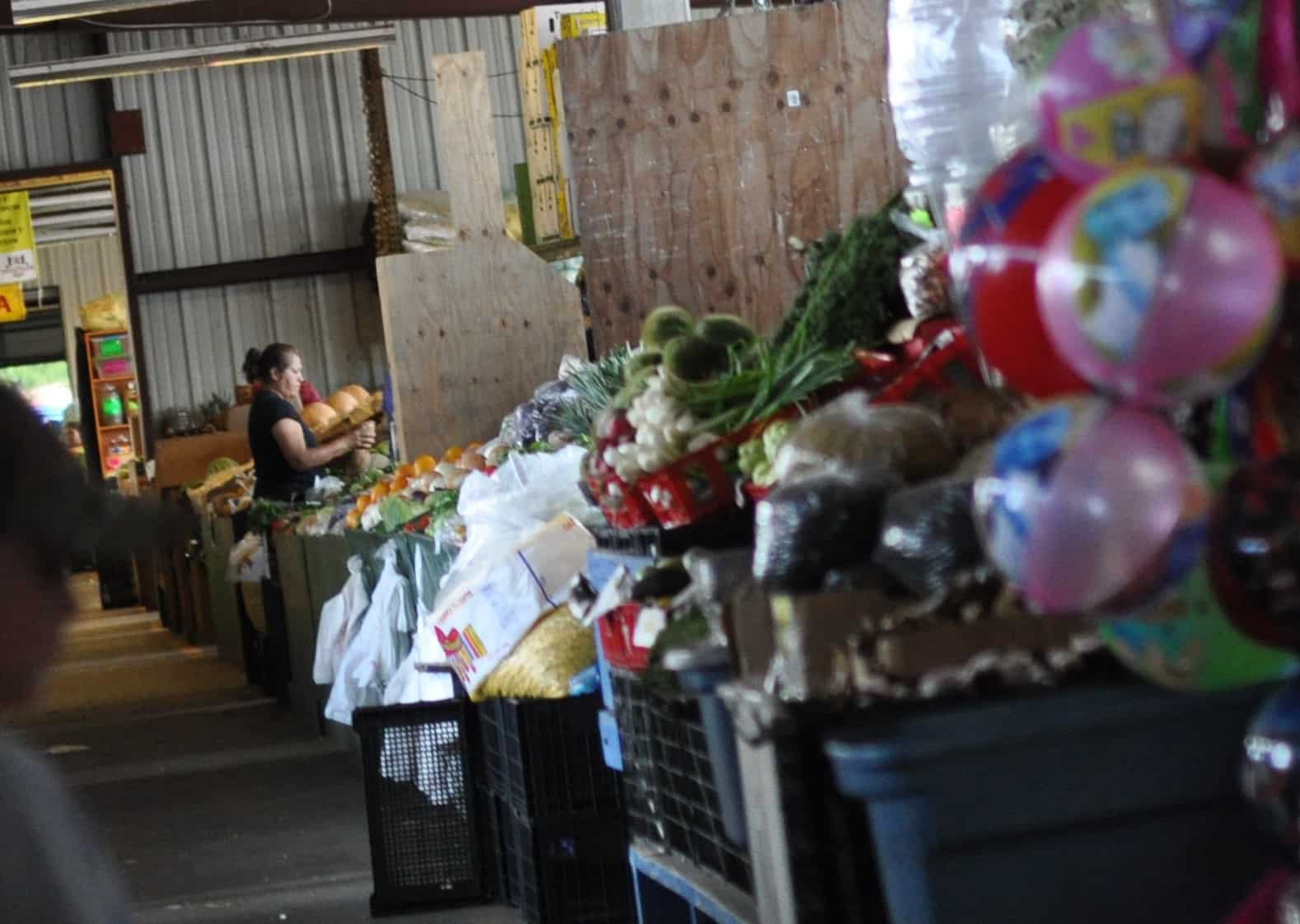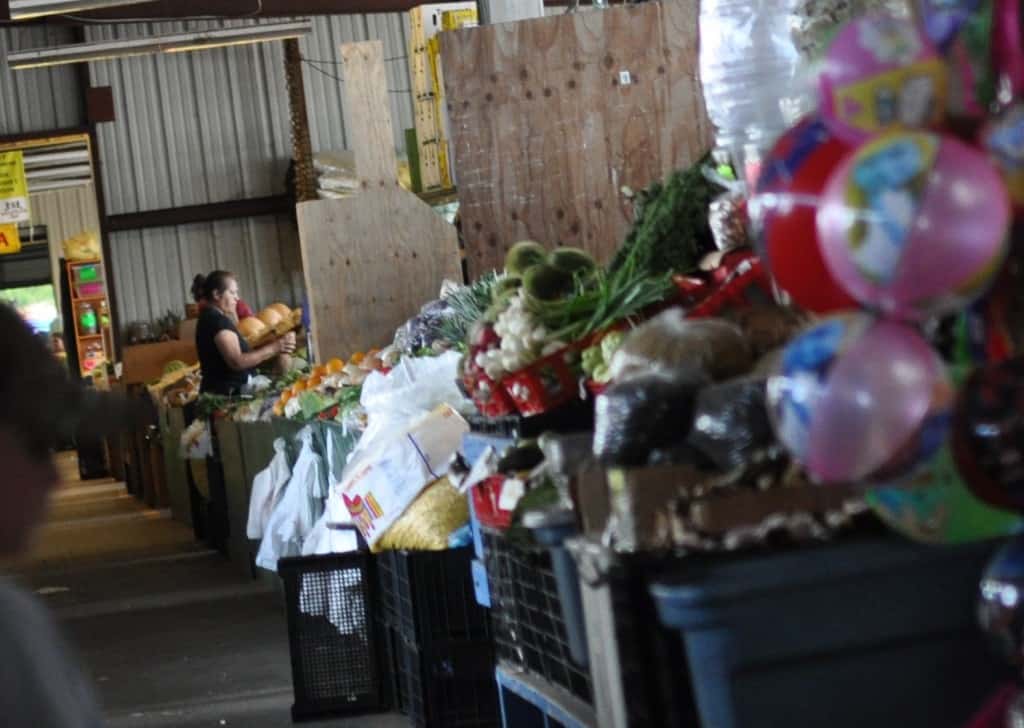 My kids had a great time at the market, picking out their own groceries. We walked out with bananas, peanuts, oranges, banana chips and corn on the cob for about $7.00. Afterwards, we made a quick stop at
El Bolillo Bakery
, making it a great morning.