Since we wrote this post about the Wabash Feed & Garden Store, it has moved to 4537 North Shepherd Drive, Houston, Texas 77018.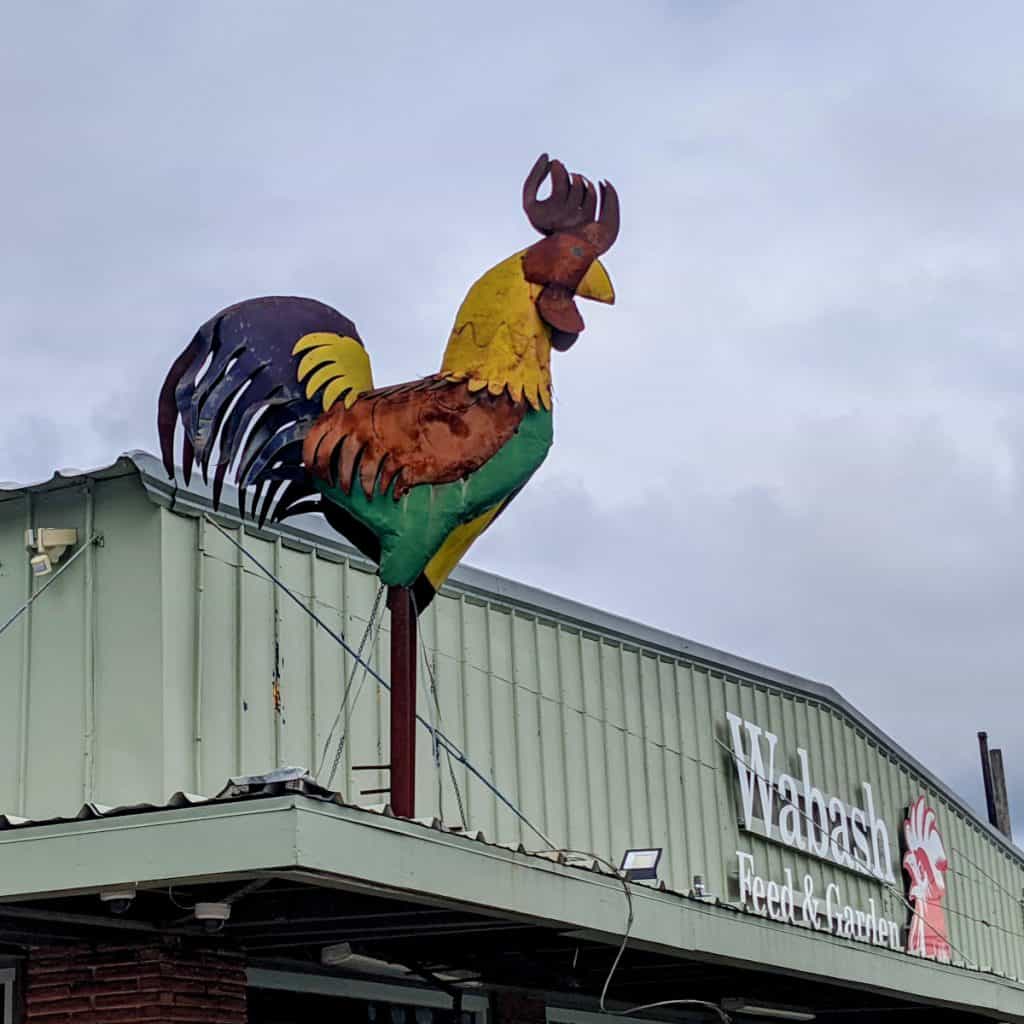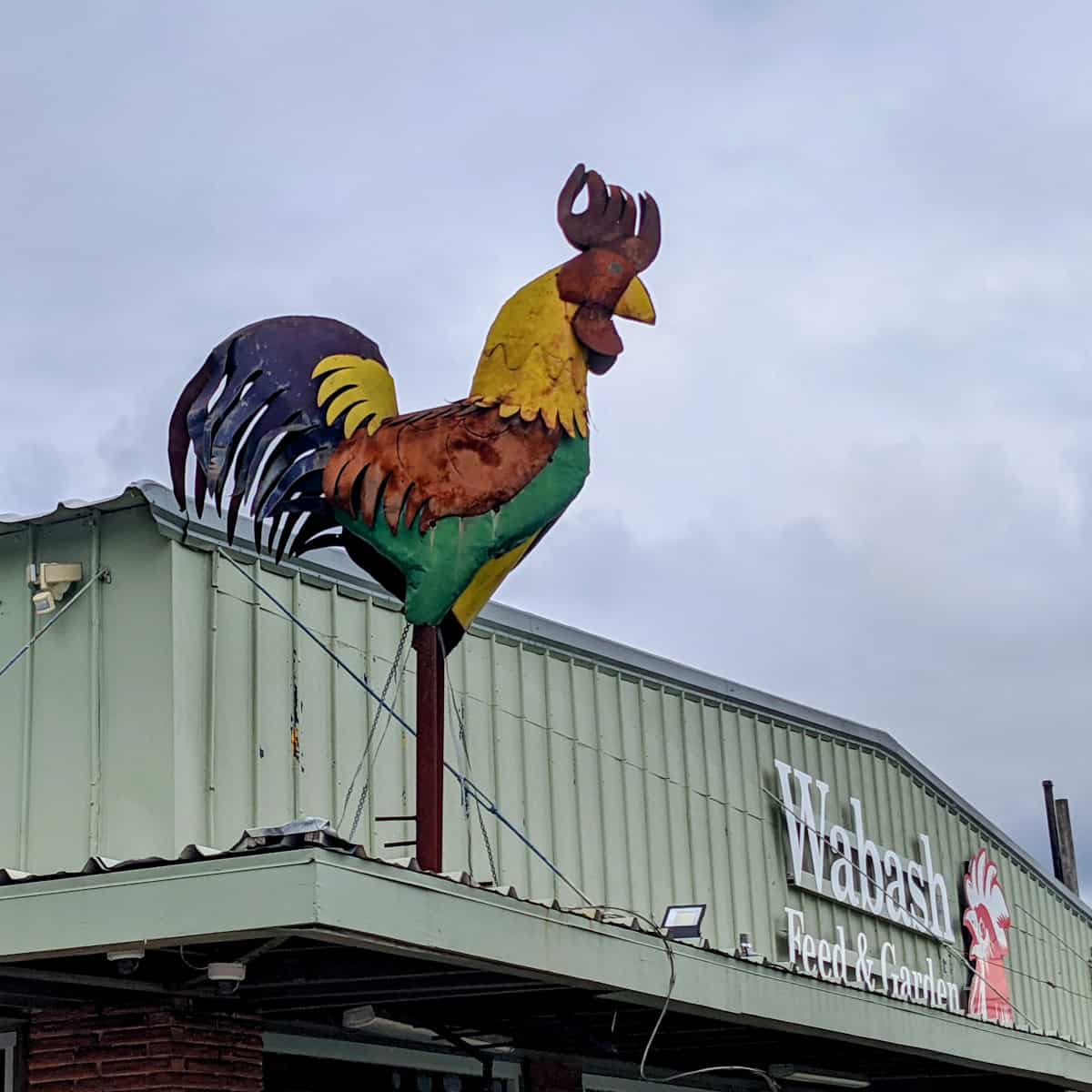 Wabash is a country store, in the middle of the city, with animals and supplies, garden supplies and yard decor. Located in the Houston Heights, my son calls it the farm.
At Wabash you can get supplies and advice on starting an organic garden and or pick up healthy pet food. Do you need livestock? They have that too.
Wabash Feed also has a local home grown food section from local farmers and producers. The store has whatever you need, from free range eggs to honey!
Wabash is not a spot to spend an entire afternoon, but it is fun to visit for half an hour. My kids get a kick out of the birds, roosters, chickens, bunnies and doves. Pick up some supplies or just go look!
Learn all about Wabash HERE and see some of our old pictures below... not much has changed over the years... besides the size of the kids in the pictures!
Wabash Feed & Garden Store:
NEW Address: 4537 North Shepherd Drive, Houston, TX 77018