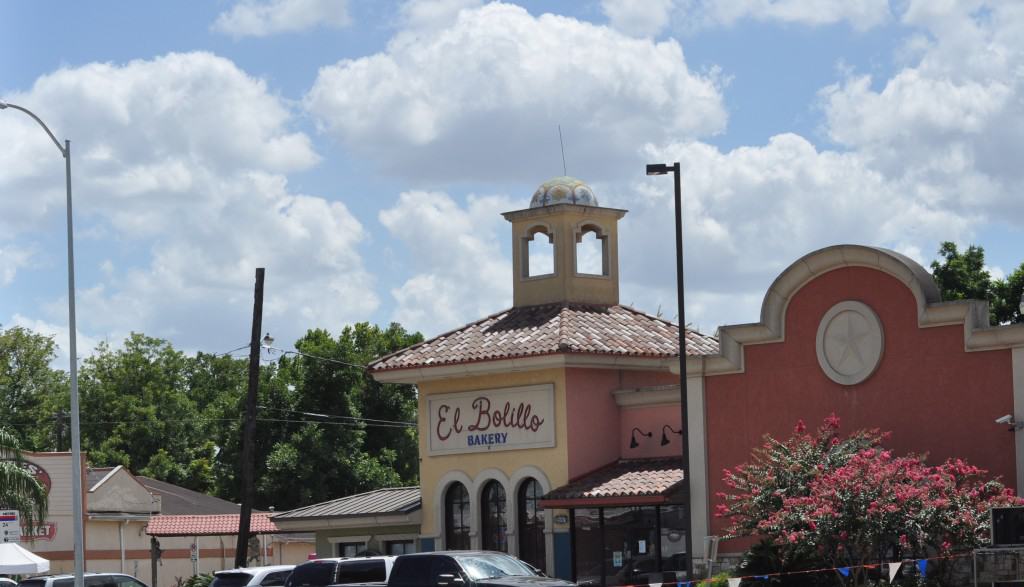 Address:
2517 Airline Drive, Houston, TX 77056 (and others)
Cost:
Reasonable
Appropriate Age:
Any Age
Instead of "Kid in a candy store", the saying should be "Kid in El Bolillo Bakery". This bakery in The Heights is just simply beautiful. The walls are lined with breads and pastries and the smell is amazing.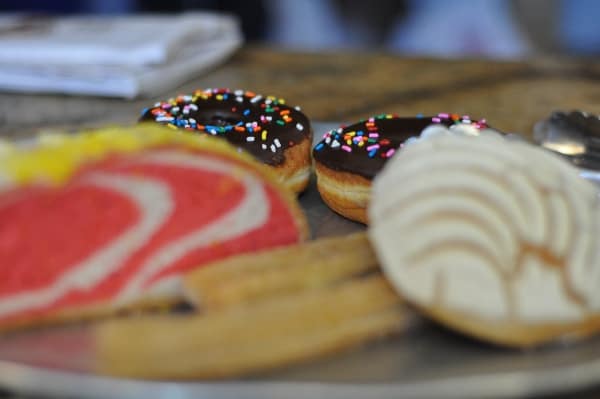 When you walk in the door, you can pick up a large round pizza pan and tongs. You can then walk around the bight cases of breads to select your favorite items. I was nearly as excited about it as my kids.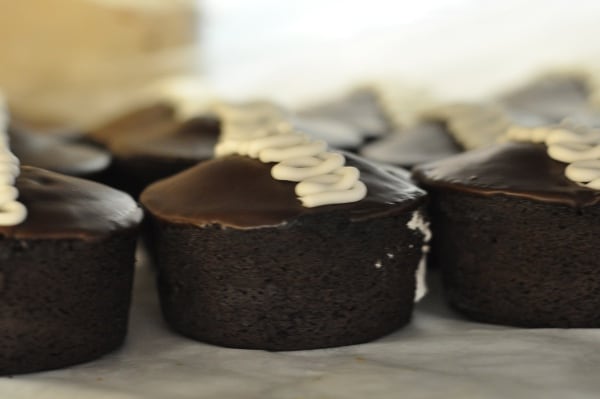 I am sure the calorie count is high, but the cost is very reasonable. I purchased two large trays of rolls for under $10.00. This included 8 huge dinner rolls, 2 cookies, 8 pastries and whatever else my kids slipped on the tray.