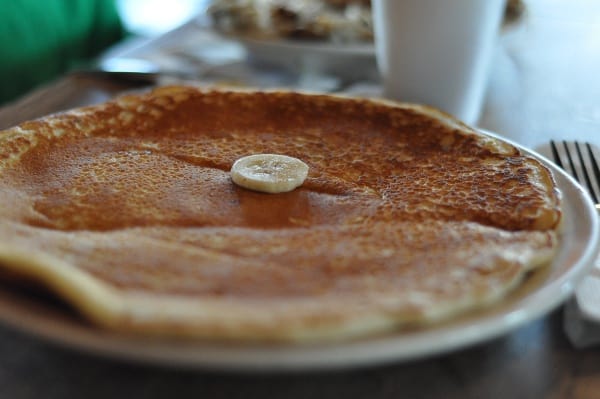 Address:
4080 Bissonnet St, Houston, TX 77005
Buffalo Grille on Bissonnet is one of our favorite places. It's casual, breakfast is served all day, the tea is highly caffeinated and it has a nice patio for kids.
It is my go-to morning meeting stop. At 8:00 in the morning, the tables are full of friends meeting for coffee, business men and women having breakfast meetings and parents with kids.
You order at the counter, fill your drink and take a seat. Once the food is ready, you go grab it... or the staff will bring it to you if your arms are full.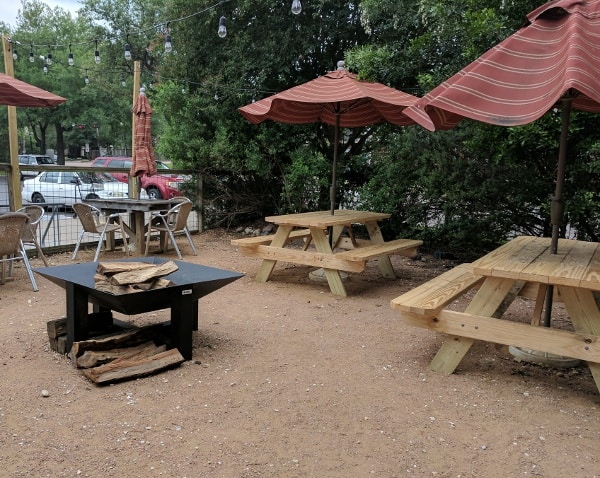 Buffalo Grille has all the breakfast and lunch items you could want.
My favorite is the self serve coffee and iced tea that may pack more caffeine than anywhere else in Houston. Seriously. I drink iced tea all day long with little effect. At Buffalo Grille, one ice tea has me wanting to run a marathon. (Since I don't run marathons, I usually fill my cup with half regular and half decaf tea.)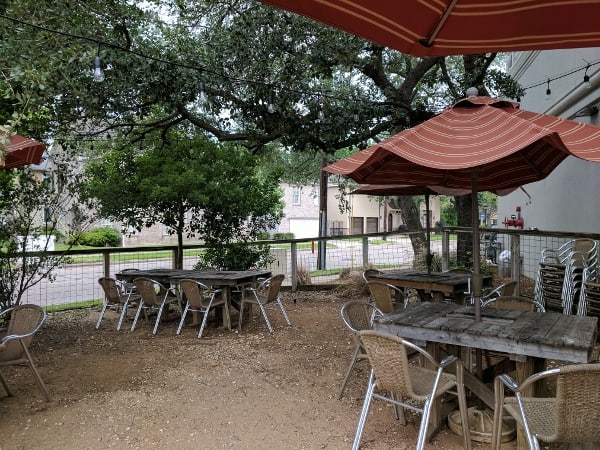 We sit on the fenced in patio, eat our food and then head to the park.
This location is very close to Judson Park... so stop by and climb the giant boulder slide when you are done with your meal!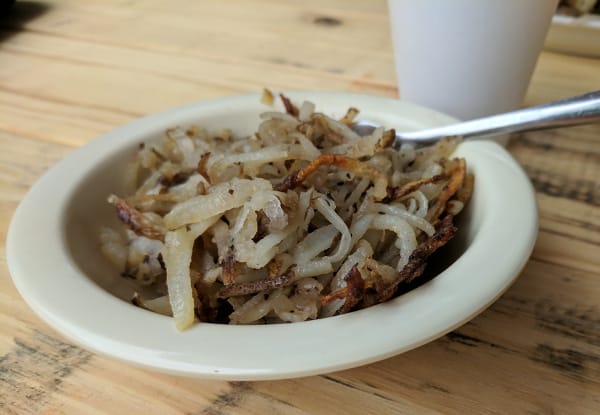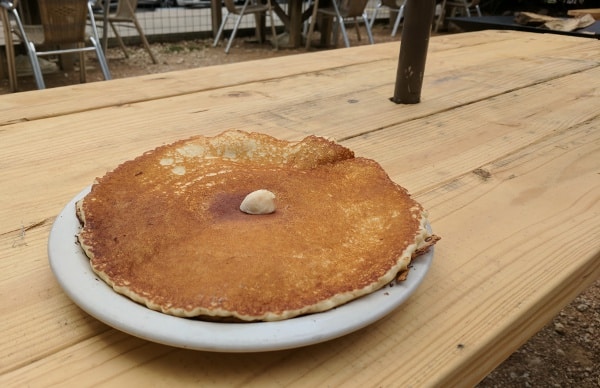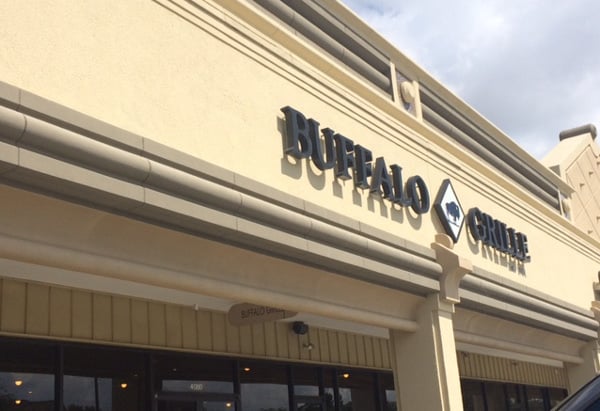 Find more Houston area restaurants: