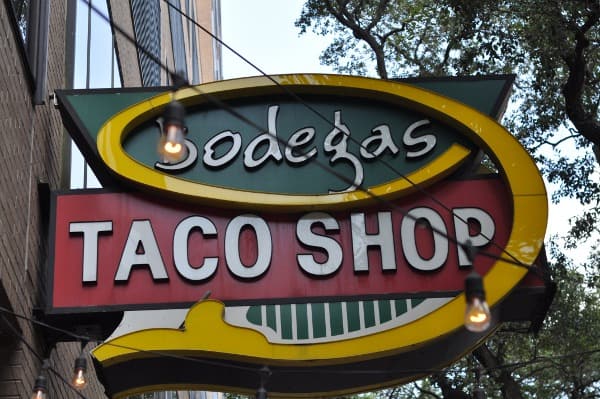 Address:
1200 Binz St #160, Houston, TX 77004 (with storefront on Caroline Street)
This is the place my kids ask to go for in the Museum District. In fact, I think that most the time they want to go to the museums or on bike rides through Hermann Park, they are actually hoping I'll agree to lunch at Bodegas Taco Shop!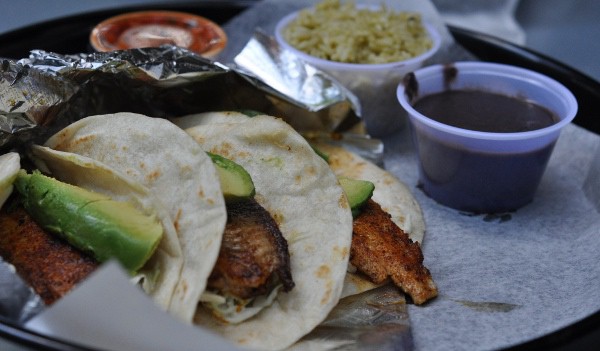 This taco shop is located right behind the Museum of Natural Science, and before the Museum of Fine Arts. The address is "Binz"... but the storefront is actually on Caroline.
It's a casual shop where you order, tell the staff how to construct your taco and pay the cashier. You fill your drink and take your seat.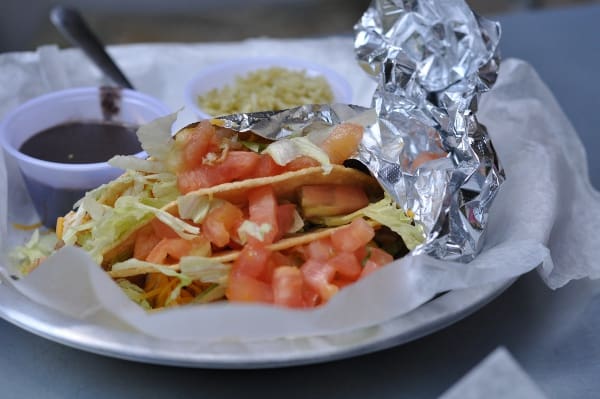 I have absolutely no pictures of the inside... because on our last visit (and most visits), it was full! It's a popular spot with families, people working in the area and adults enjoying the museum district.
The restaurant is casual and good for families... but we usually opt for the patio because of our bikes and strollers and kids and circus we bring with us!
There are kids meals for about $5 and adult combos around $10 (and single tacos for less).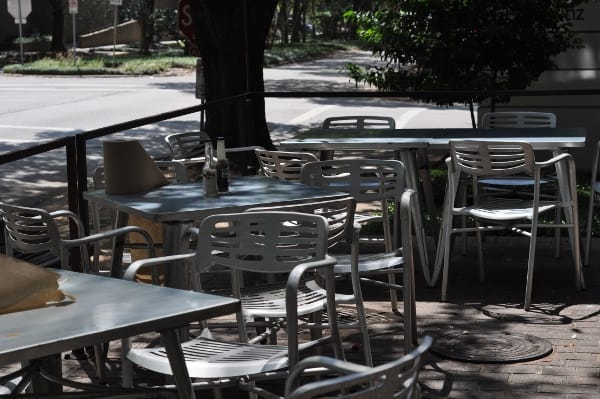 Next time you are in the museum district and looking for lunch, check out Bodegas... Or if you are looking for more restaurants in the area, go
HERE
!