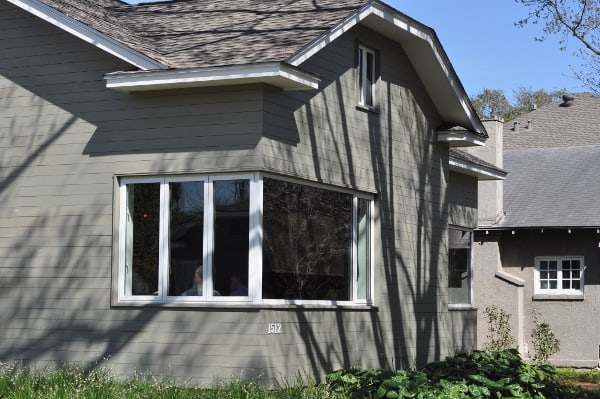 Address:
1512 Sul Ross Street, Houston, TX 77006
Okay, okay, I know this is not a kid restaurant. I also know that I often get a lot of comments on non-kid restaurants. But I've been wanting to visit Bistro Menil for a long time... and I finally did.
Bistro Menil is in my favorite Montrose and is the new restaurant at the Menil Collection.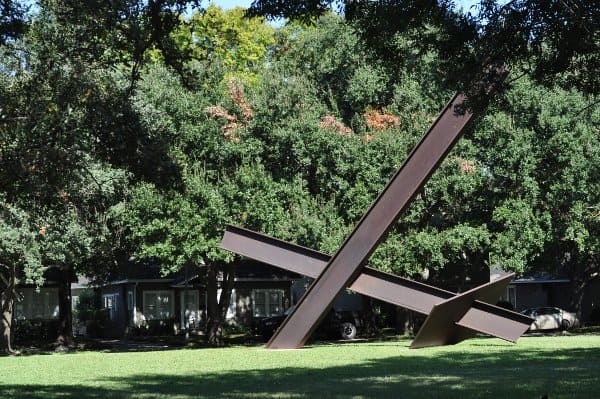 It is in a gray building that looks like all the other bungalows on the block... and is a fancy restaurant in a casual setting. It's very busy with museum patrons, meetings with friends and a few grown up birthday parties.
You can go in (nice) jeans or in fancy clothes and will fit in just fine.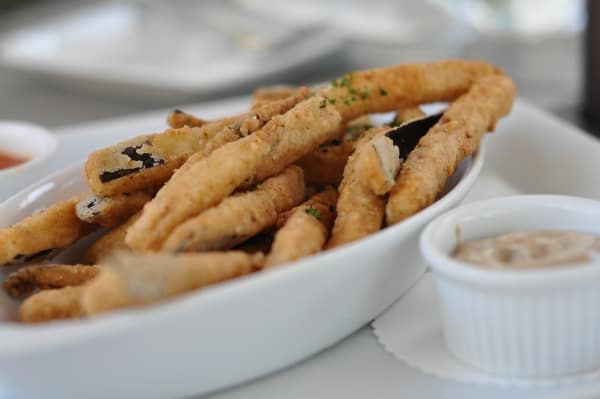 On weekend afternoons, it's best to have reservations... but fortunately we were able to be seated pretty quickly. It was just my husband and I and we found a nice spot on the shaded patio.
We did not have the kids with us, because I as not sure was to expect... and there are no lids or kids meals and the prices are not cheap... but, we saw several tables with infants and I do think some bigger kids would do fine. (But no running, yelling, throwing, etc!)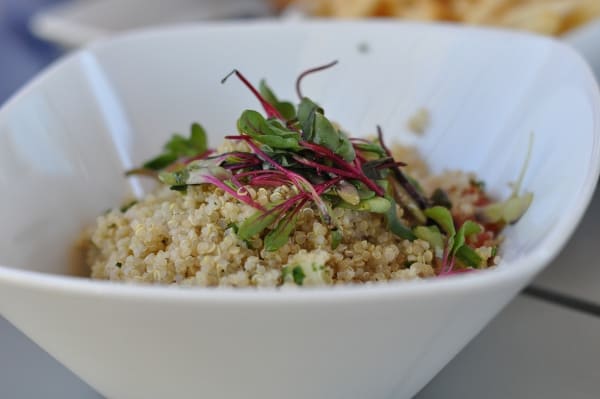 We ordered the cheeseburger ($14), eggplant fries ($8) and quinoa tabbouleh ($13). The food was great... and the atmosphere made it even better. I think the quinoa wasn't really enough for a meal... but the eggplant fries were delicious and added a satisfying (bad?) amount of unhealthiness.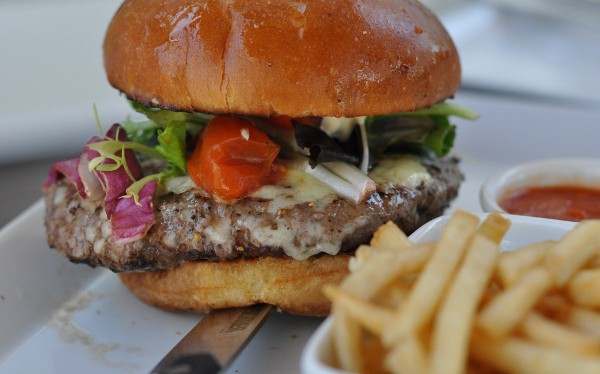 So if you are looking for a date night, girls day out or lunch with your young-restaurant-pro, Bistro Menil might be the special place you are looking for. Add this lunch your your
art walk
.