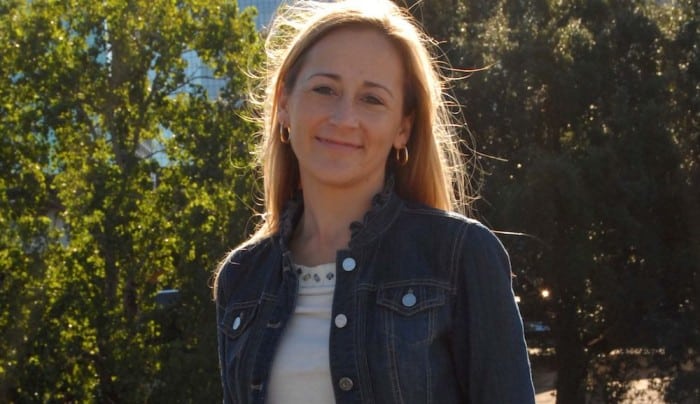 I am excited and honored to be featured on the 365 Things to Do in Houston "Top 5" Series today!
Each week they highlight a different Houstonian, who shares her five favorite things to do in the Greater Houston area. If you don't follow them already, go HERE to get tips and fresh ideas for enjoying daily life in and around Houston.
Go HERE to see the details of my Top 5!