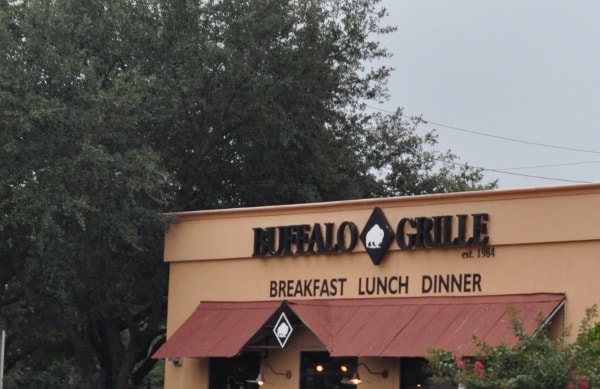 Address:
1301 S. Voss Road, Houston, Texas 77057 (also on 
Bissonnet
)
Buffalo Grille on Bissonnet is one of our very favorite kid friendly restaurants. It's casual, breakfast is served all day, the tea is highly caffeinated and it has a nice patio for kids.
Over the last 4 years, the Bissonnet location became one of my go-to morning meeting stops... and I went from stopping once a week and ordering a drink to stopping several times a week and ordering breakfast. (And using my work-out time for breakfast instead.)
Suddenly my jeans were tight and we had to stop cold turkey.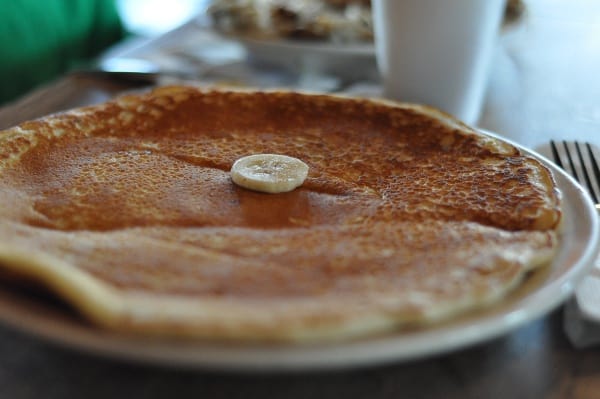 But, since learning some breakfast-food-restraint and going for more walks than breakfast meetings... I felt that I was up for the Buffalo Grille experience once again.
This time, the big kids were at camp near Voss and Woodway, so my youngest and I spent every morning at the other Buffalo Grille location.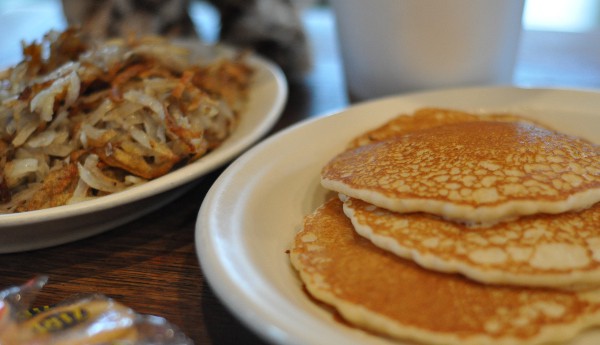 The banana pancakes (with the bananas cooked inside) are my favorite and my son like the hashbrowns.
So each day we would order our food, sit in the casual restaurant and talk about our plans for the afternoon. The staff was very friendly and the tables are filled with groups having breakfast, regulars grabbing coffee and people on computers.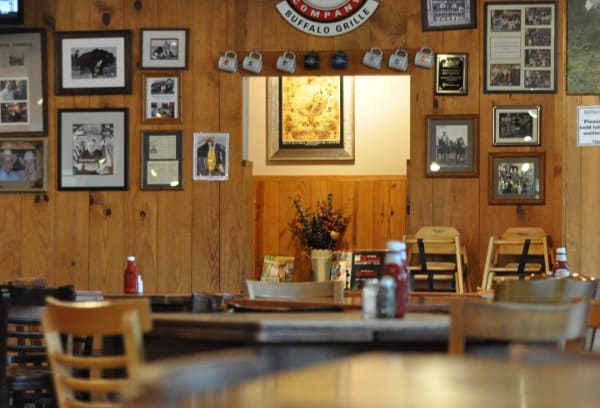 This location also has a patio. It is mostly closed off, but not quite as nice as the Bissonnet location.
Still, the Buffalo Grille food and vibe is the same here... so went back every day. And fortunately camp was just one week... because my jeans could not handle much more!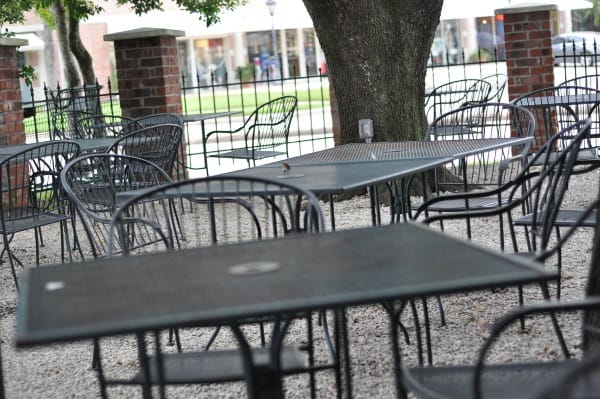 Find more Houston Restaurants: