Why to visit Rodeo Houston on Wednesday!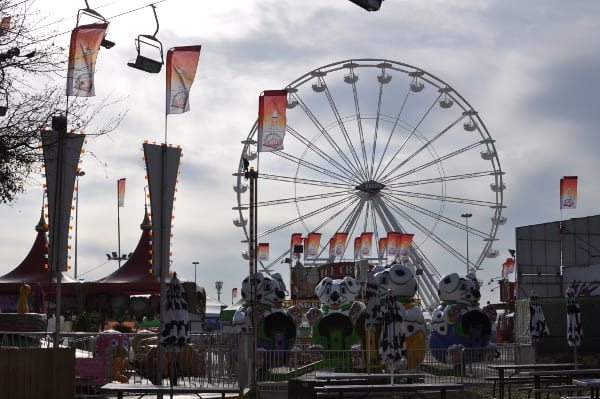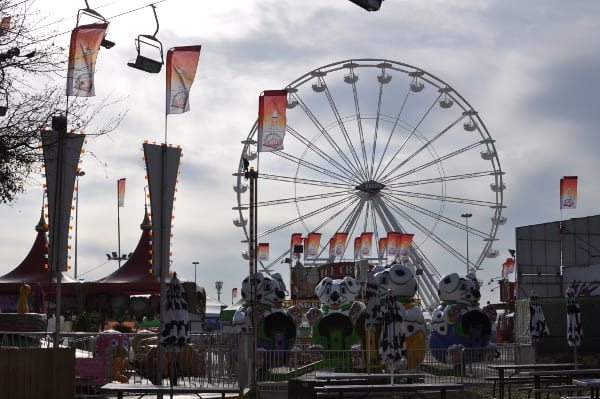 If you are making plans to visit
Rodeo Houston
… here's why Wednesday is a good day to go!
 Kids 12 and under get free admission!  (It does not include the concert admission.)
 At he carnival, enjoy $2 rides and games from 11:00am to 4:00pm, along with a $2 food or drink item at select food stands in the Junction Carnival.  (If you pre-purchased the half price carnival packs, you can use these too!)
Know that the Spring Break Wednesday is going to be busy… so if possible, go March 6, 2019.  Get all the details on Family Wednesday HERE!