The 4 Coolest Secret-ish Things We Found at Rodeo Houston This Week!
We love Rodeo Houston… and love Fun on the Farm and AgVenture and all the (free) things there are to do.
Not to take away from these awesome activities… here are the 4 coolest (secret-ish) things we found as we toured this week.  (And no, they are not secret, but they are a little harder to find!)
(Find all the things to do at Rodeo Houston, with kids, go HERE!)
1.  Baby Station – New this year is a pod in NRG Center near the Livestock Show.  It's a cool little room for moms to feed their babies in private.  The map shows where to find them in the main hall of the NRG Center (outside Hall A and Hall E).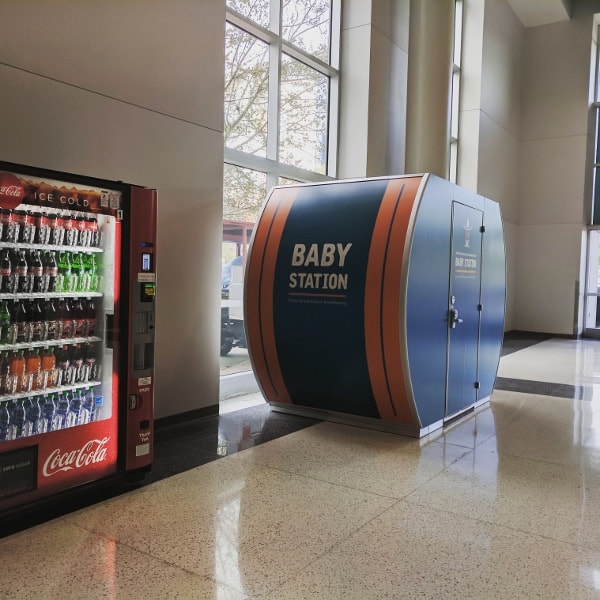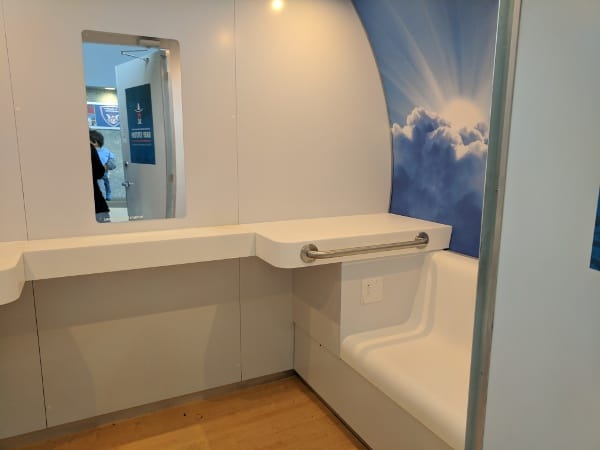 2. Bargain Barn – This is where to find Rodeo Houston hats and shirts for $10 (and jackets/sweatshirts for $15). These are from last year but don't have a year listed on them… and are cheaper than the other Rodeo Houston stores! The barn is outside the NRG Center (out from Hall C).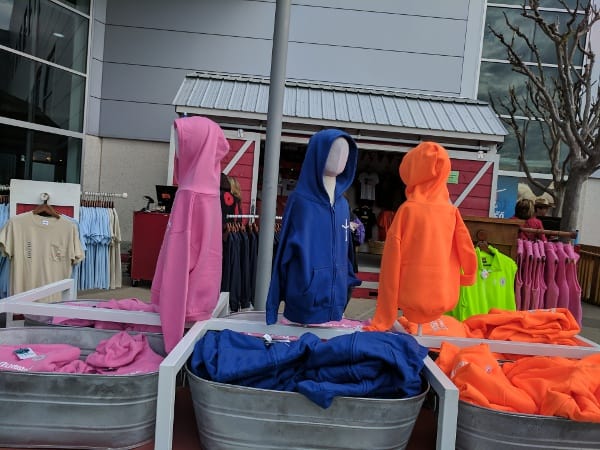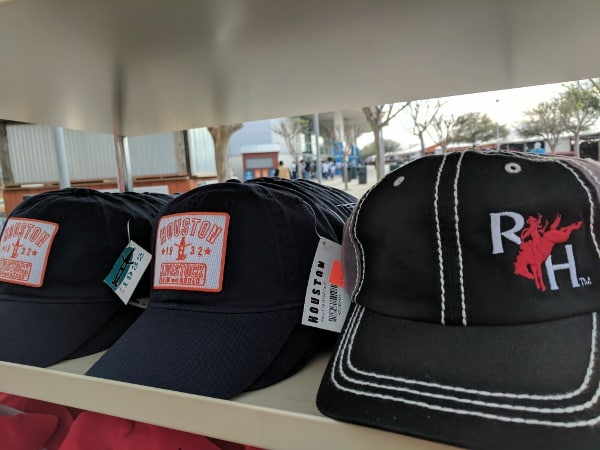 3. Fruteria Cano – After a dozen BBQ plates, turkey legs, fried cinnamon rolls and pizza slices… I am ready for something a little better.  So, instead of a sausage on a stick… Fruteria Cano has mango on a stick!  Find lots of fruit and juices at this new booth just outside NRG Center in Rodeo Plaza.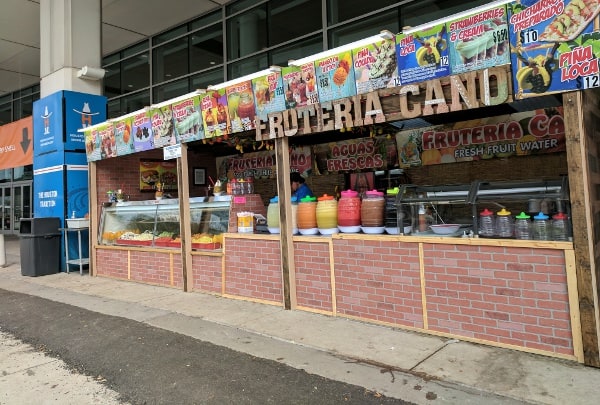 4.  Back Porch – Take a break from the craziness with a trip to the Back Porch!  Here you will find a fenced off area with benches, tables and lots and lots of animal shaped topiaries!