13 FREE Things to Do in Houston, with Kids, at Rodeo Houston!
Rodeo Houston is in full swing!  We go most days during the 3 week show… and really try hard to not spend a lot of money.  Lucky for us, once you are inside, there are tons of free things to do with kids!
Check out 13 of the free things below… and click the links for hours!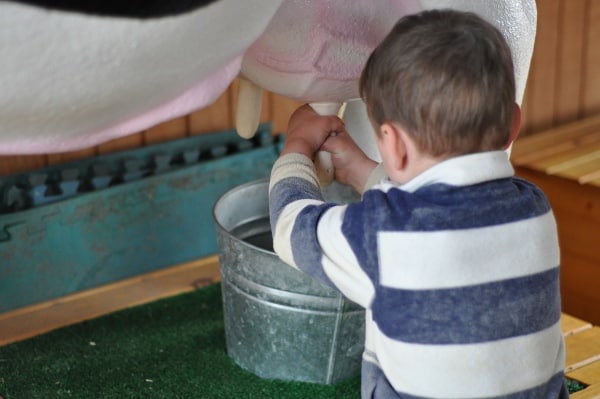 1. Fun on the Farm
– This might be our favorite part of rodeo!  Kids get to plant seeds, feed chickens, collect wool, milk cows and sell their products at market, "buy" a small treat with their earnings and put some "money" in the bank…. and it's free!
If you see a field trip going through, give it a minute and you'll find some space to get through a little quicker!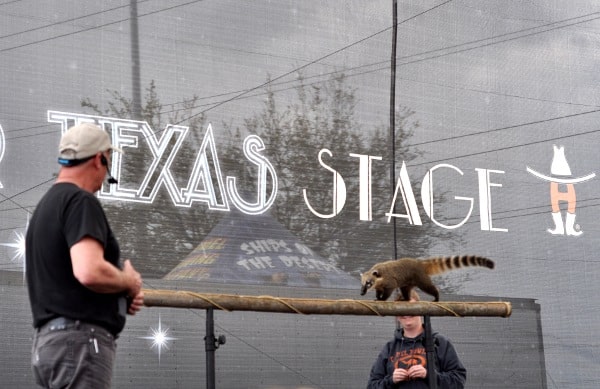 2.  Statoil Stars Over Texas Stage
– All day you can catch kid friendly shows under the tent.  There are sing-alongs, animal acts and more.  We saw our first sloth here!
3.  Kids Pedal Tractor Pull – Kids ages 4 to 12 years old compete in a pedal-powered tractor pull. The tractors and pulling sleds are built for fun.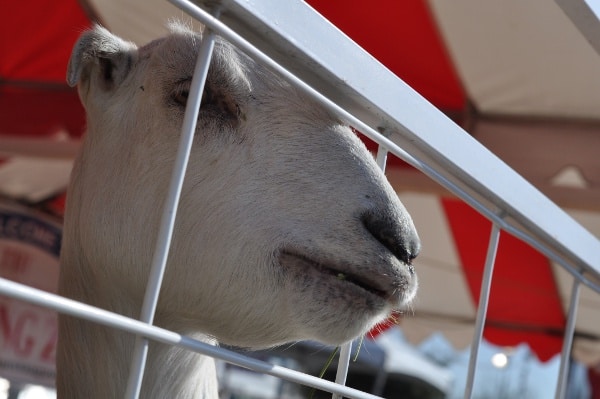 4.  Petting Zoo
-Feeding the animals costs a few dollars… but the petting zoo is free!  If you go early in the morning, you will probably have the space to yourself.
5.  Pig Races – Watch the piglets race around a 150 foot track.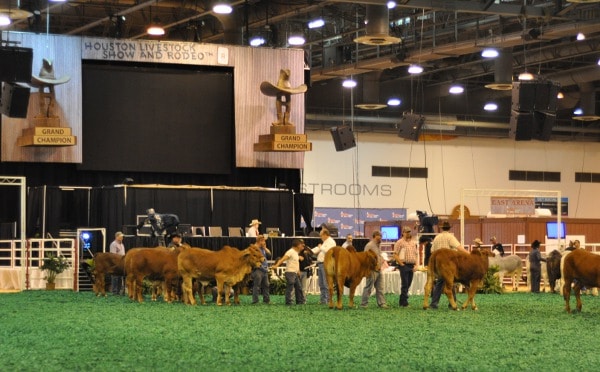 6.  Livestock Show
– Walk through the rows of cows in the back of the NRG Center or sit and watch the competitions!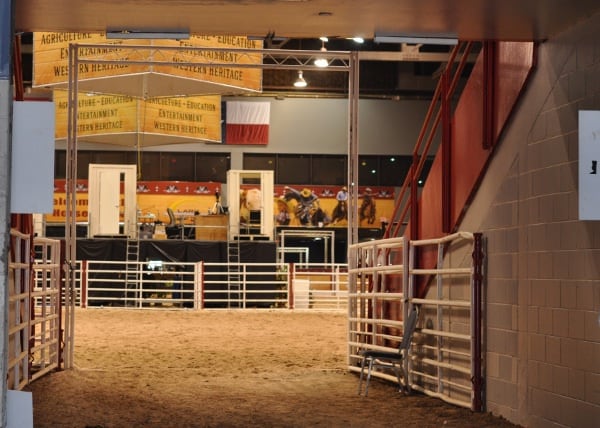 7.  Horse Show
– On the opposite side of NRG Park, away from the Kids Carnival, is the Horse Arena. This is sort of a secret spot at the rodeo because most people are on the other side of the park. The NRG Arena has shopping, stalls of horses to walk through and a competition to watch.
8.  AGventure Honeybees – Walk through a hive and watch honey bees!
9.  AGventure Milking Parlor – See where milk comes from!
10.  AGventure Tour of Texas
– Take a tour of Texas… all inside NRG Center.  It's like a mini-museum inside the Rodeo Houston!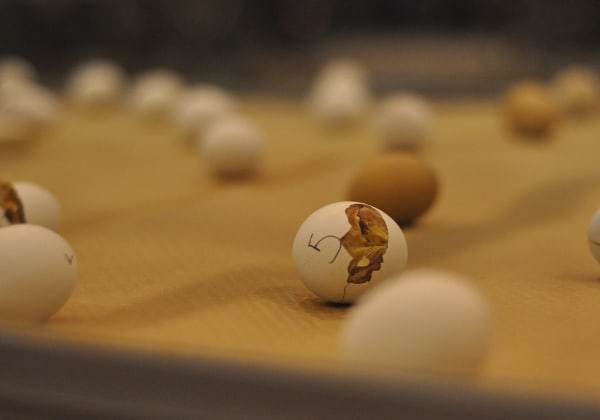 11.  AGventure Baby Chicks and Chickens
-See chicks hatch, see the newborns and the big chickens.  You can also watch a video on how eggs get to market!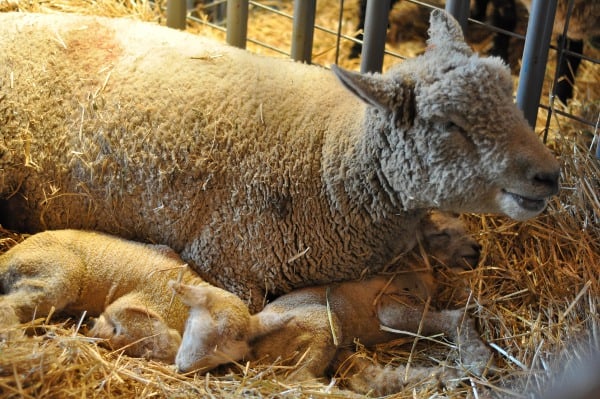 12.  AGventure Birthing Center
– See the newborn babies at the rodeo!  Many are just a few days old!
13.  And all of AGventure… including the We're Small Y'All Barn, Collector Cards, Sunflower Planting and more!
Of course, if you want to do some more things to at Rodeo Houston, you can pay for the rodeo, concert, carnival and lots of food!