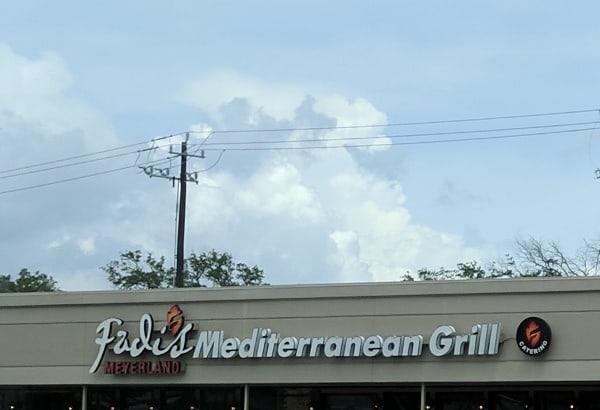 Address: 
4738 Beechnut St, Houston, TX 77096 (and others)
"What? I've never taken you to Fadi's Mediterranean Grill? I'm so sorry!"
This is what my friend told me as we drove over to the restaurant. So, what is it? Well, she said it's like a Luby's, but with really good Mediterranean food.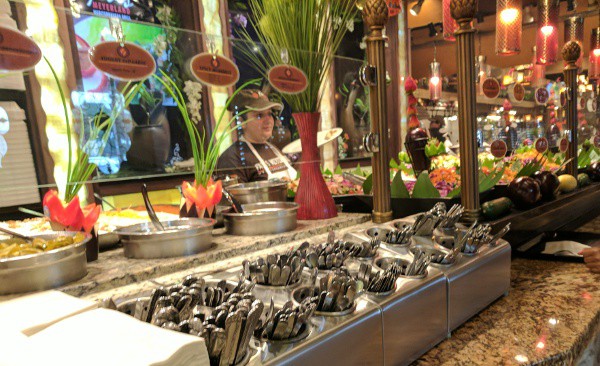 When we arrived, I found a very popular restaurant with long buffet with way too much good food. It was hard not to order it all!
There was a menu posted at the front, and I attempted to limit myself to 3 sides (or 6 half sides). My older boy selected chicken with a few sides and my little boy selected a giant bowl of rice. (I did not notice kids meals... but I was a little overwhelmed by all my options!)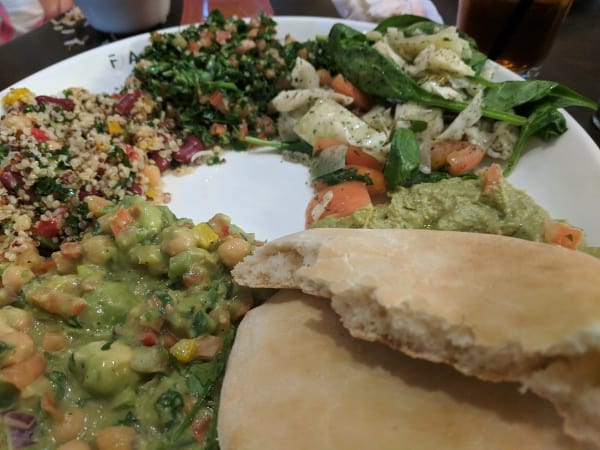 At the end of the line, we paid, fill our drinks and found our seats.
The food was great and the restaurant was casual and family friendly. The only trouble was not ordering everything (and having to pay for everything).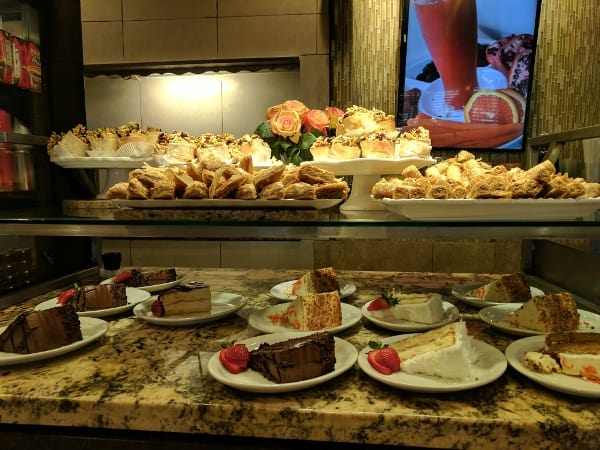 We liked it so much that when we were in Sugar Land a couple days later... we visited that location as well!
Check out the pictures!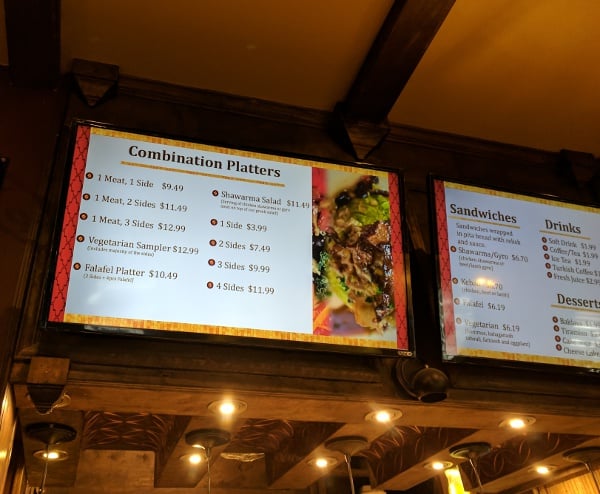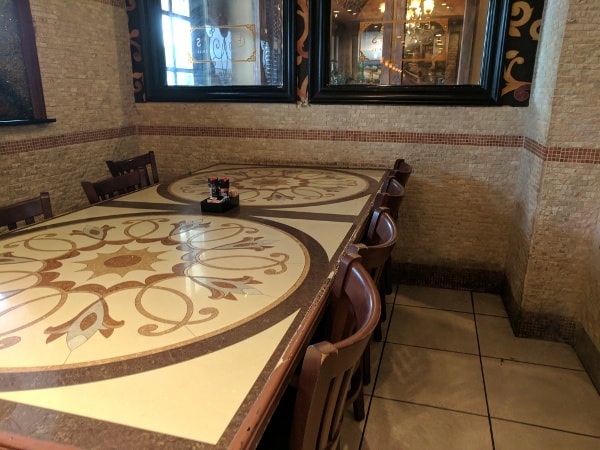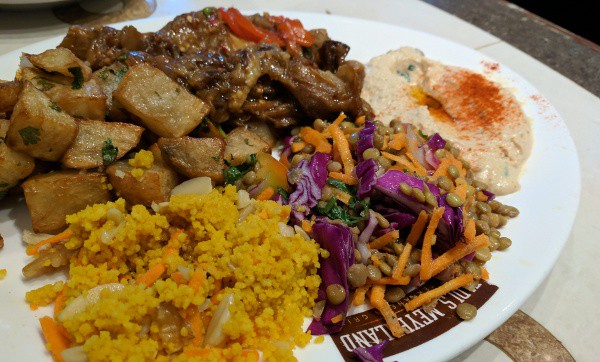 Find more Houston area restaurants: