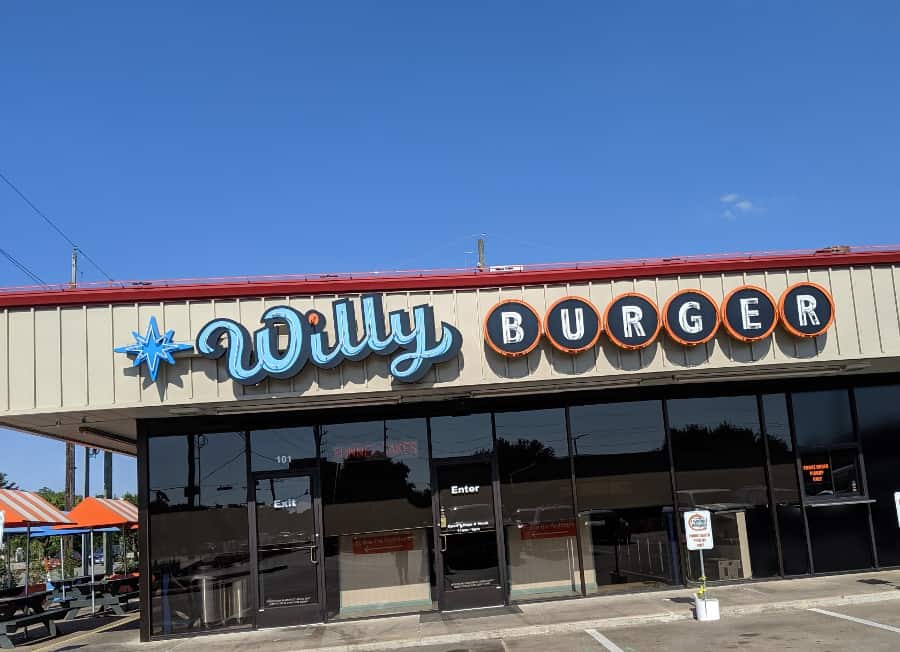 Address: 6191 Hwy Blvd #101, Katy, TX 77494
My kids declared that the burgers at Willy Burger are the best burgers they ever had. They may have been really hungry from a busy morning in Katy... but the burgers were pretty darn good.
Willy Burger has a location in Beaumont and in Katy and the hamburgers are made from Angus Beef, ground every day and cooked on the flat top griddle in the open kitchen.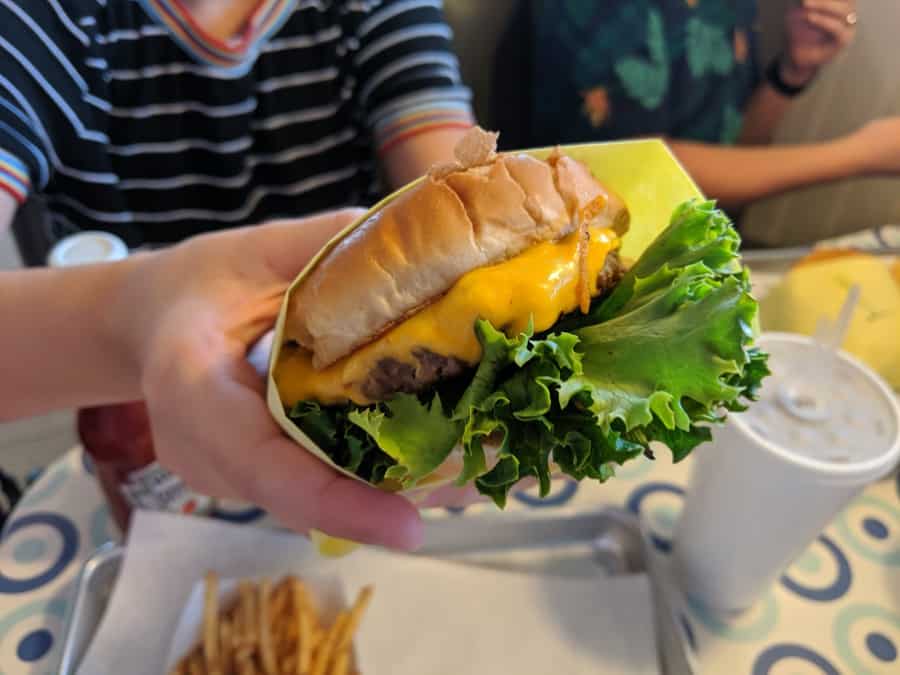 You order at the counter, fill you drink and pick up your food when it's ready. Kids meals are available, you can add the extra toppings and were substantial (both contributing to the best-burger-ever rating).
If you don't want a burger, you can get a hot dog, tuna, chicken and grilled Portobello mushroom burgers. (Glutten free buns are also available.)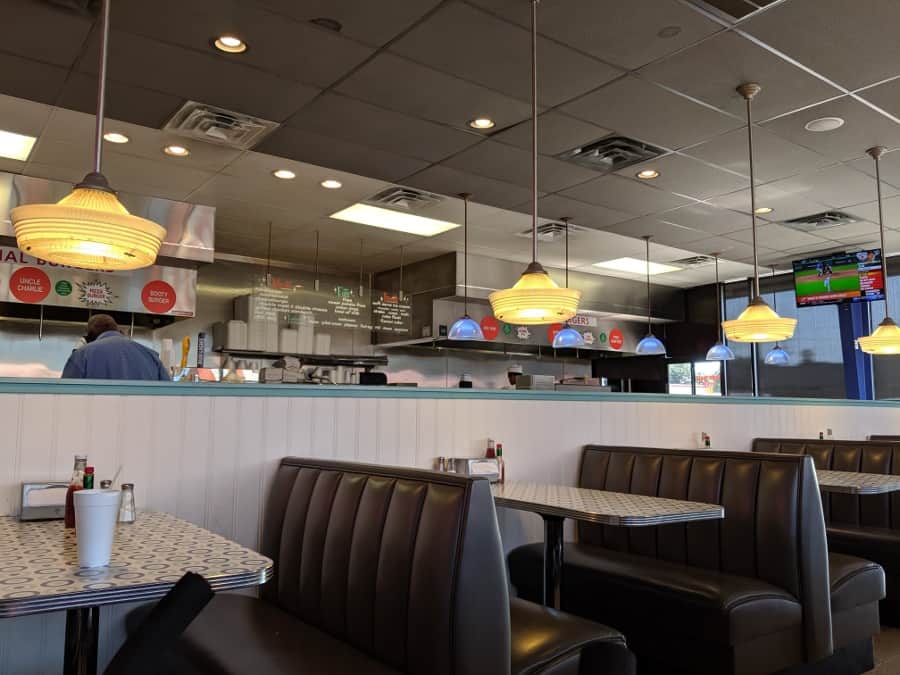 The staff was friendly, the service was quick and the food was great.
Check out the pictures below and Willy Burger in Katy!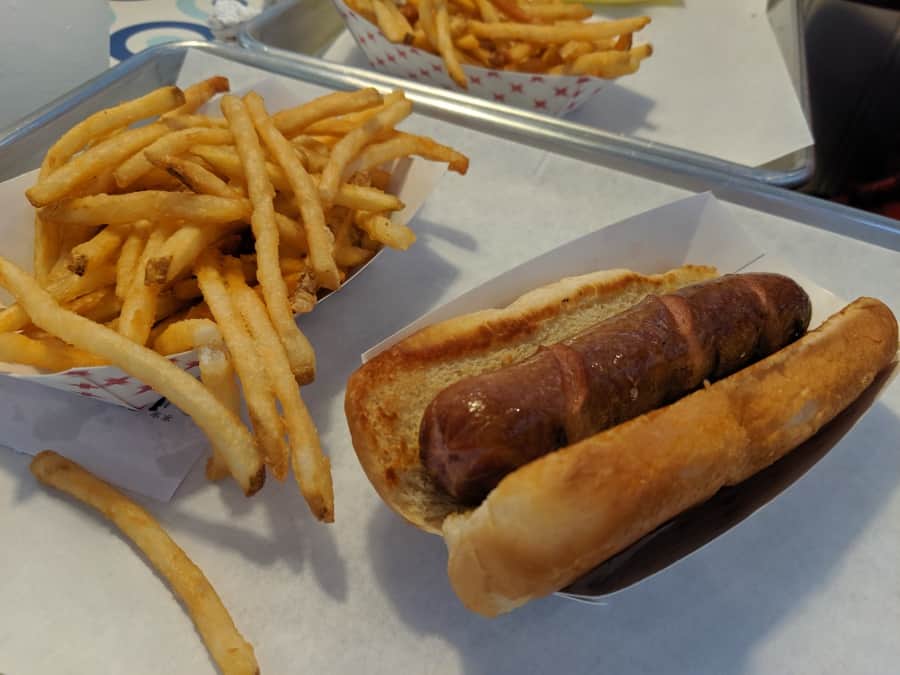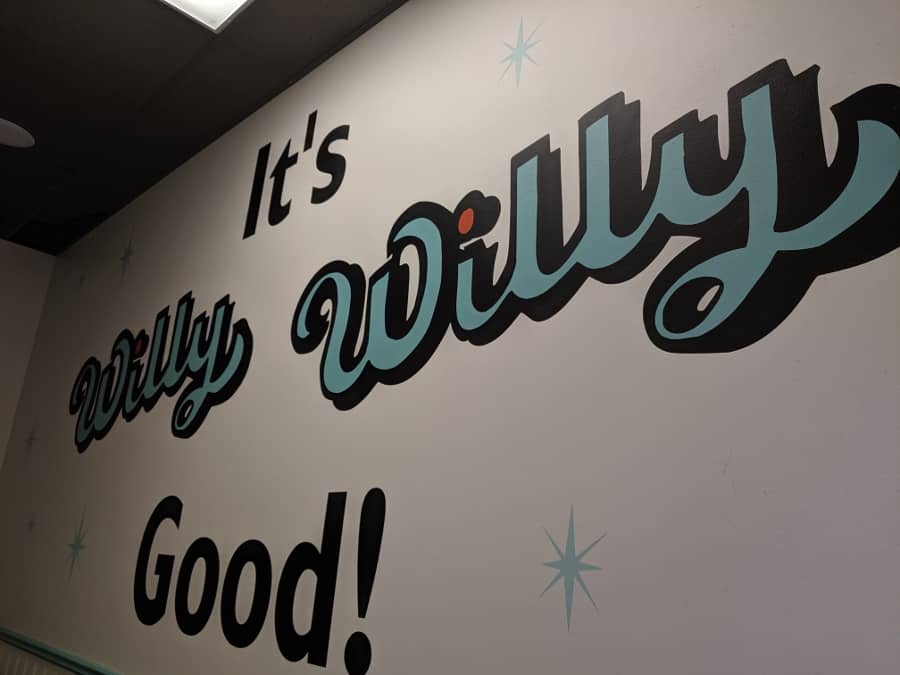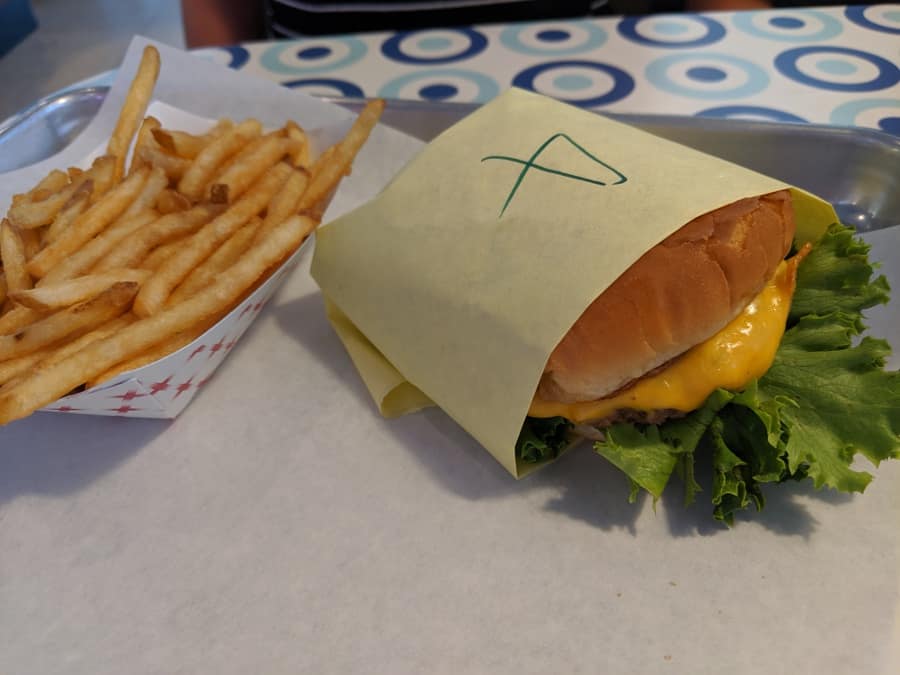 Find more Houston area restaurants: