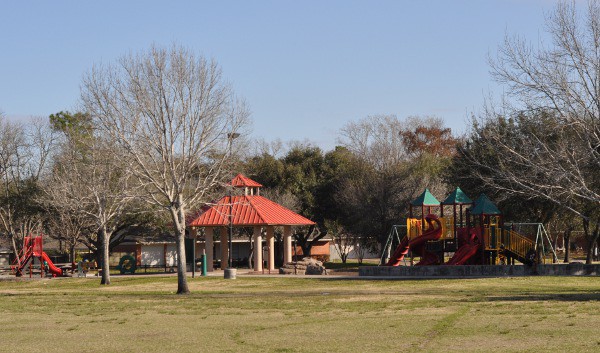 Address:
 Cliffwood Dr, Houston, TX 77035
As we pulled up to Willow Park on a sunny weekday morning, we saw a woman walking her dogs, a man doing push ups by the benches and a young mom pushing her baby in the stroller... and we were pretty sure we had found a good Houston Park.
When we looked a little closer, we saw a ball field, tennis court, sand volleyball court, small pavilion, trail and a really good playground. Maybe because it was red (instead of the usual blue), but this playground seemed more fun than most that we've visited!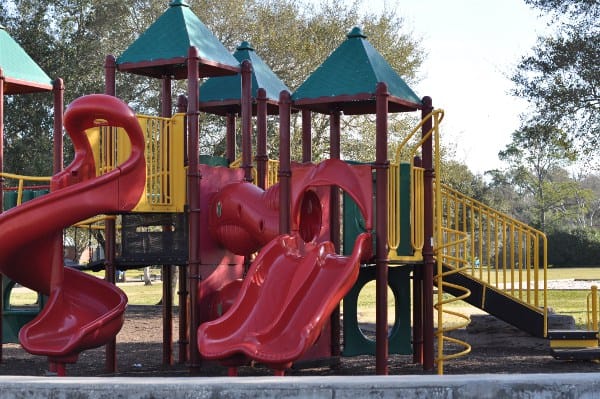 Willow Park has a bigger playground and a smaller playground... both with new equipment and a lot to do. Slides, bridges, ladders, spring riders and our favorite teeter totter. The playground also had some big (fake) boulders for climbing (and for our bag of trucks we now take everywhere).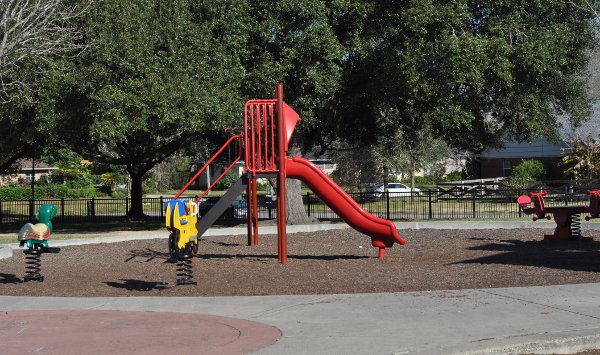 The pavilion is small with benches (and no tables), so bring a blanket for your picnics. I did not notice restrooms, so, plan ahead for this too!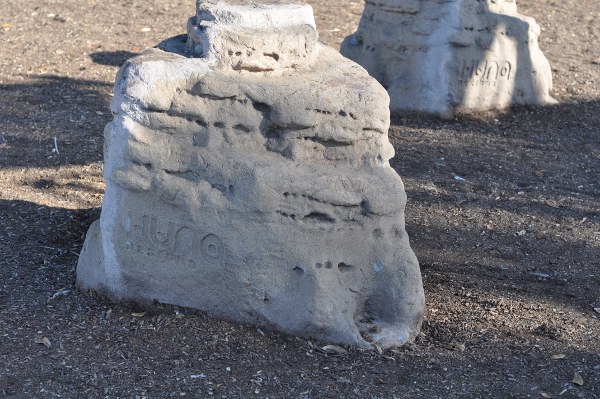 The park is surrounded by well-kept houses and seems like a nice neighborhood. (And as always, do your own safety check when you arrive at the park.)  Parking is free in the lot and on the street.
Take a look at the pictures below and visit Willow Park next time you are close!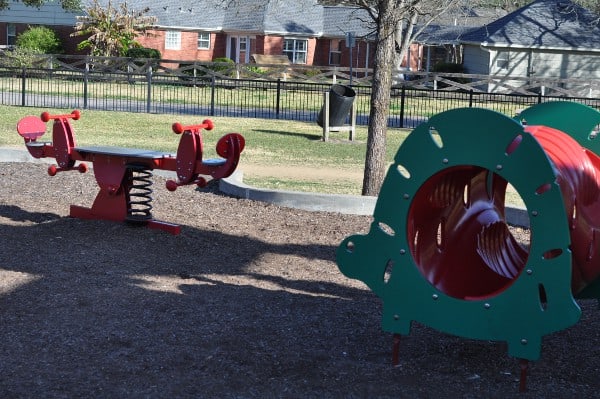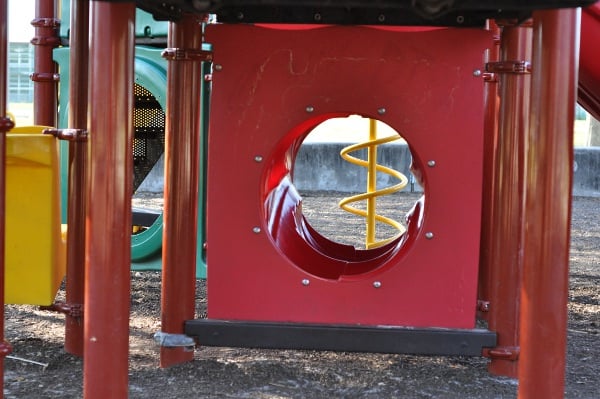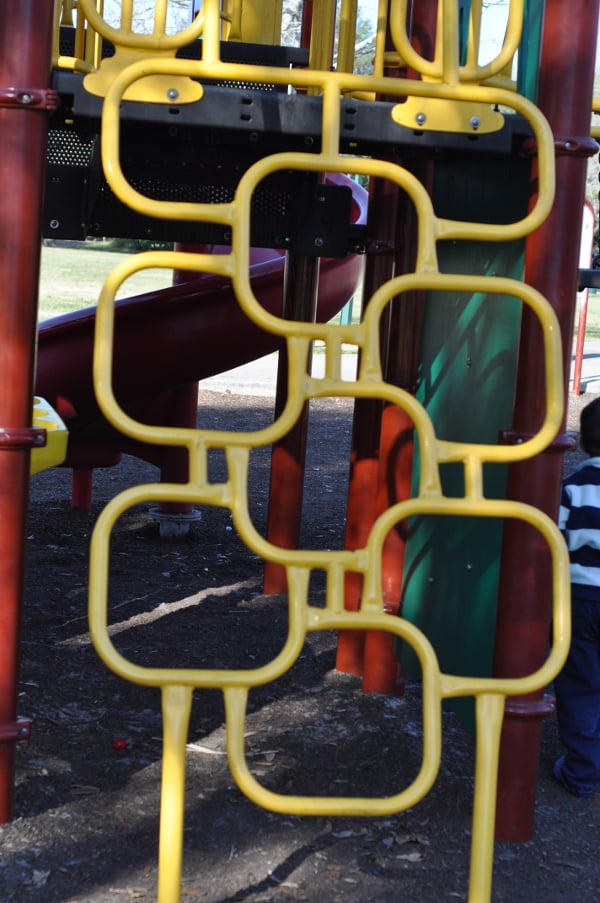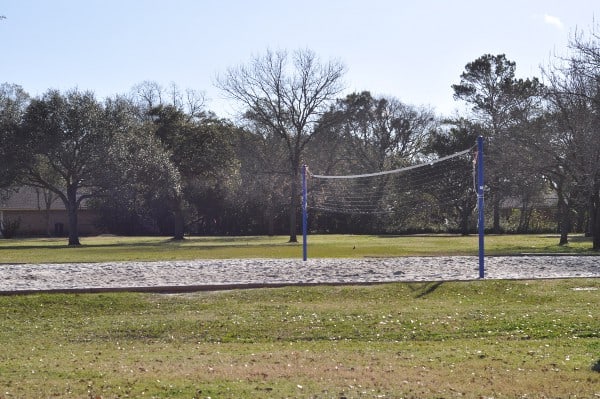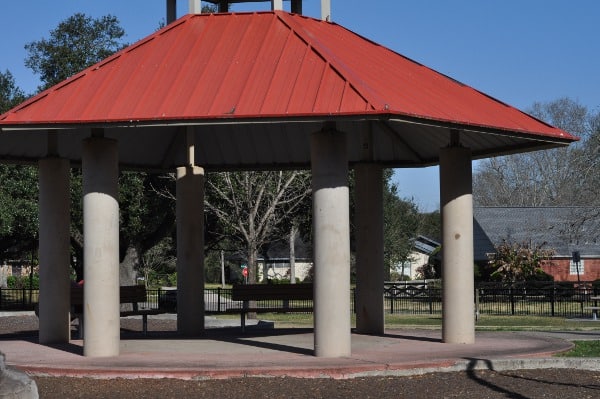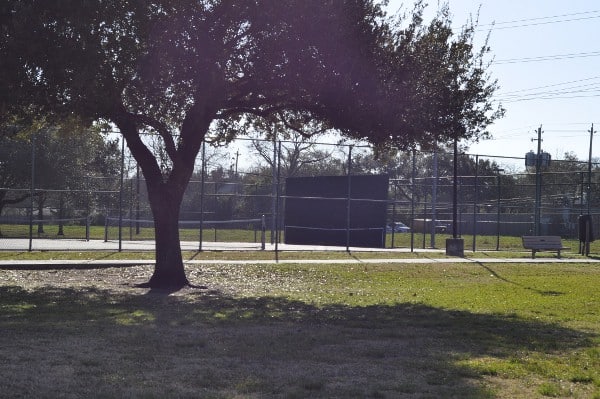 Find more Houston Parks: