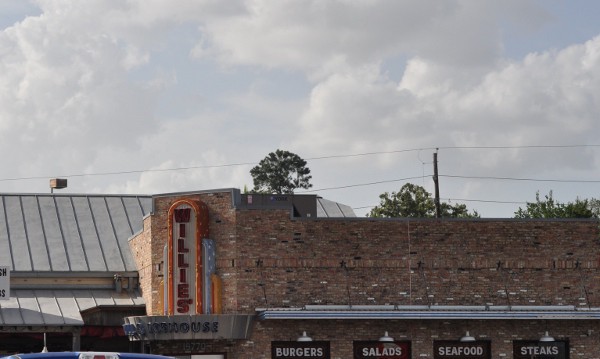 Address:
19770 State Highway 249, Houston, TX 77070
Willie's Grill and Icehouse is casual, has good food and has a patio, so it's always a reliable spot for dinner.
This restaurant started in Houston as a burger joint in 1993 and has grown to many locations (and lots of menu options).
Now you order at the counter, grab your drink and find a seat. The waiter comes to your table, grabs your ticket and puts in your order. (It's a mix of counter service and wait service.)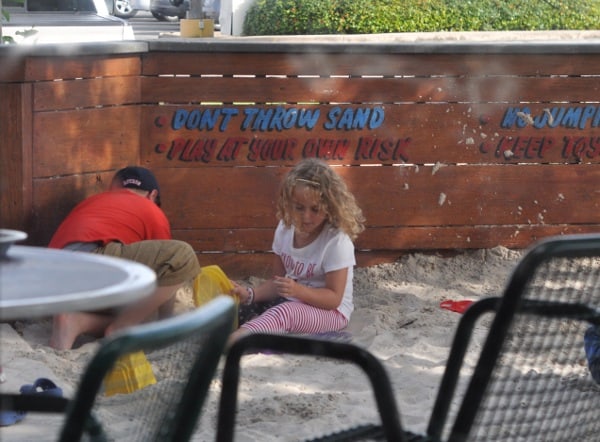 The restaurant is very casual with giant garage doors that can open to the patio. There is also shaded seating on the patio, next to the sandbox.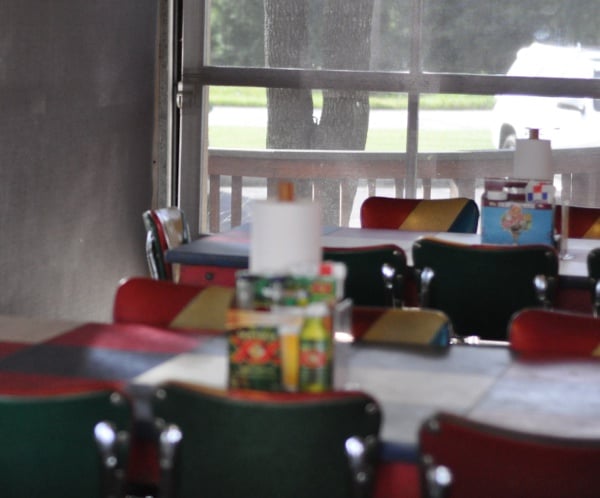 On our last trip to Willie's, we ordered the kids mac and cheese, the berry salad, the Asian salad and the ribs. The waitress put our order in quickly and refilled our drinks as we played.
Once we were hot and sandy, the food arrived and we cooled off in front of the Astro's game on TV.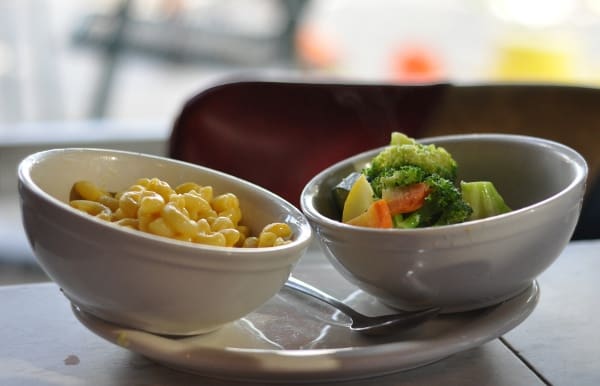 If you are looking for an easy and good and kid friendly restaurant, look at the pictures below and find a Willie's close to you!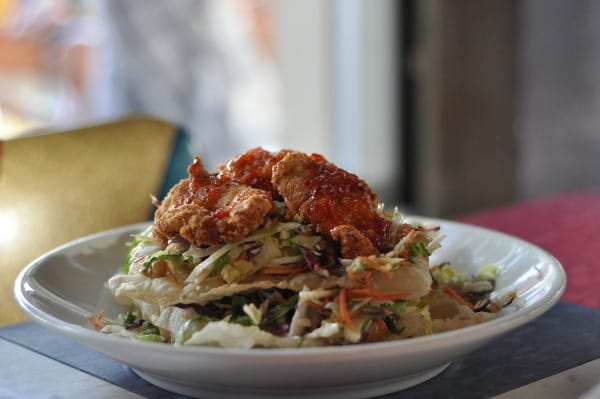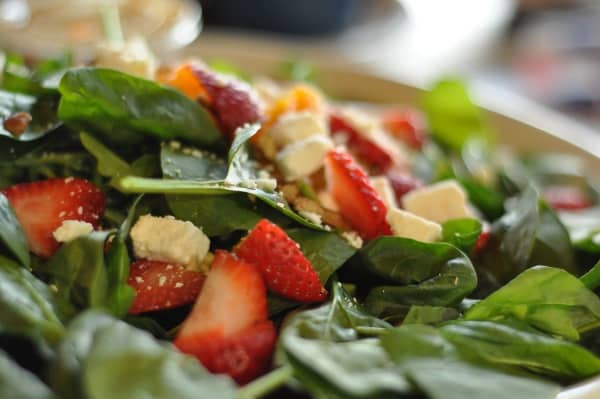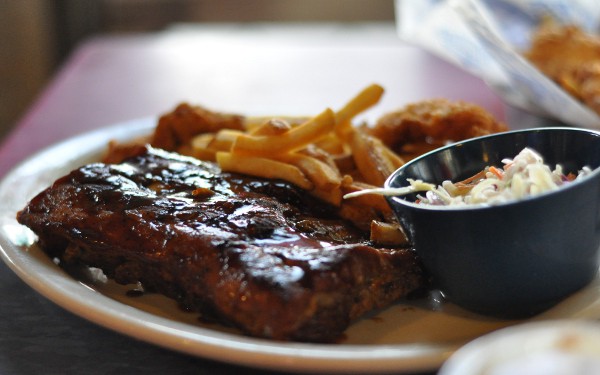 Find more Houston Restaurants: