Every parent needs childcare at one time or another. For work, for evenings out, for emergencies or just when the usual care falls through… you need a reliable place for on demand child care.
That said, not everyone may think of our sponsor, Adventure Kids Playcare in Memorial.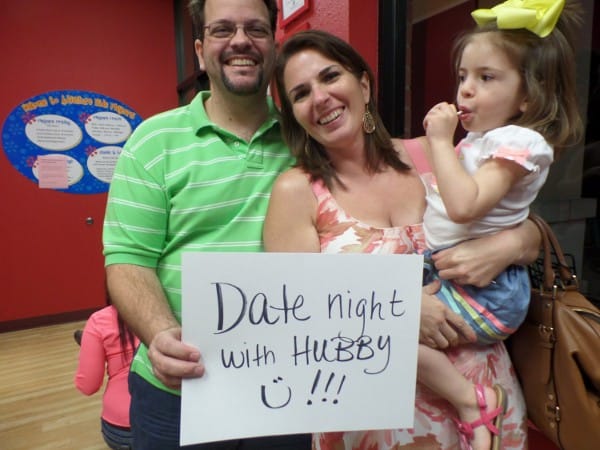 If you live near Memorial, it makes sense to go to 
Adventure Kids Playcare
 for guilt free childcare when you need it… daytime, late nights, Saturdays and most holidays.
If you do not live near Memorial, it may not make sense... UNLESS you are going to Memorial. If you are looking for a date night, girls night out or a little time to run errands... Memorial is the PERFECT place to do this.
Within just a few miles of Adventure Kids Playcare you can...
Find dozens (and dozens) of restaurants. From fast food to Taste of Texas, you can find it here.
Watch a movie at Cinemark Memorial Cit Mall.
Shop at Memorial City Mall or CityCentre.
Get a Manicure or Pedicure.
Just grab groceries at Costco/Sams Club/HEB.
Plus, if you go to this Memorial location, get 1 HOUR FREE at the Adventure Kids Playcare Memorial location with code BKSC1HR! You can find it at 10403 Katy Fwy, #220, Houston, TX 77024, (713) 838-1414.
Kids 6 weeks to 12 years old. can play, explore, and learn while in a safe and secure environment.