Where in Houston? The Menil Collection!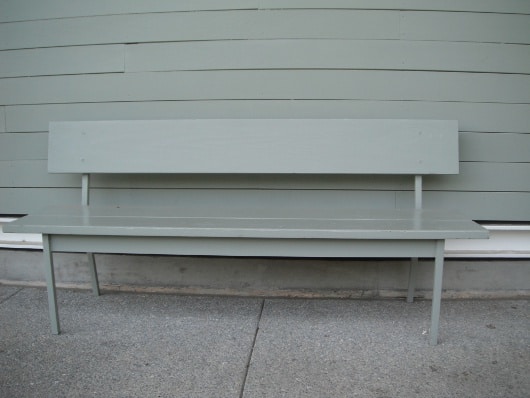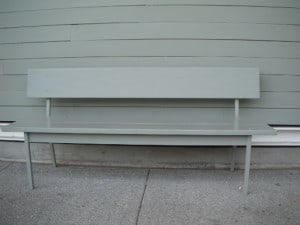 Yesterday I asked where in Houston this picture was taken. It's from the Menil!
I know, a gray bench is not a lot to go on. But if you visit this free museum, you will see that the entire campus is gray. Gray buildings, gray benches, gray bungalows, gray everything.
When you have 10 minutes or 10 hours, stop by to enjoy art, books, parks, sunshine and one lone red swing. Sophia is right across the street and is sure to round out a good Houston outing.