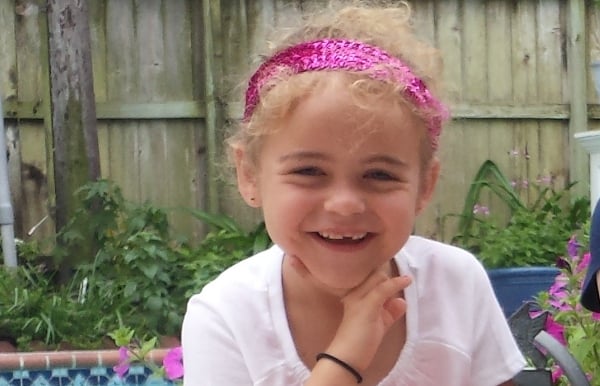 This is a question that a lot of Houston parents are asking... and it seems the answer varies at households all over the city!
We asked the BigKidSmallCity community and this is what we found out:
The most common amount is 50¢ to $1.00 per tooth.
Giving $5 per tooth was pretty common.
The highest report amount was $47 for one tooth.
Some cool ideas from Houston parents:

Molars, teeth that are pulled or the last lost tooth get a little more money.
Leaving $2 bills, dollar coins or 50 cent pieces.
Leaving a note of congratulations.
Leaving glitter on the pillow.
Spraying a dollar bill with Halloween glitter hairspray.
Folding an origami dollar.
Multicultural families have the Tooth Fairy plus the Italian little mouse, Colombian Ratón Perez and they all leave a coin from their country.
So, what does the Tooth Fairy leave at your house?