Harvey was terrible but it certainly has shown the good in the people of Houston. Neighbors are helping neighbors all over the city... but the question I am getting frequently is... how can little kids help?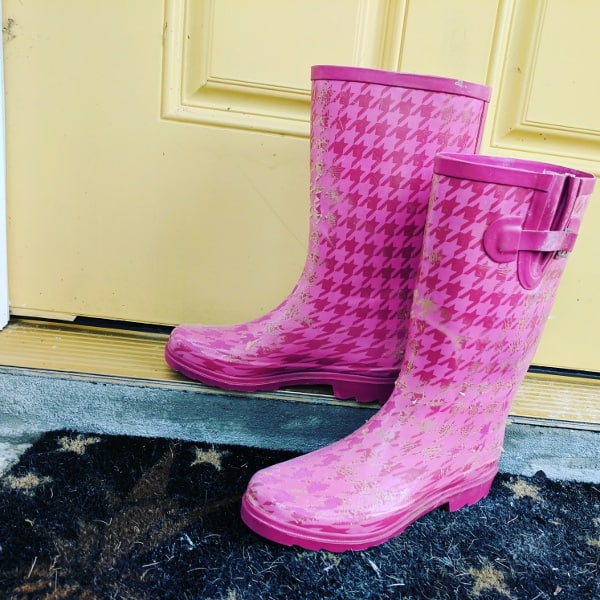 Helping de-muck houses is dirty (and even dangerous) and many groups require kids to be a little bit older.
So, what can kids do to help with the recovery? I have some ideas below... but need your help adding to it!
Books Between Kids:  Kids 5+ can help in the warehouse. All ages can collect book donations from their neighbors.
Houston Food Bank:  Kids 6+ can help in the warehouse. All ages can collect food and cleaning supplies from their neighbors.
Food for First Responders:  All ages can buy groceries or lunch for their local fire station or police station. Just bring it by! (Ideas: Gatorade, Water, Bread, Sandwich Supplies, Pizzas...)
Supplies for Flooded Neighborhoods:  All ages can hand out supplies in neighborhoods that flooded. Cleaning out houses is messy, hard work. Fill the car with a cooler of drinks or snacks or Chick-Fil-A or Heavy Duty Trashbags or Work Gloves or Face Masks or... and hand them out as your see families working.
What else can little kids (including those 6 and under) to help with Harvey recovery? Thanks!