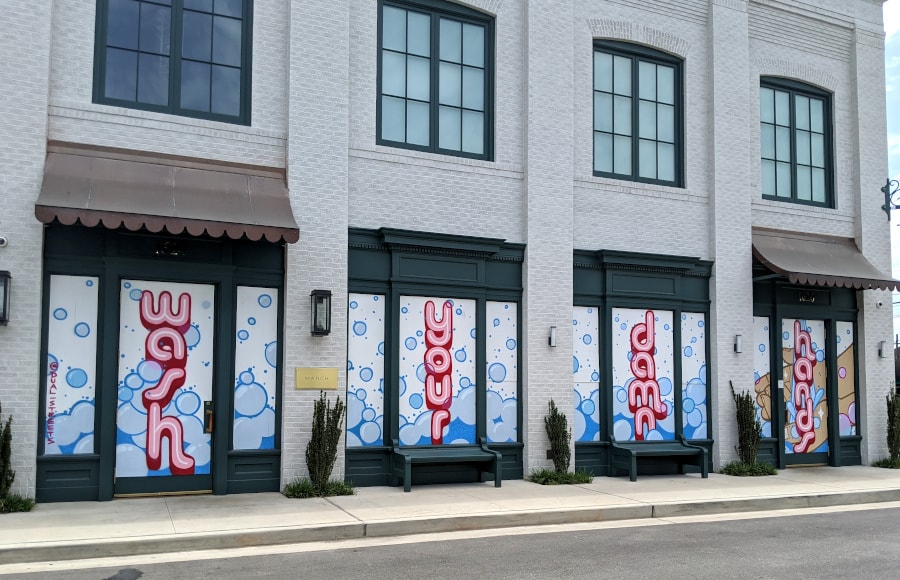 Address: 1618 Westheimer Rd, Houston, TX 77006
Update: The restaurants have opened and the murals are down!
Just look at the mini murals that have popped up at Rosie Cannonballs and Montrose Wine and Cheese (both concepts by Goodnight Hospitality)!
While the restaurants were closed due to the virus, local artists brightened up Westheimer in Montrose.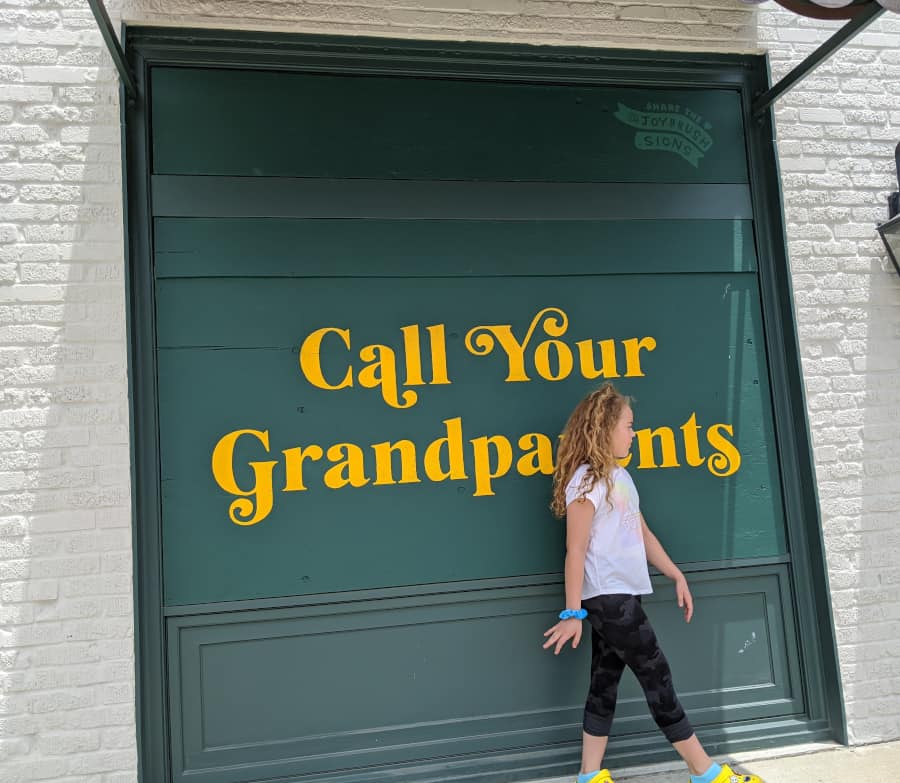 There is plenty of free parking in the lot and along the side street.
Some Houston area murals change and disappear faster than others... and I'm guessing these won't be here forever. Swing by when you are in Montrose, and let me know if there is anything new!
You can also find many more Houston murals HERE!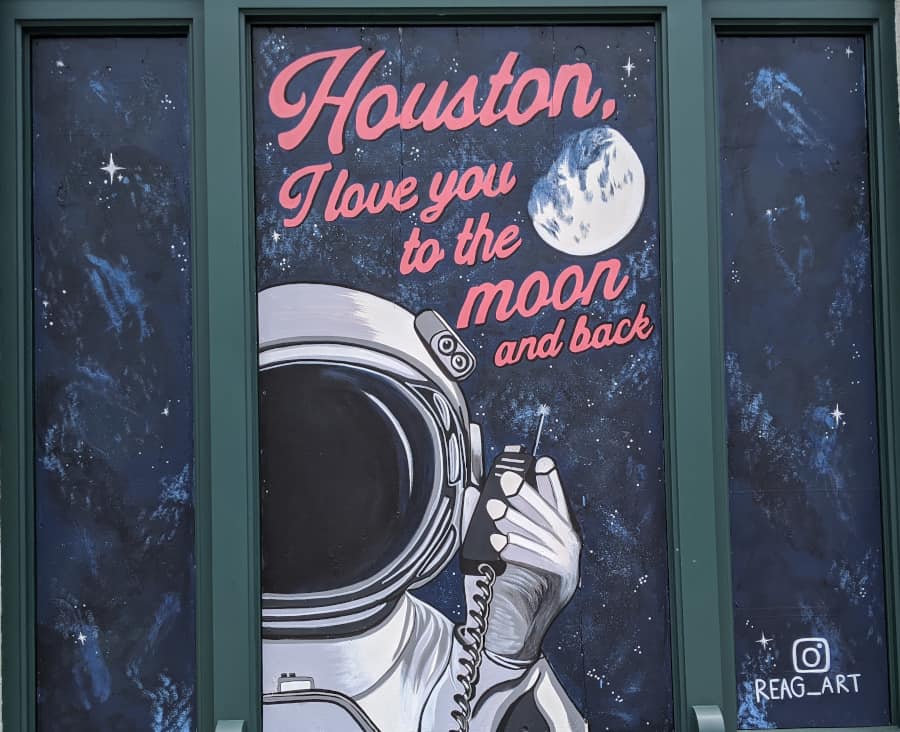 Find LOTS of murals here: