A new Navy ship, the USS Gabrielle Giffords, is in Galveston to be commissioned on June 10, 2017!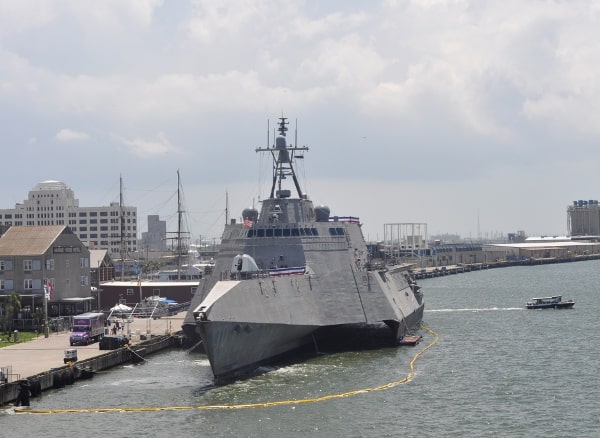 The ship is at Pier 21 now... right next to the Ocean Star offshore Drilling Museum... and we saw it today!
I had heard there were tours for the public during the week… but at the ship they told me Friday and Saturday only! The Navy guards told me that tours were on Friday, 1:00pm-4:00pm (and to be there by 3:00pm). They also said that there would be tours after the commissioning... but that is a ticketed event and is going to be busy.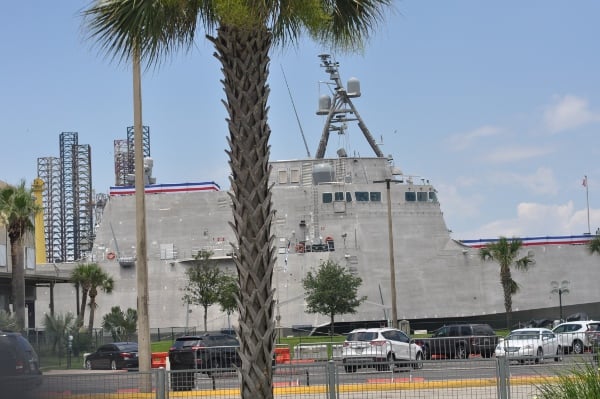 We did not get to tour it today, but we got a great view from the pier and an even better from the top floor of the
Ocean Star Museum
. Also, the people eating on the patio of the
Harbor House
had a great view.
My kids loved seeing the ship... even without the tour. So if you head to Galveston, swing by Pier 21. I hear you might even see some past presidents around town.
Learn all about the ship HERE!