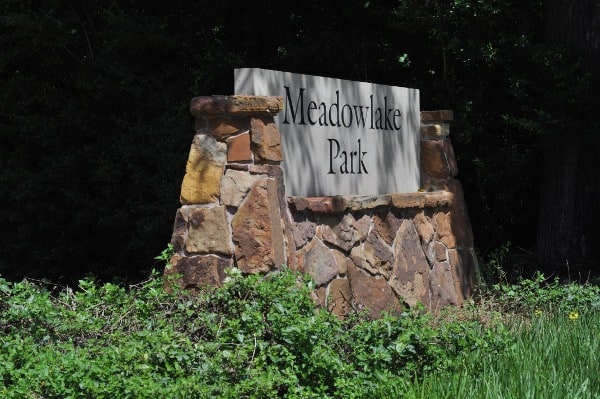 Address:
9501 N Panther Creek Dr, The Woodlands, TX 77381
We've spent a lot of time exploring The Woodlands... and there are a lot of great parks and pools. And, as obvious as it sounds, there are certainly a lot of trees in The Woodlands and at  Meadow Lake Park!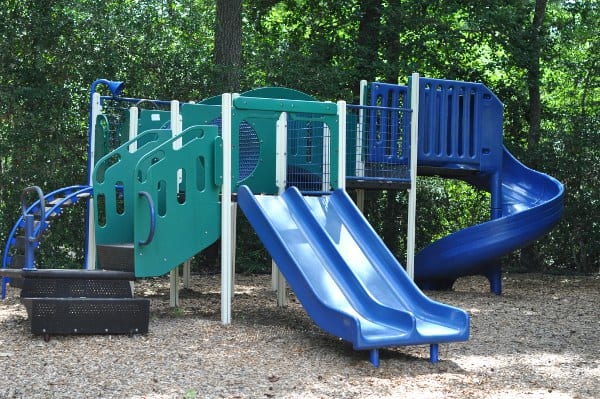 This park does not have a ton of equipment... but it has a whole lot of shade, a great pavilion, basketball courts, tennis courts, restrooms... and even fishing.
Also, it may not always be this way, be we found it mostly mosquito free... which was very surprising!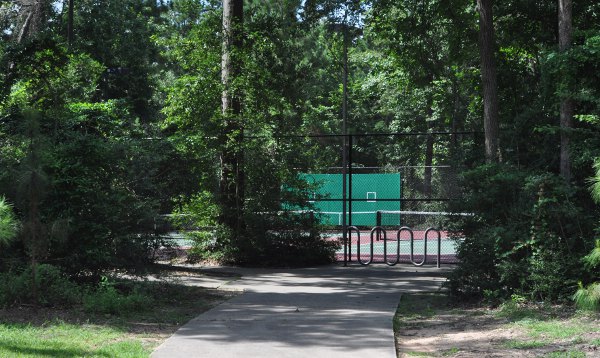 If you are looking for a great shaded park for playing or a picnic... check out Meadow Lake Park!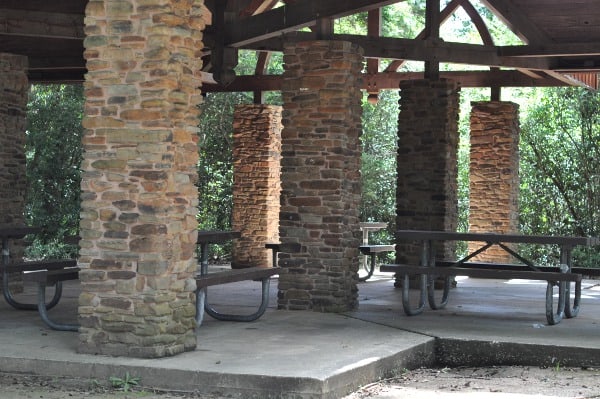 Find more Houston parks: