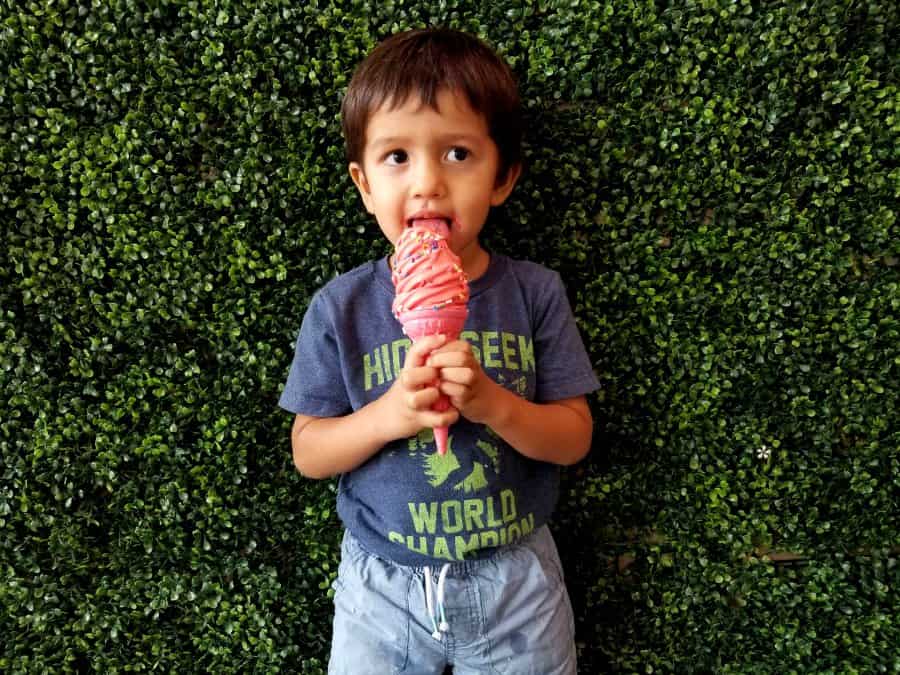 Address: 9889 Bellaire Boulevard E #205, Houston, TX 77036
We've been all over Houston, looking for great desserts... and when we go to Chinatown, we know we are going to find something great.
We were not disappointed at Twisted Love... where we had the most delicious watermelon ice cream!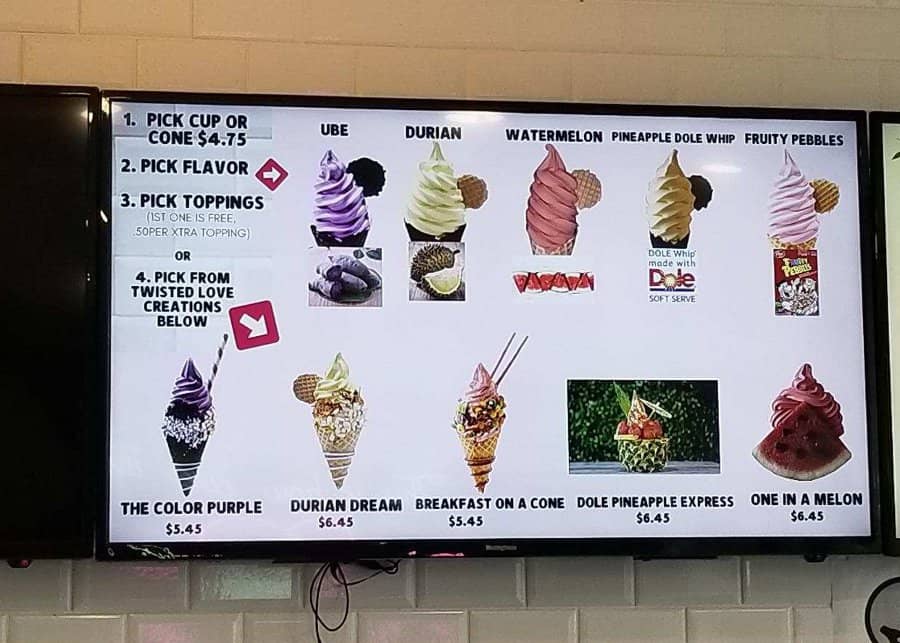 Here you select a cup or cone, select a flavor and select a topping. It's not cheap... but it tasted great. In fact, it was so good that I would go back and pay for four kids to eat there all over again. And just look at the menu for the ice cream in the watermelon slice!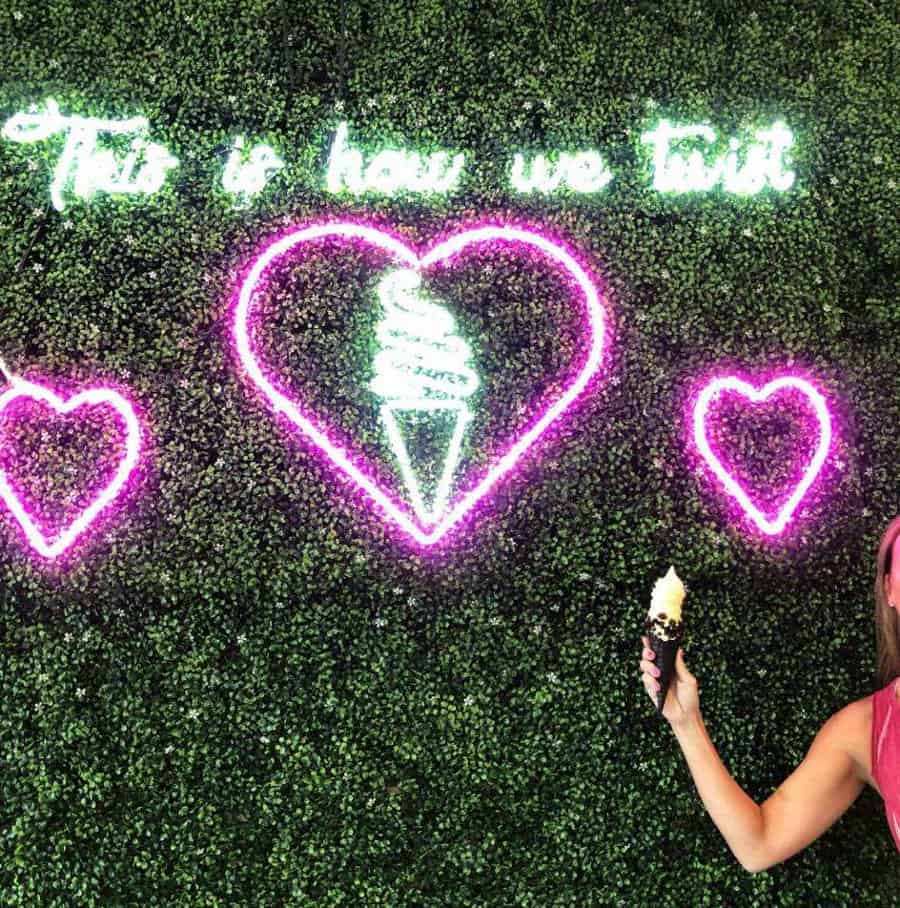 If you head to Twisted Love for the ice cream, go HERE for more to do around Chinatown, with kids!
Find more Houston area restaurants: