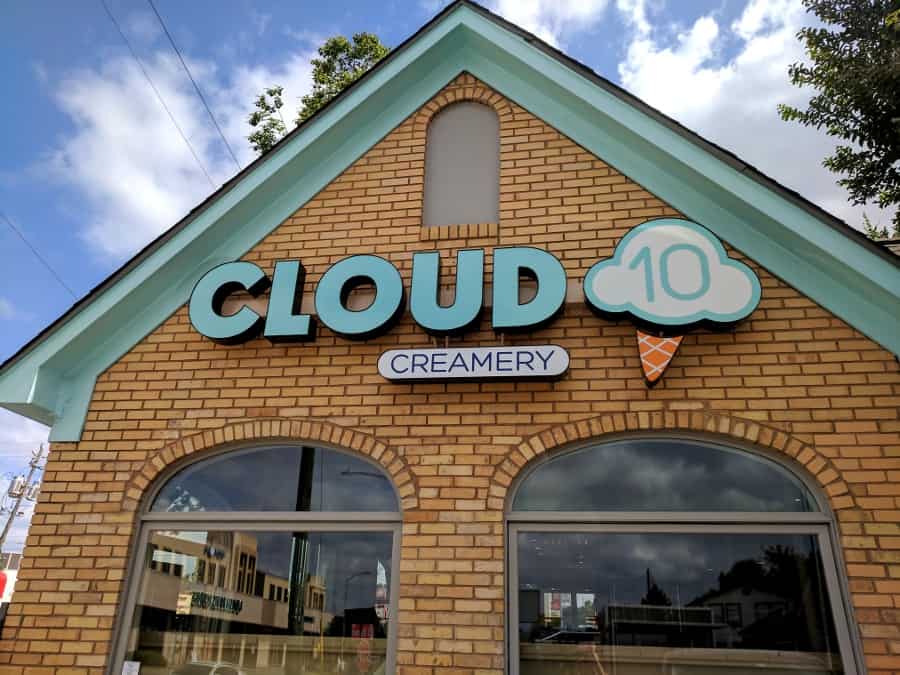 Address: 3502 S Shepherd Dr, Houston, TX 77098
I made a wrong turn, but don't worry, it took me to the newest location of Cloud 10 Creamery!
Cloud 10 is in a bungalow on Shepherd, with colorful railings and a slick cool interior.
You can try all the unique flavors and order at the counter (with card only).
Each season they offer ten flavors, in addition to the original ten flavors. They are proud to tell you that the ice creams and sorbets are made with no artificial flavoring, no extracts and no additives.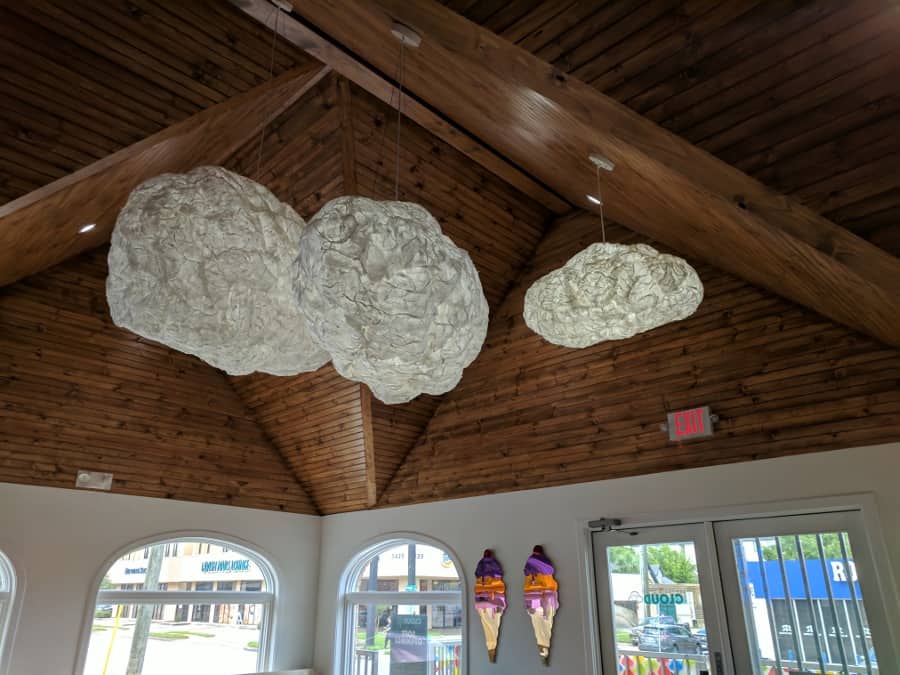 When we went, we ordered the coconut with cherries sorbet, Nutella with marshmallows and brown sugar cookies and cream. We ate it under the big fluffy cloud lights.
The scoops are not cheap, but they were delicious. Also, we liked that they has some very unique flavors (like toasted rice), but they also had some very traditional flavors... so everyone was happy!
My son told me this was the best wrong turn I ever made.
See more pictures below!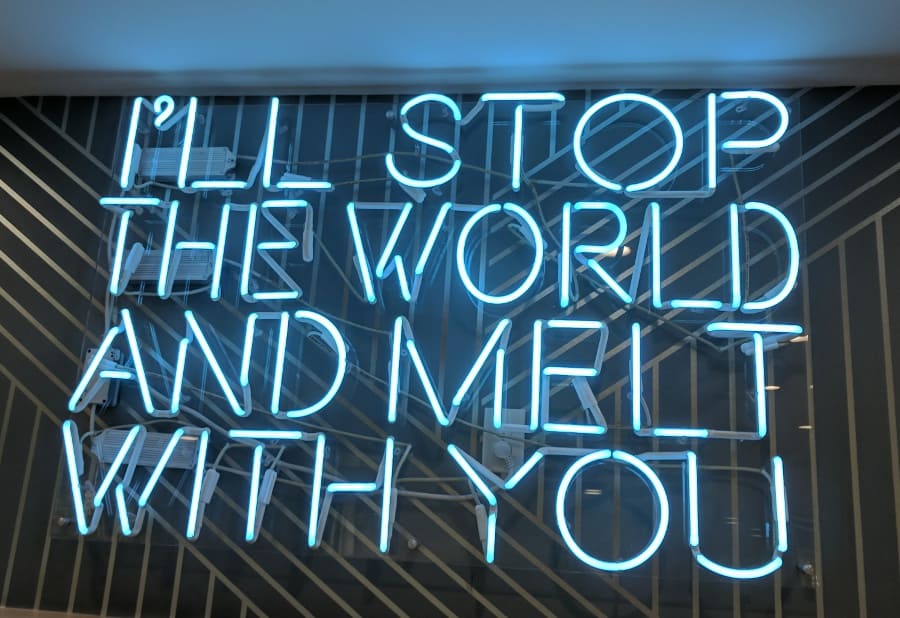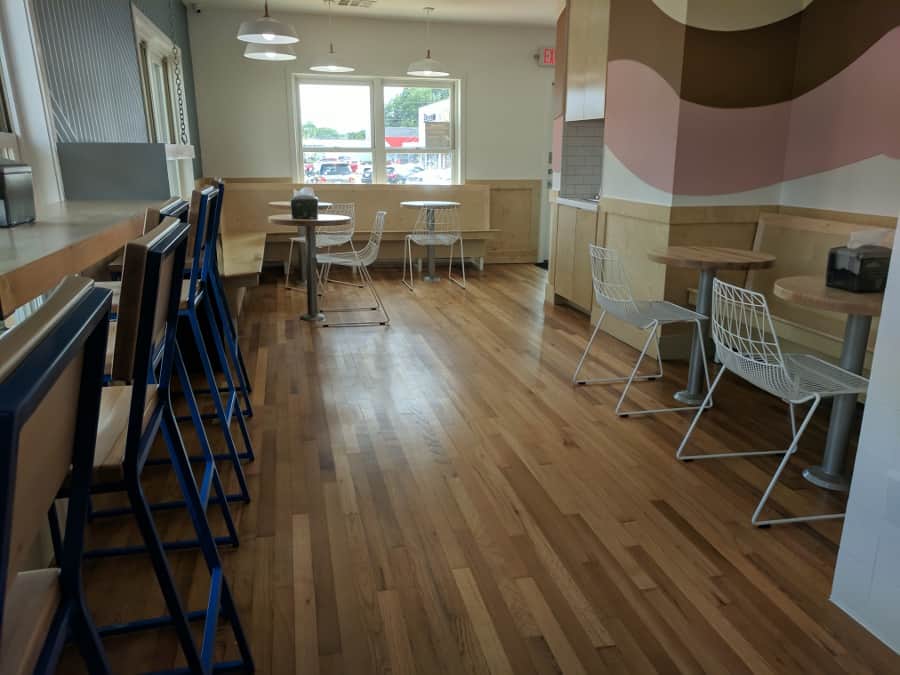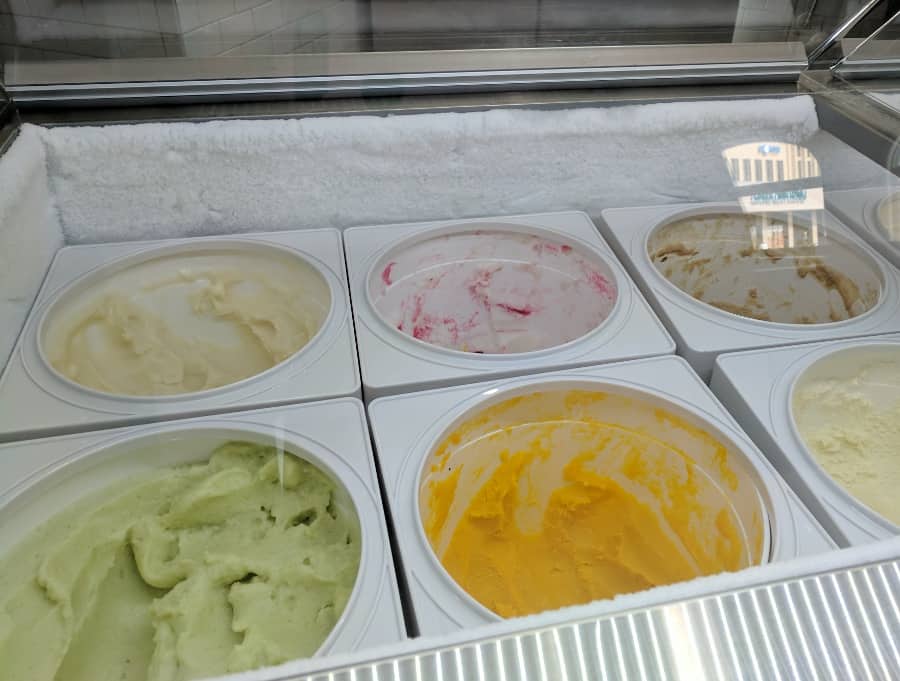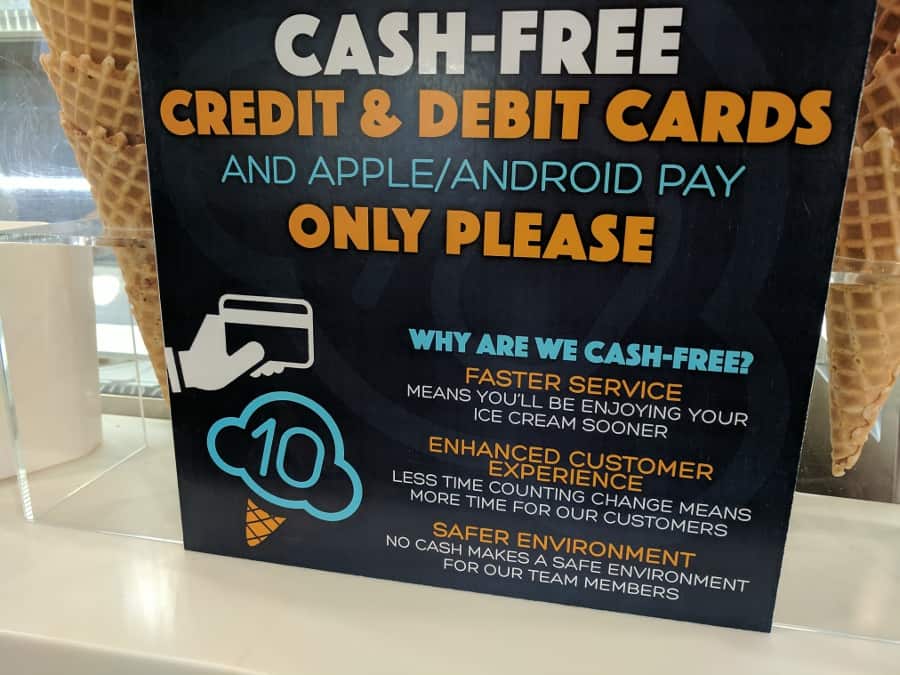 Find more Houston area restaurants: