Address:
 201 S Elm, Tomball, TX 77375
This week's park is just north of Houston, in one of the quaintest little towns around. Old Town Tomball is full of little shops, restaurants, old buildings and an old train depot!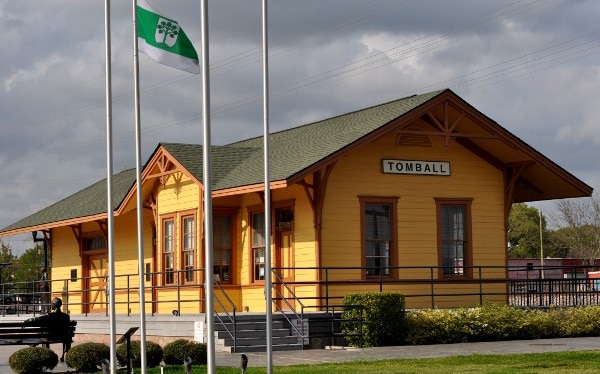 The 
Tomball Train Depot Plaza
 has a train depot, caboose, gazebo, turtle pond, lots of grass for running, splashpad and restrooms. Right across the street is the cutest soda fountain I ever saw.
The Depot has train memorabilia, antiques, and a model railroad and is open just a couple days a week.... and on Saturdays you might be lucky enough to catch a Farmers Market and then a kids movie! The latest information can be found
HERE
.
The caboose is always available for play!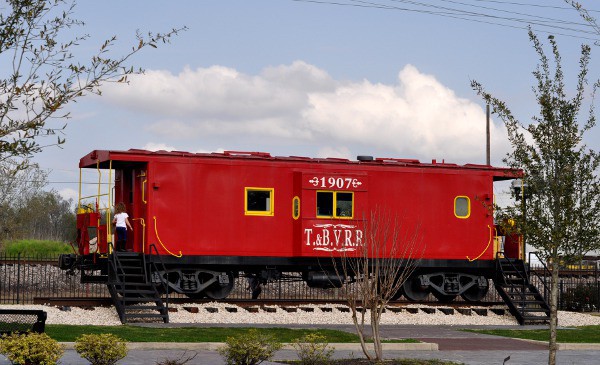 The outside of the caboose is open and kids can climb the steps and push the levers and turn the wheel. The inside is locked, but kids can look inside.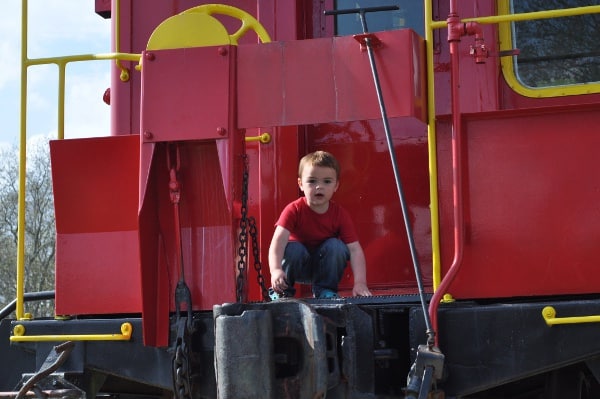 If you go with me, you'll hear lots of, "All Abooooooard!" and "Hurry, get on!". The kids then drive away while I sit on the bench with Mr. Tom Ball and his dog.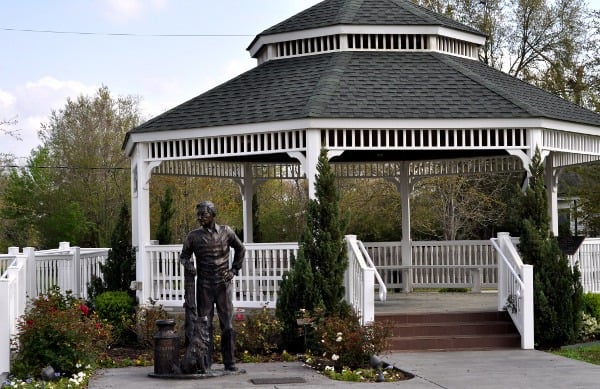 Next to the caboose is a gazebo for picnics or world-class performances (with a 5 year old ballerina). Also close by is are new restrooms (that were open on a random weekday afternoon when I checked) and a small splashpad!
On the splashpad, a Houston mom gave me the tip that sometimes you have to turn it on... it has a small silver button on the ground, near the fountain. Look for it when you go!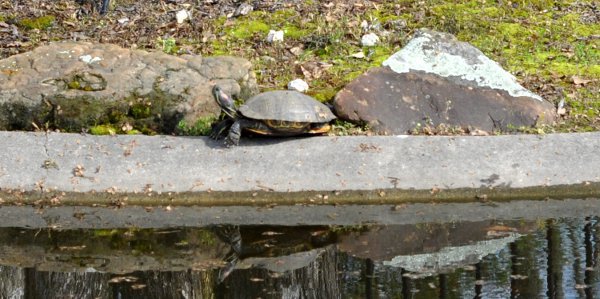 The splash pad is in full sun, so come with sun screen and hats!
After the kids have had enough, we head right across the street to the super cute Nonnie's Soda Fountain. It's a 50's style restaurant with a beautiful porch and an awesome counter.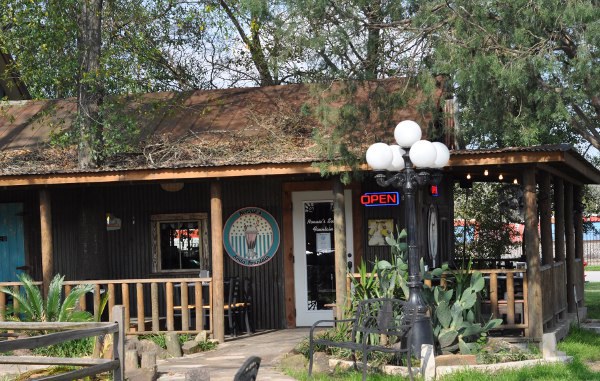 This super cute soda fountain is not super cheap, but we love the ice cream and shakes. And when we are lucky, a real train passes by the restaurant and the depot!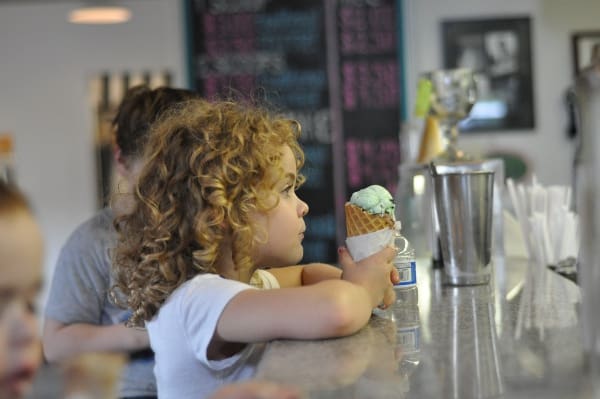 Depot Plaza is home to lots of community events, including the German Heritage Festival, Art Walk, Blue Grass Festival and Christmas Market. Get the details
HERE
.
Close to the Depot is Tomball Museum Center, with historic houses and a living history of Tomball, Texas. Also a short drive away is Frey's Backyard... where the kids can play and eat!