Tom Bass Park is a good park!
We've told you about the awesome Ninja Warrior Playground... but that's just a small part of this park.
Tom Bass Park has three sections, with several playgrounds, picnic areas, trails, fishing and sports fields. There is also a public golf course and a performance pavilion. (Erlinda first told us about this park... so thank you Erlinda!)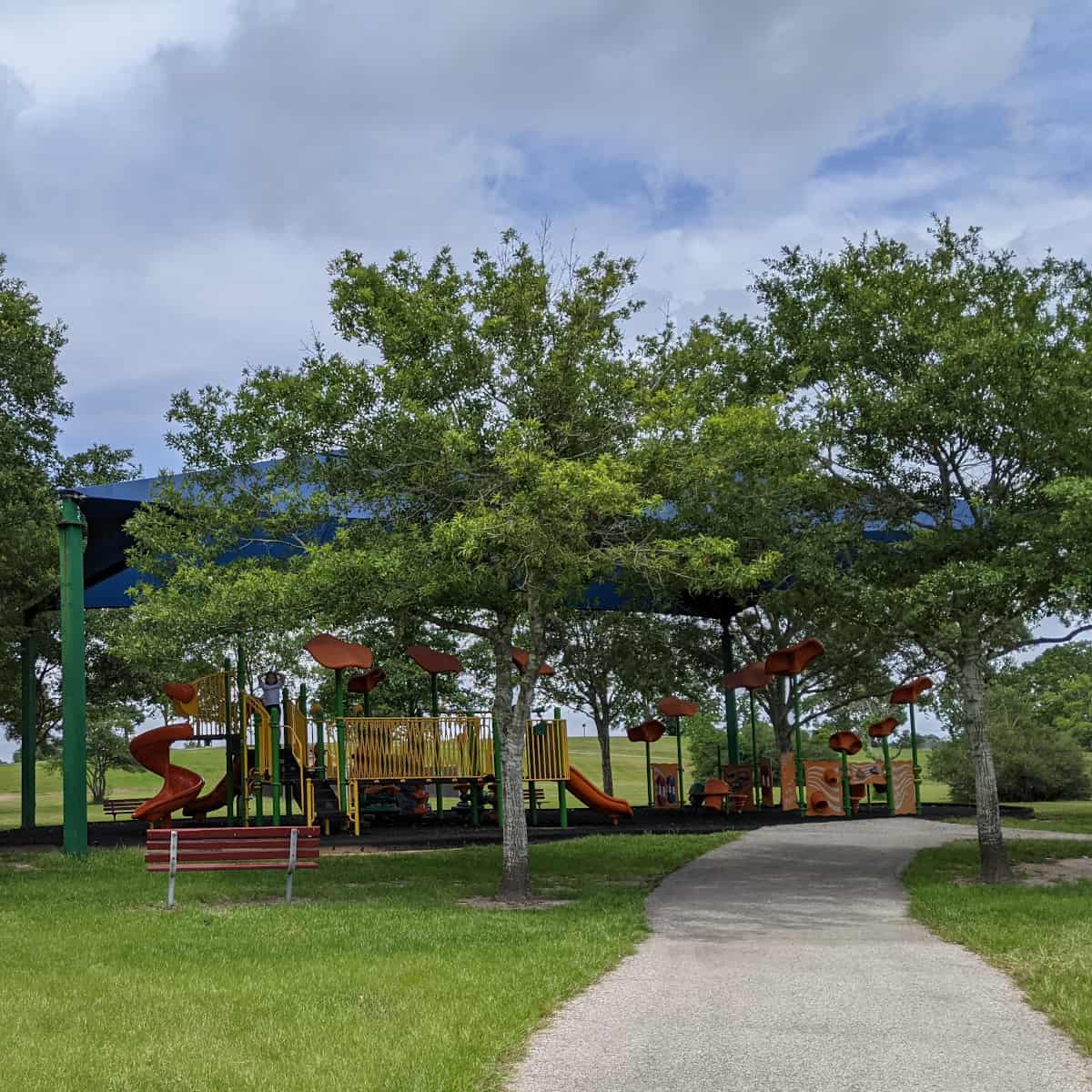 See the video below!
Tom Bass Park has three sections. Section I and II are big and seem to be a little less busy... but with good playgrounds and picnic spots. Section III is busier with the Ninja Warrior Obstacle Course and traditional playgrounds. Plus there is a trail around the water and spots to fish.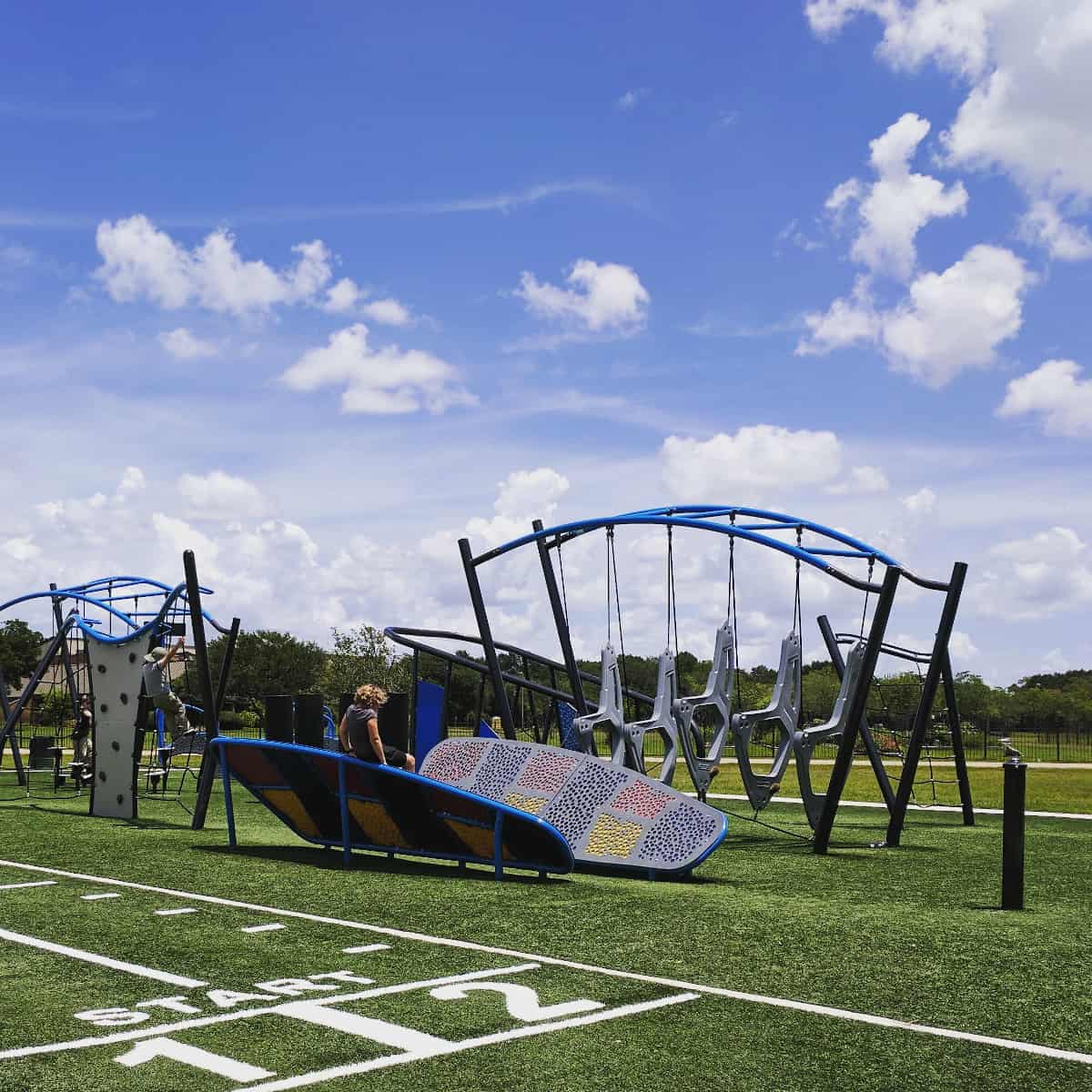 Tom Bass Park has free parking and restrooms.
Click the address for the map: 3452 Fellows Rd, Houston, TX 77047
Or click HERE for more Houston area parks.