Address:
26805 Interstate 45 N, Spring, TX 77380
We really like going to restaurants. We've been lucky to go to all kinds of places, from hole-in-the-walls to super fancy restaurants... and as far as steakhouses, Longhorn Steakhouse is where we fit in best.
It's warm and inviting, has friendly staff, good service and great food... and kid's menus.
The Longhorn Steakhouse in The Woodlands invited us out and did not blink (or choke) when I said I'd be bringing four kids.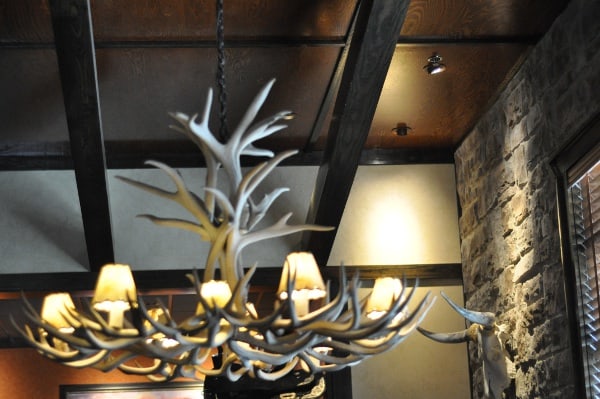 As soon as I walked into
Longhorn Steakhouse
, with my entourage, we knew we were in the right place for lunch. The decor was cool, there were highchairs, coloring sheets and there were no white tablecloths for us to ruin.
And even better, at lunch there were lots of options for under $10.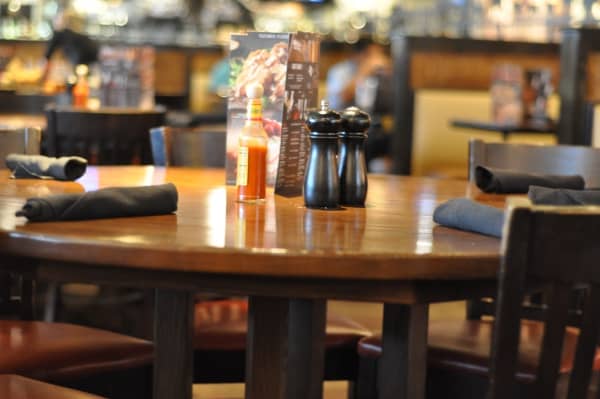 We had the Wild West Shrimp, Chicken Tender Salad, Avocado Chicken Sandwich, Potato Soup, Beef Sandwich, Kids Meal with Chicken Tenders... and Banana Cream Pie. There was NO shortage of food at our table(and we had it all for dinner too)... and it was all from the lunch menu and kids menu. See the pictures below!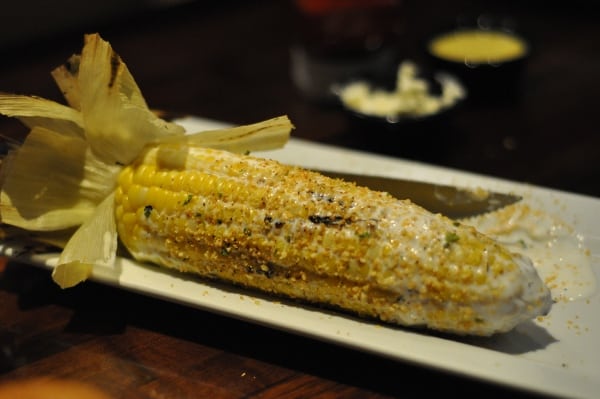 So if you are looking for a family friendly steakhouse, check out
Longhorn Steakhouse
!
AND, if you want to make your own but want tips from the pros... check out the Grill Us Hotline! This connects you directly with top Grill Masters. Experts will be standing by on the days leading up to summer's biggest grilling holidays to help you prepare for cookouts with family and friends. Get the details HERE!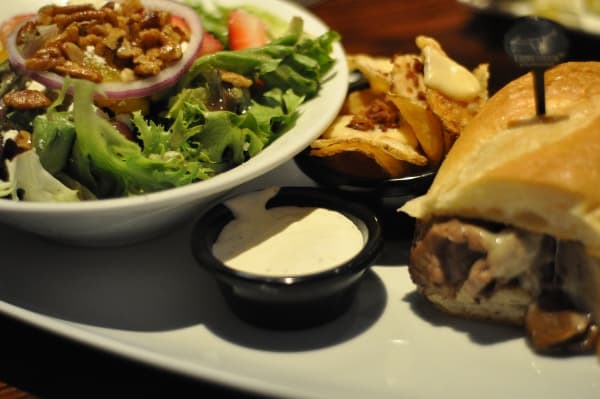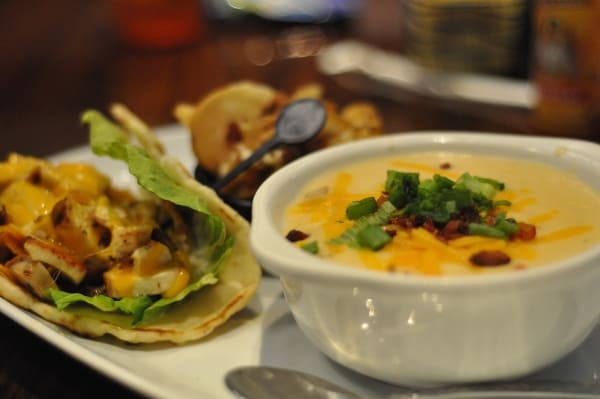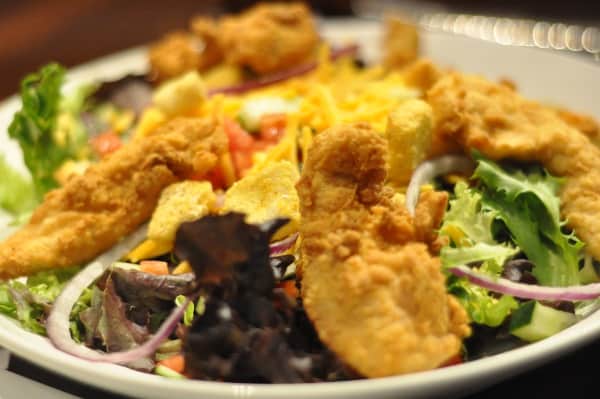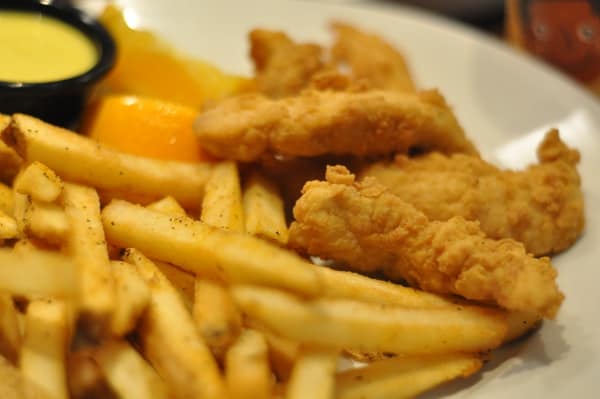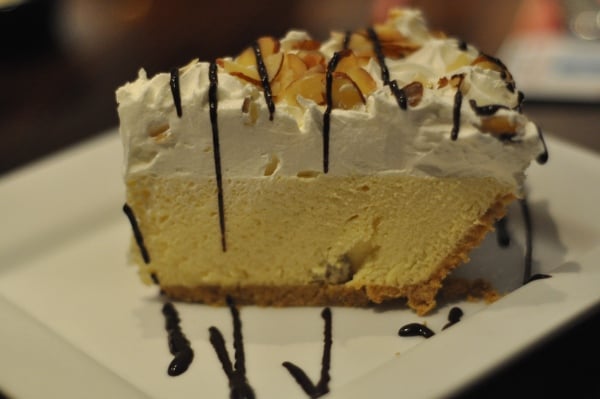 Find more Houston restaurants: