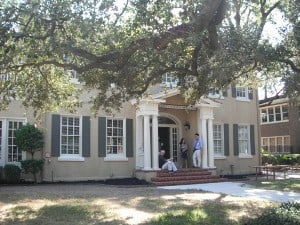 Address: 501 Lovett Boulevard, Houston, TX 77006
Hours: Open 24 Hours
Cost: Around $20 per person. Check HERE.
Appropriate Age: This is not a place for kids, but still worth reviewing for young adults.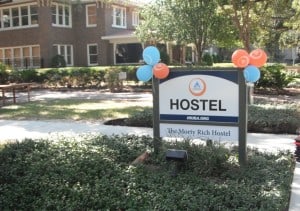 Overview: The Morty Rich Hostel at 501 Lovett in Montrose just opened its doors. I took a tour of the 1917 mansion along with the rest of the public at the hostel's open house. The property used to be the Lovett Inn and is fabulous. Lovett Boulevard is a tree lined street, in the heart of Montrose, and is surrounded by other early 1900 mansions. The property has the house, carriage house, pool, and large outdoor area.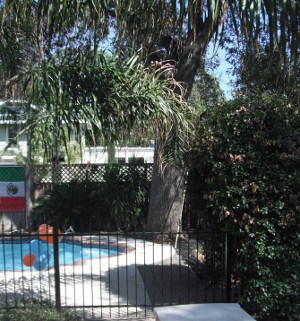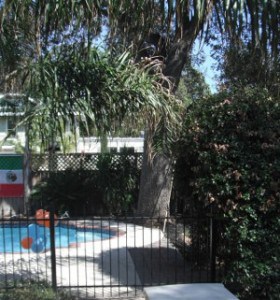 Inside the house has all the charm you would expect from an early 1900s mansion and has been restored beautifully. The house has three finished stories and all, except for the third floor, have hardwood floors. There is a ton of common space, inside and out, and 50 beds for guests.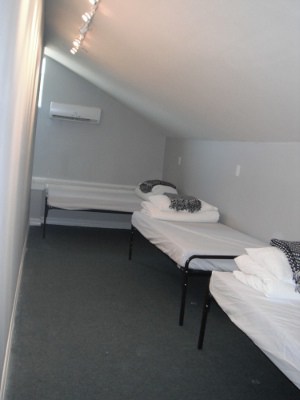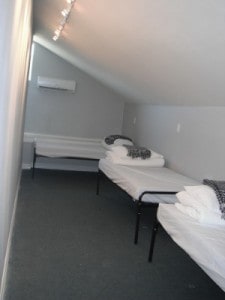 The sleeping areas and the connecting bathrooms have all been remodeled. I can say that guests at the hostel will have better accommodations than the guests at my house!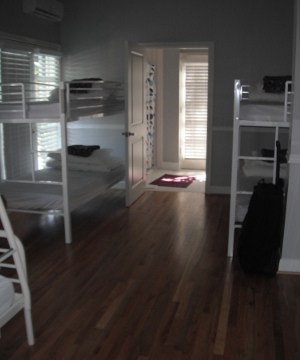 Even better than the mansion is the location. Montrose is a cool part of Houston with restaurants, bars, coffee shops and parks. The Museum District, Rice University and Downtown are also within a couple miles. This is a great place to be in Houston.
Overall, I think guests will be pleased with the hostel. It also looks like The Morty Rich Hostel is making efforts to fit into the neighborhood well. Now that it's open, we'll soon find out what guests and Montrose think of the new addition.