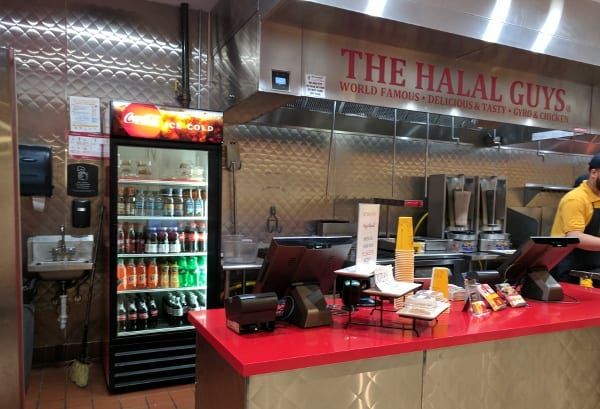 Address:
10111 Louetta Rd, Houston, TX 77070
When I first moved to Houston, I had an apartment at the edge of Spring... very close to Tomball. At that time, there was no Vintage Park. No shops, no restaurants, no grocery stores...
But now, Vintage has just about everything you need. Stores, shops, movie theater and restaurant after restaurant, including The Halal Guys!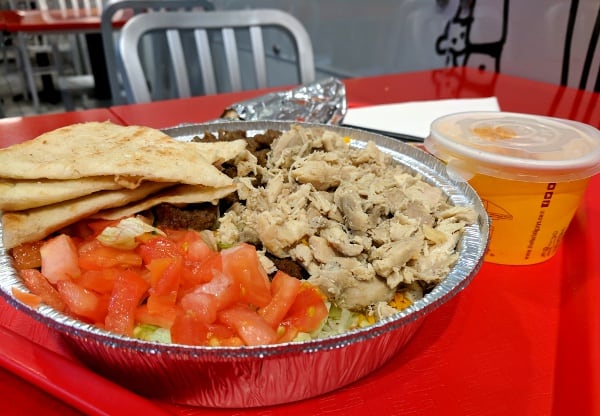 The Halal Guys started as a hot dog cart in New York City. This turned into a cart that served a platter of chicken and gyro over rice and then into a brick-and-mortar worldwide chain!
The menu is still super simple, with the choice of sandwich or platter. Both come with chicken, gyro or falafel. As a side, you can order fries or hummus and pita. For dessert, you can buy baklava.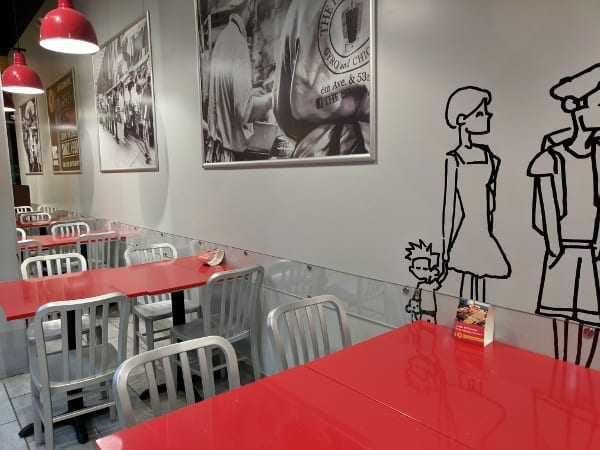 When 
The Halal Guys
 opened in Upper Kirby, it stopped traffic. When we went to the newer location at Vintage Market, it had a steady flow of traffic... but no traffic cops were needed!
The restaurant is very casual... and you order at the counter, pay and take your meal to the table. There is no special kids menu (but my kids are happy with the regular menu) and there are high chairs.
As always, the food was great... and as an added bonus at this location, we were able to get frozen yogurt right next door after dinner.
Find more Houston area restaurants: