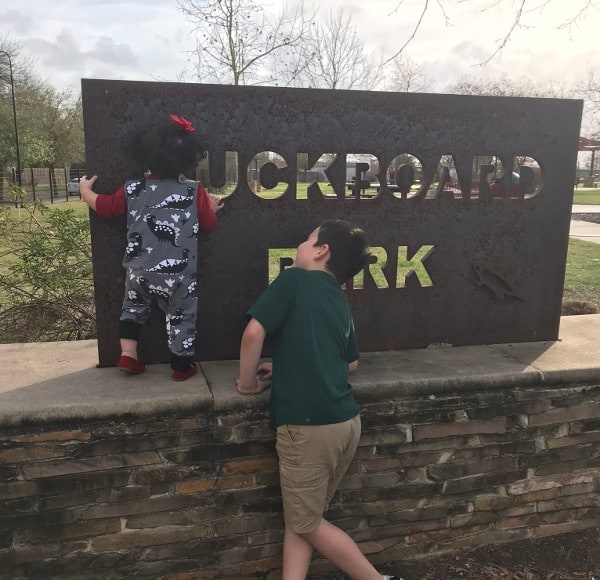 Address:
70 Buckboard Dr, Houston, TX 77037
Have you seen Buckboard Park? This space used to be an old industrial site. It was cleared long about and ten years ago it was turned into a park with mosaics, art, paths and cool play structures.
Just sent out the pictures from Fun2Go Misters!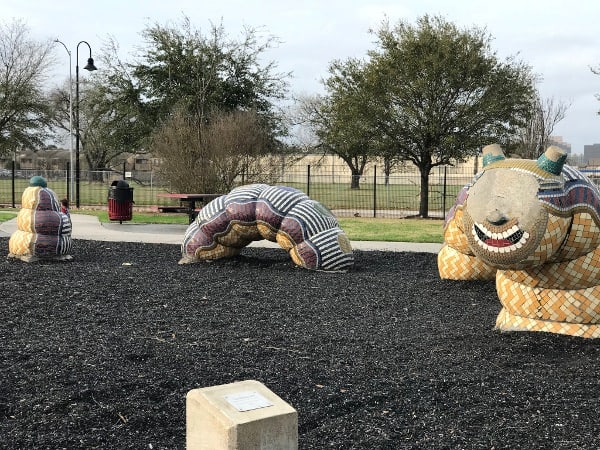 Buckboard Park has the coolest caterpillar and butterfly, an old school merry-go-round and a ninja approved play structure. The park is popular after school hours and everyone was friendly.
Free street parking is available.
Check out the pictures!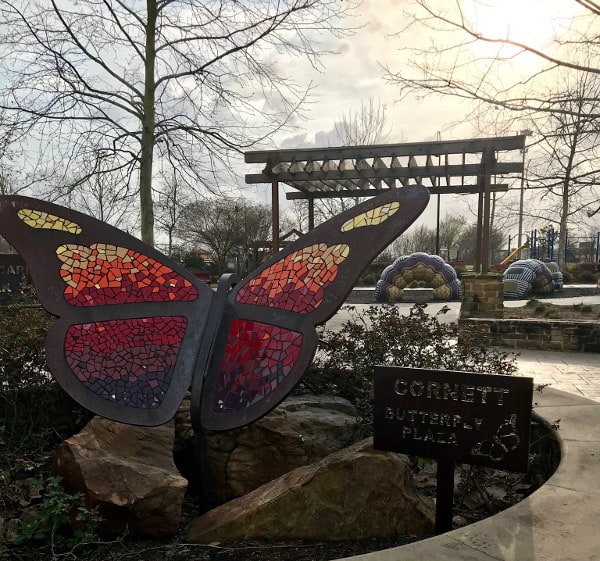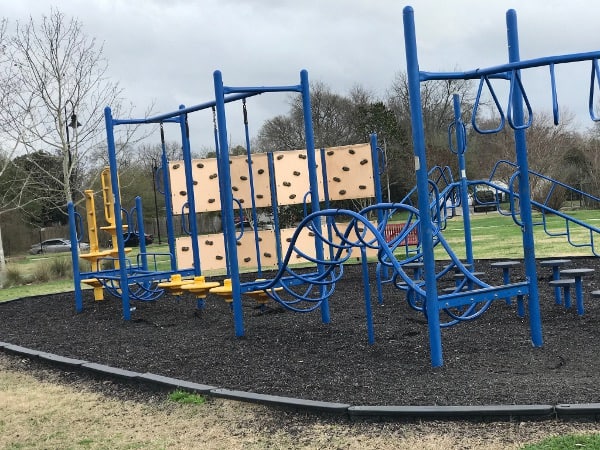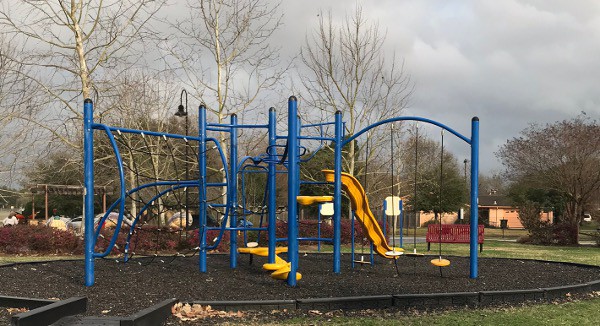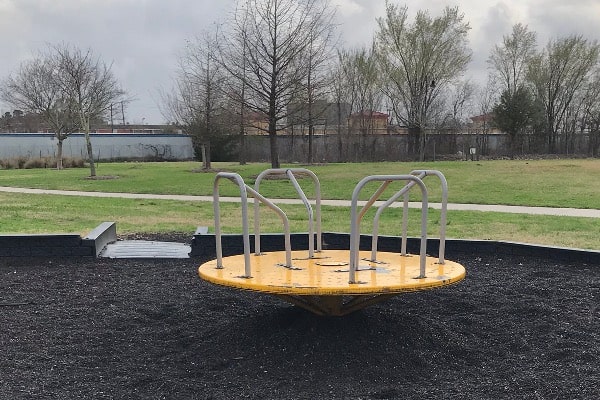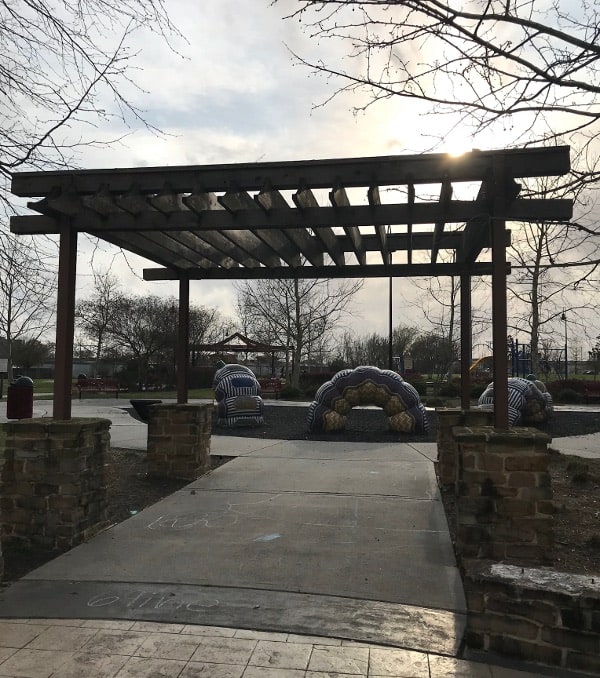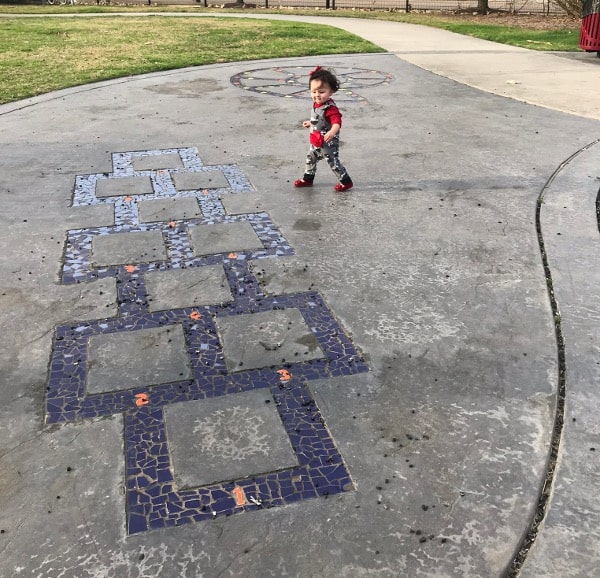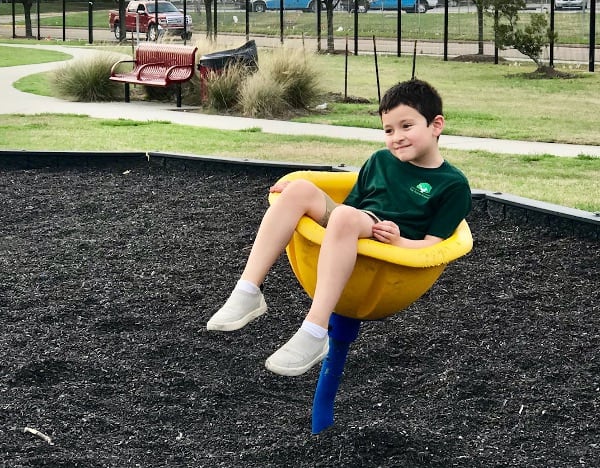 Find more Houston area parks: