Address: 2536 Nottingham St, Houston, TX 77005
My daughter often goes to dinner with her friend and she raved about Seco's Latin Cuisine.
The only issue was that she wasn't certain of the name. First it was Cinco's and then it was Cena's and then maybe it was Seco's... but she was certain it was in a bungalow and close to an ice cream shop in Rice Village.
The name did not really matter... except that my boys were certain that they also needed to go to Cinco's/Cena's/Seco's.
After scrolling through Google Maps, I found the spot... right on Nottingham at Kirby. So off we went to see what it was all about.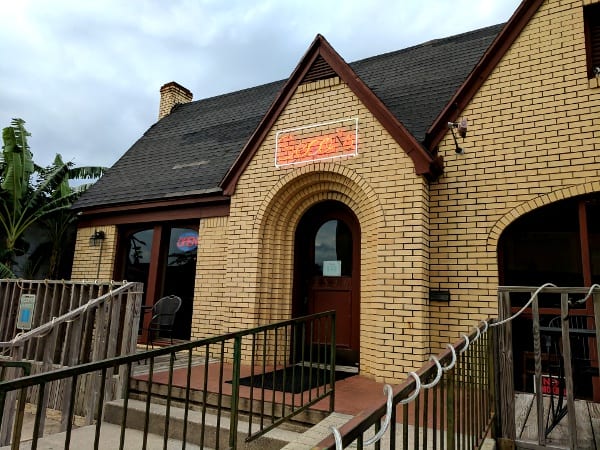 Seco's is in a little bungalow with a tiny parking lot and free street parking. We went right after school and had the place to ourselves... but by the time we left it was filling up.
The restaurant is casual and has high chairs... and I did not see a kids menu, but the kids taco plate was $7.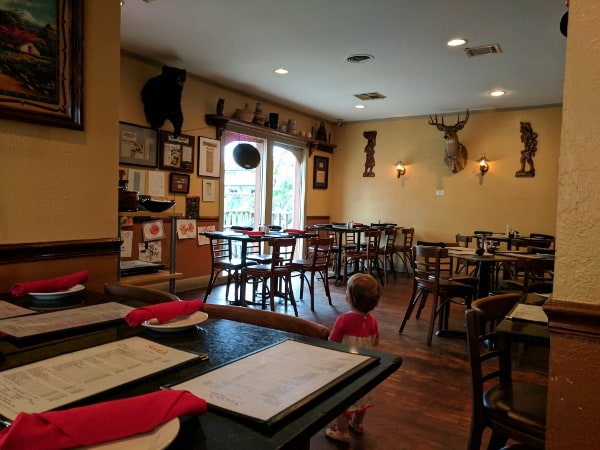 Our waitress was friendly and happy to have kids at the restaurant. She kept the complementary chips and salsa filled and brought up our food quickly.
We had queso, green beans for the baby, kids chicken tacos and a taco salad. The best part was the chicken on the salad... it was really really flavorful. And now I know why my daughter could not stop talking about Seco's.
I see that they have a very popular Sunday brunch buffet... so that's something we need to check next!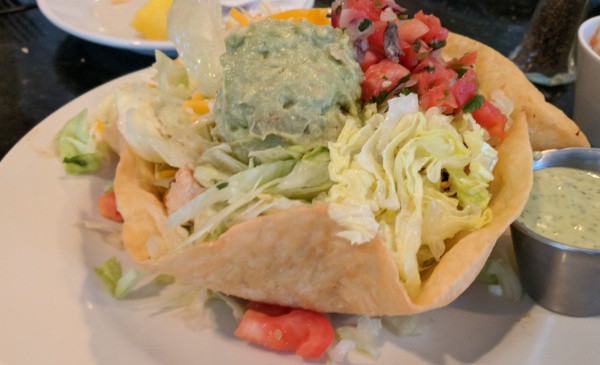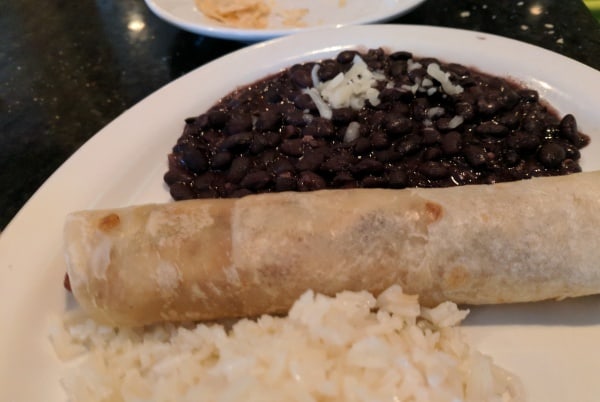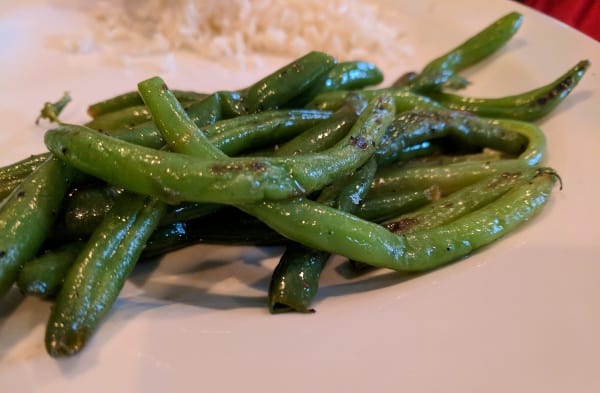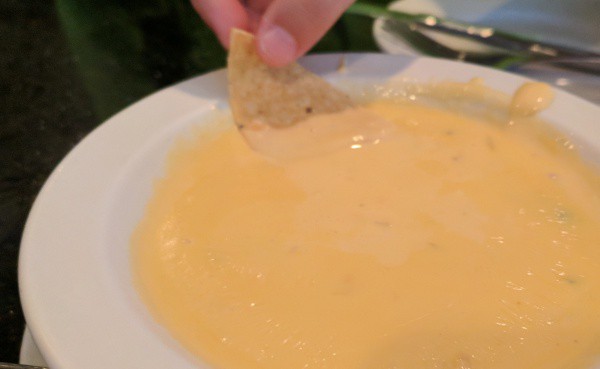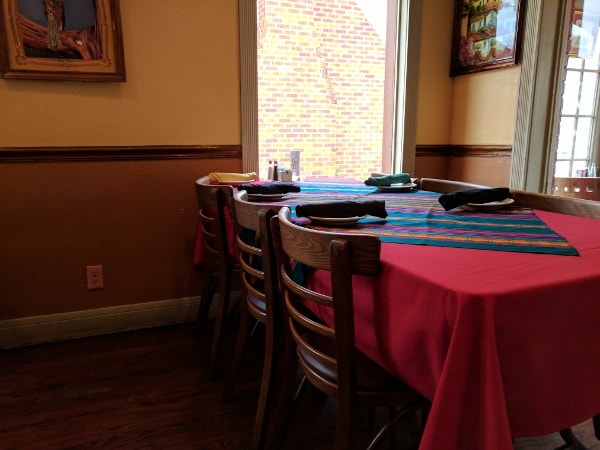 Find more Houston area restaurants: