Tamales calientitos, tamales calientitos! Join Archaeology Now for a virtual tamales making workshop on Saturday, April 10, 2021. 3-5pm.
Together you will create authentic tamales by cooking along with the grandma chefs of Cuchara who have handed down recipes from mother to daughter for generations.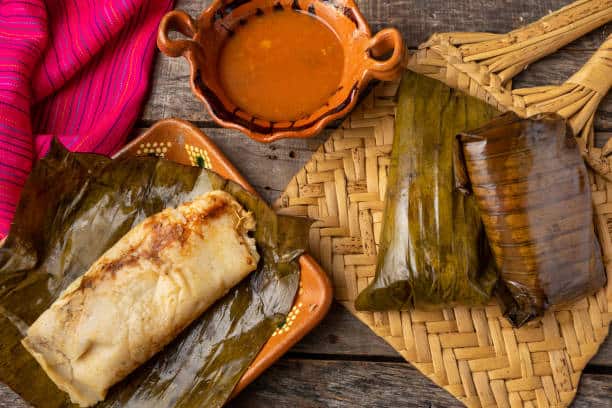 If you choose, Cuchara Restaurant and Archaeology Now will provide a bag of curated ingredients, complete with a playlist of music and a recipe, so you can follow along via Zoom to make your own tamales at home.
Reserve your spot for just the tamales making workshop or for the workshop plus all the ingredients for dinner. Get the details HERE.
(Update: Congratulations to the contest winner, Janie!)