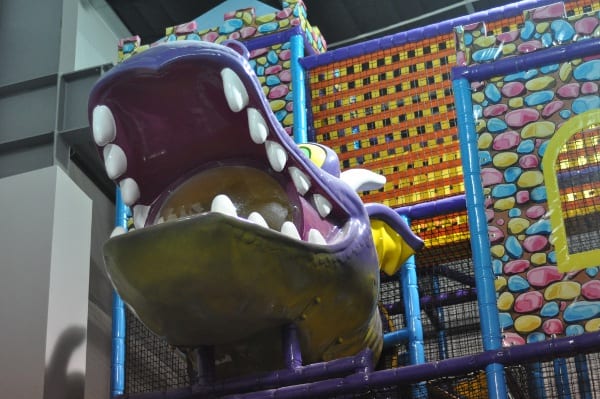 Address:
3240 Spring Cypress Road, TX 77388
This is the truth... I do not love play places. I do not like to chase 4 kids through sticky gyms and having to pay outrageous admission fees to do it.
So, when Palava invited me out, I was not very quick to go.
Two things had to happen before I finally ventured out this park. First, I read that it actually had good food. You can get a coffee or ice cream or a real meal... and not concession stand food.
Second, my friend recommended it.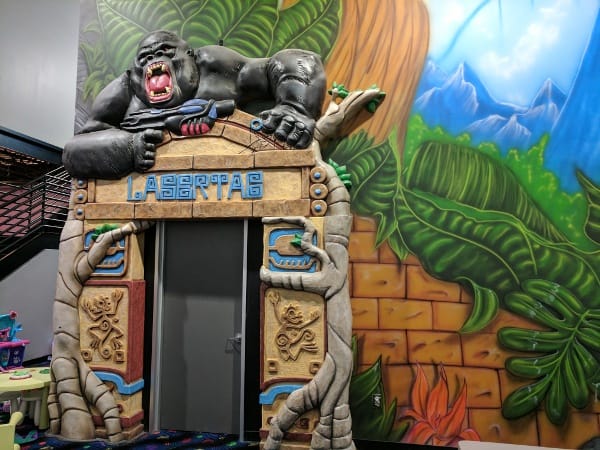 So off we finally went to
Palava
with our friends. And now I have two things to say about it...
First, while I don't love play places, I do love family restaurants. If there is a place that will entertain the kids and serve good food, I'm a big fan.
At Palava, they serve breakfast, lunch and dinner and it's good. We had a gourmet pizza with thin crust and lots of toppings.
Dinner was good and enjoyable and I look forward to going here again for coffee with friends... or for any meal.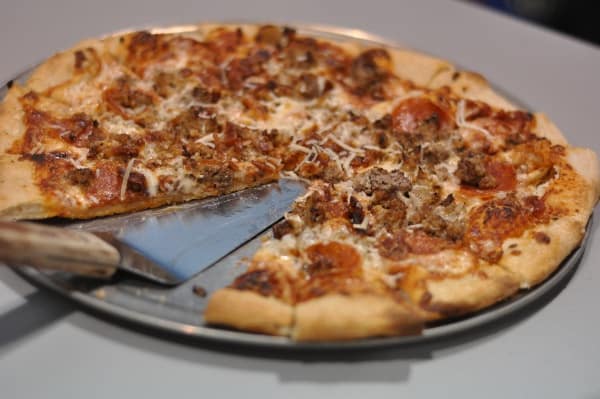 Second, for as uncertain as I was about a play place, I had brought Houston's biggest play place critic with me to Palava. But guess what? My husband actually said he like our evening out.
He liked the food and he loved playing laser tag with the kids. All the equipment was new and clean... and there was not so much stuff that you had trouble watching the kids.
So, long story short, my friend, my husband and I all agree that Palava is a fun place to be.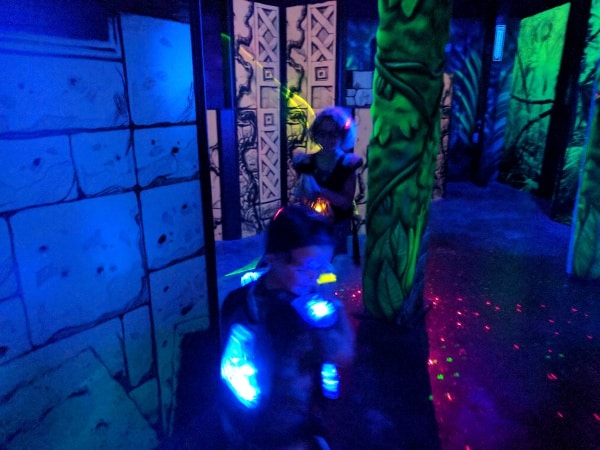 If you go, you'll find a play structure for big kids and for little kids, a restaurant/dining room, arcade games, laser tag course and glow in the dark mini golf. There are different deals with character visits or all you can play laser tag... so check the calendar. (When we went, we played laser tag all night long!)
You can go in for free if you will just eat and play the arcade games or with the toys in the dining area. You need a wrist band to go on the play structure or to play laser tag and mini golf.
Also, something cool is that Palava is owned and operated by a mom and her goal was to create a space where parents can relax and know their kids are safe and having fun.
So ask your grown up friend to coffee or lunch... and enjoy it while the kids play.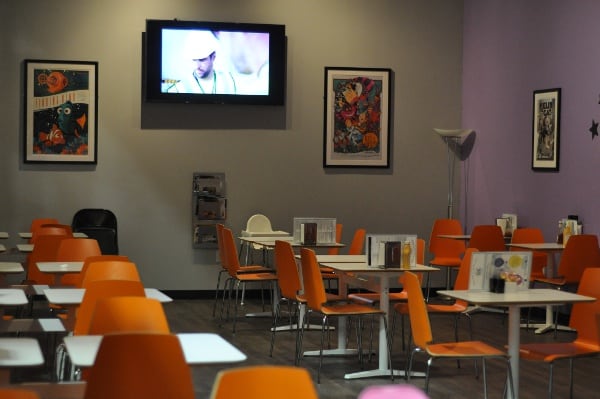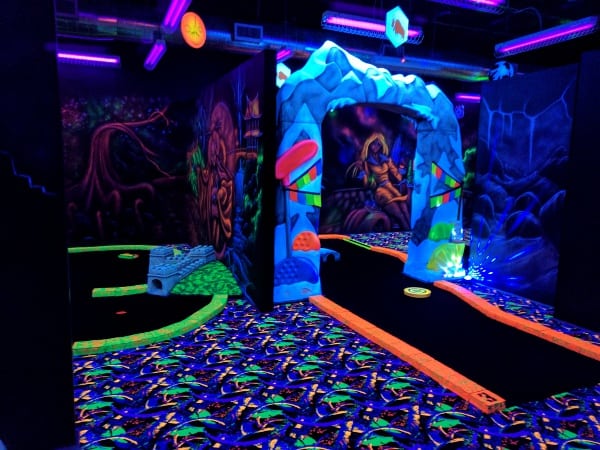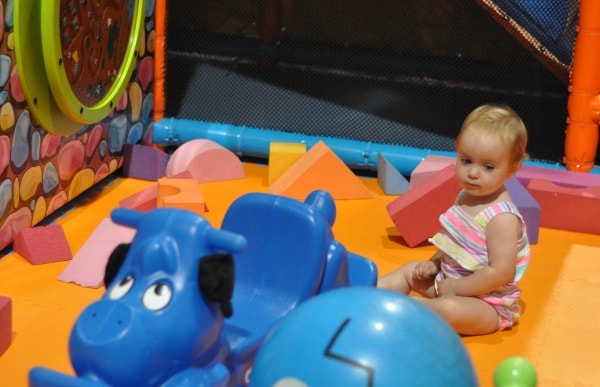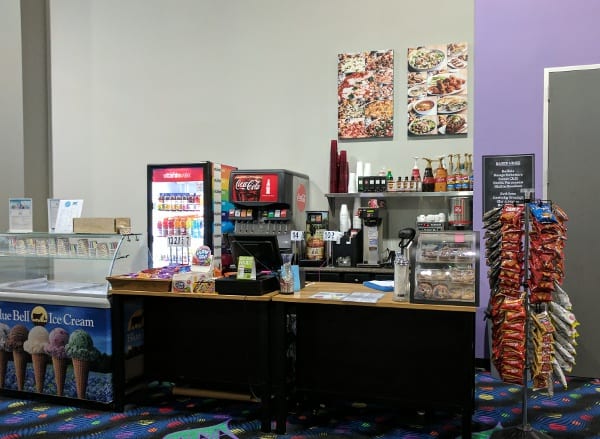 Find more to do in Houston: