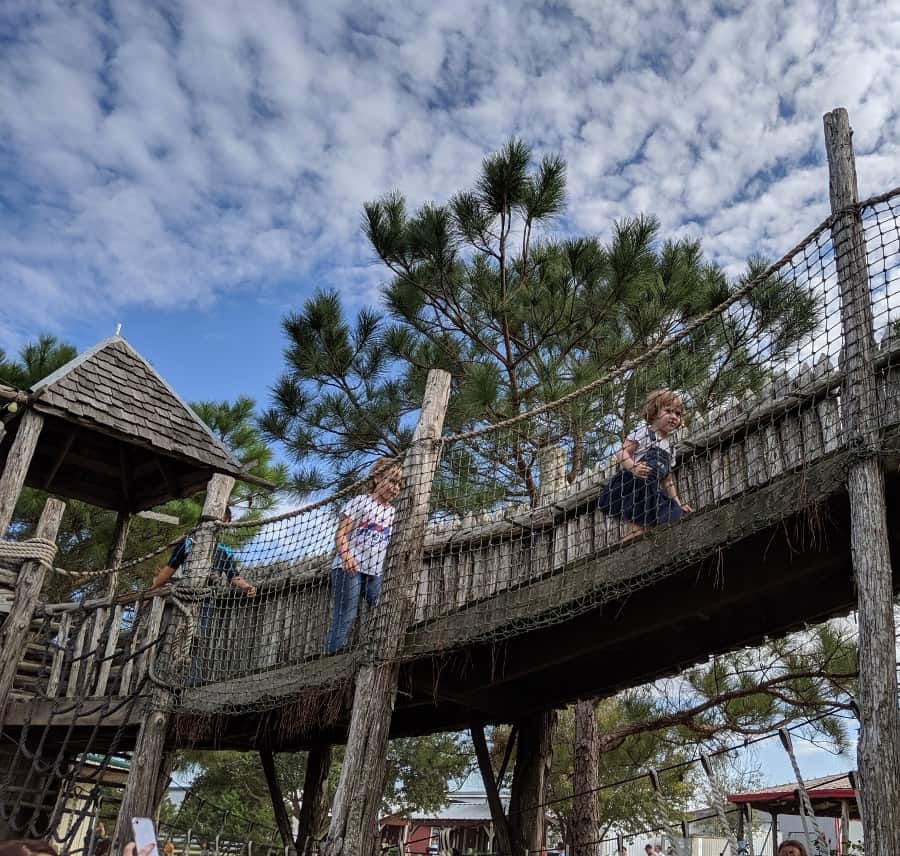 Address: Morrison Road and, FM 362, Brookshire, TX 77423
Heading to Dewberry Farm on the nicest weekend (since April) was not an original idea… But it was a good one!

All of Houston was there, but the farm is big enough to hold everyone… and my kids were determined to play all day!
We brought grandpa, and he would like to point out that in his day, when you are a kid on a farm, you didn't get to explore corn mazes, swing in to hay, climb on forts, race down giant slides, ride pedal cars, ride a train… and do all the fun things at Dewberry.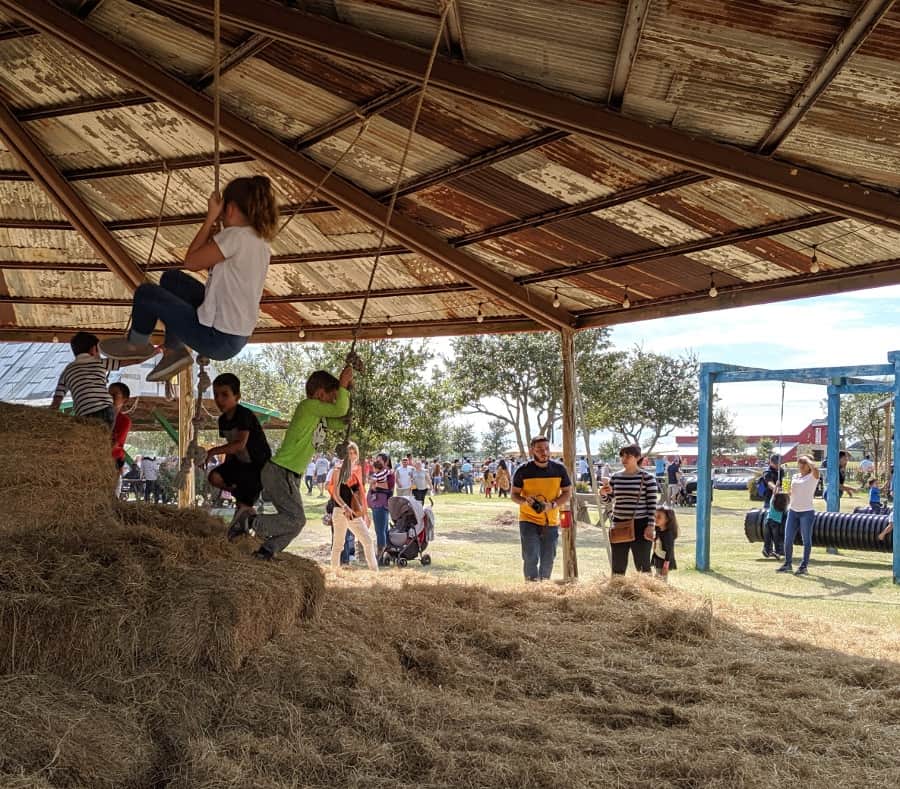 Dewberry has a lot to do and the farm is big. You can spread out and if one attraction has a line, you can keep moving to the next.
I remember that in the past we had to buy ticket for each attraction, but now there is a "Dew It All" pass, which I appreciate.
Even though Houston has cooled off some... be sure to bring water! You can also buy a lot of food and water at the farm.
Look at the pictures and video here!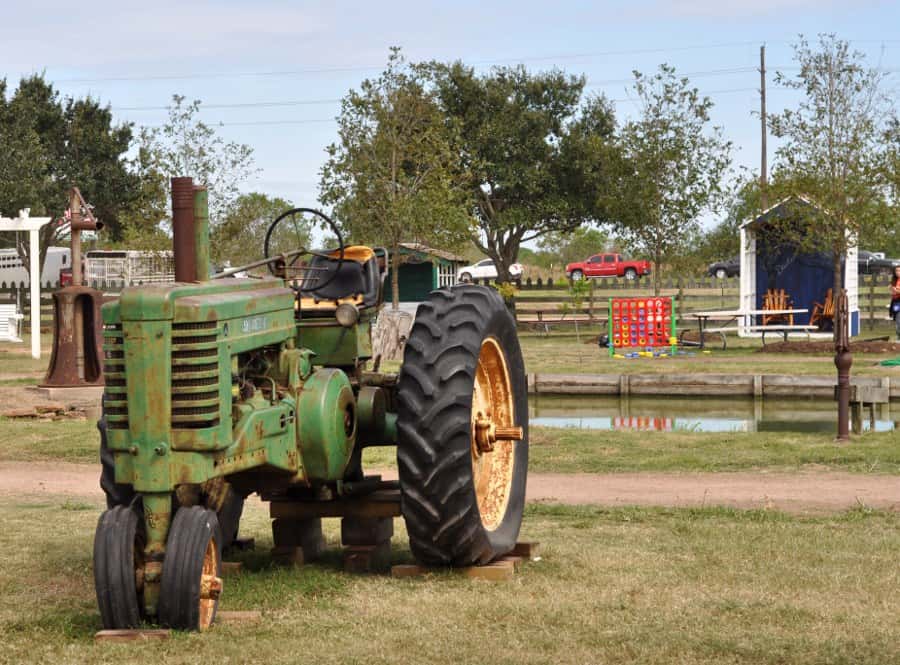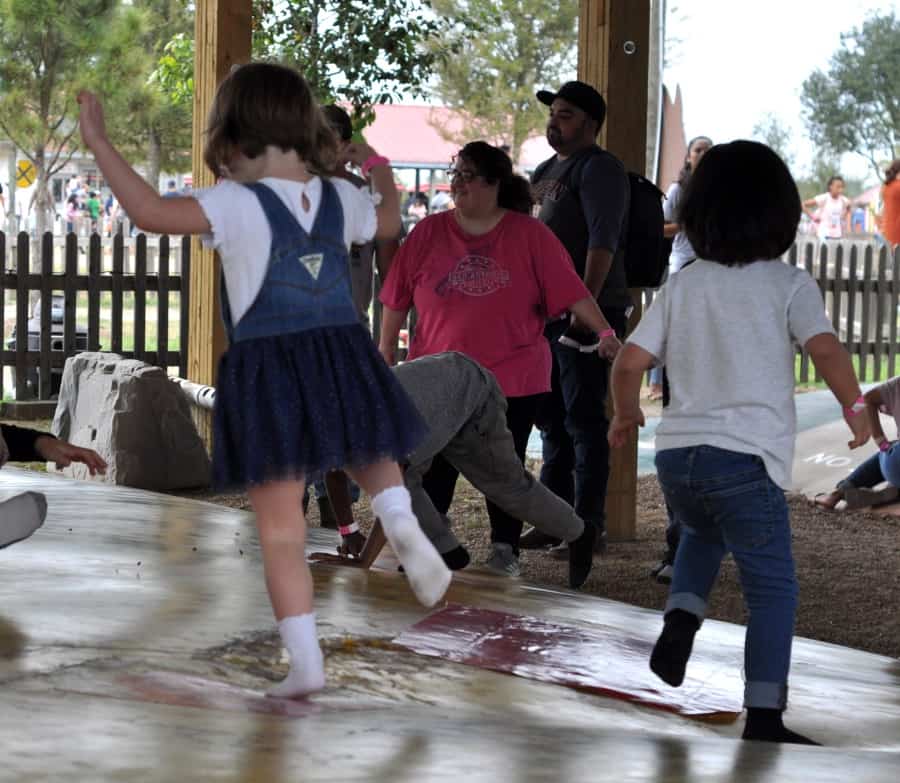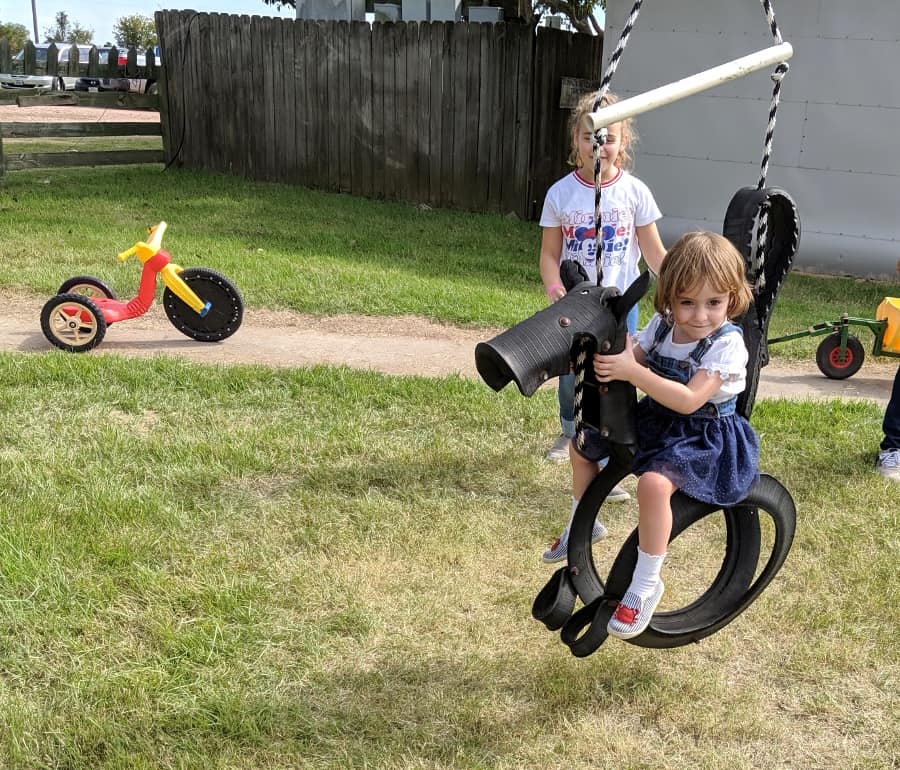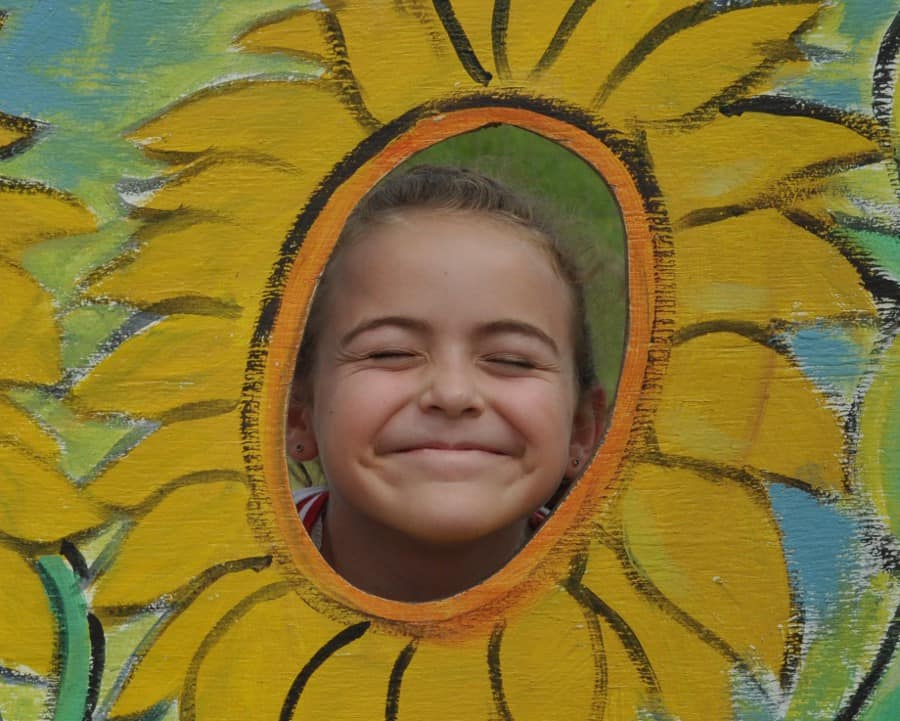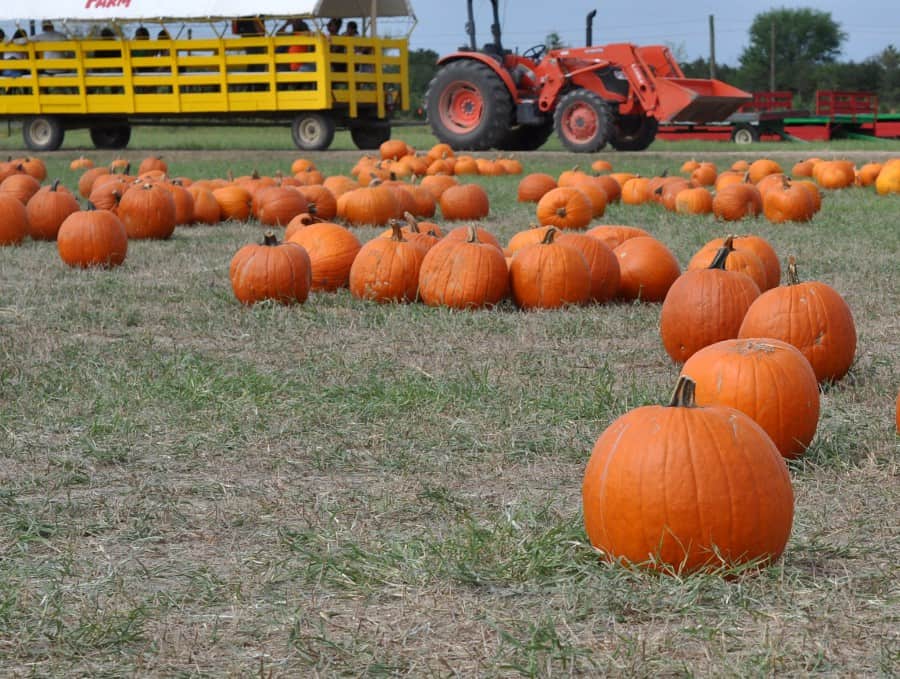 Find more things to do around Houston, with kids!