"The wildly popular cookies and cakes brought to you by the gem of a home-baker Sugar Momma with Sugar Momma Sweets and Treats in Katy are outta-this-world-ridiculously-awesome.
"The Mexican Wedding Cookies are the best I have had on the planet to date!" (Tina C)
Sugar Momma Sweets and Treats is a local, at-home bakeshop in Katy TX offering cookies, cupcakes and more! AND you could win 1 dozen cupcakes or 3 dozen cookies!
Register below by Friday and you could be enjoying these sweet treats for free! And while you are at it, go LIKE this Houston Mom's business HERE.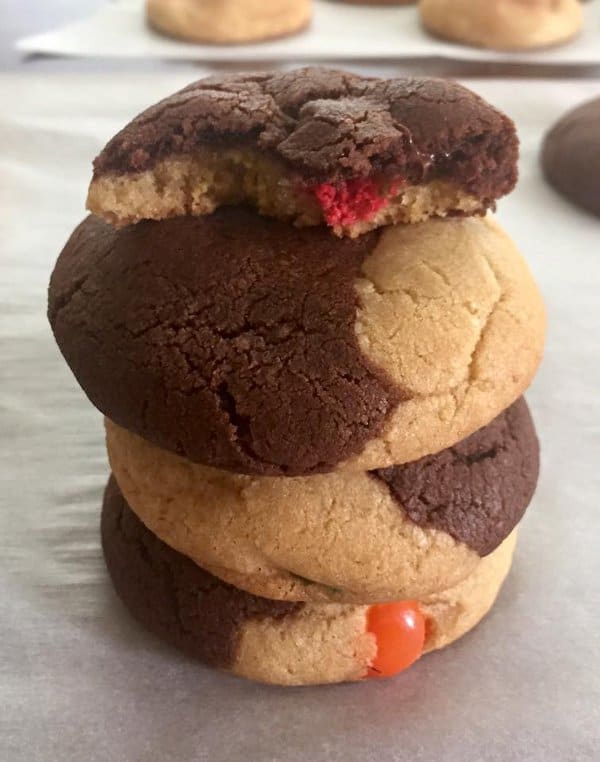 Update: Congratulations to Sheila F!
Contest Ends: Friday, December 23, 2016 at 6:00am.
Official Rules: http://wp.me/P2efXF-aAV