Stude Park is located in the Houston Heights and includes a small playground, swings, bike path, B Bike rentals, pool and community center.
The park is right on the bayou and has direct access to the White Oak Bayou Trail. Free parking is available in the lot and on the street.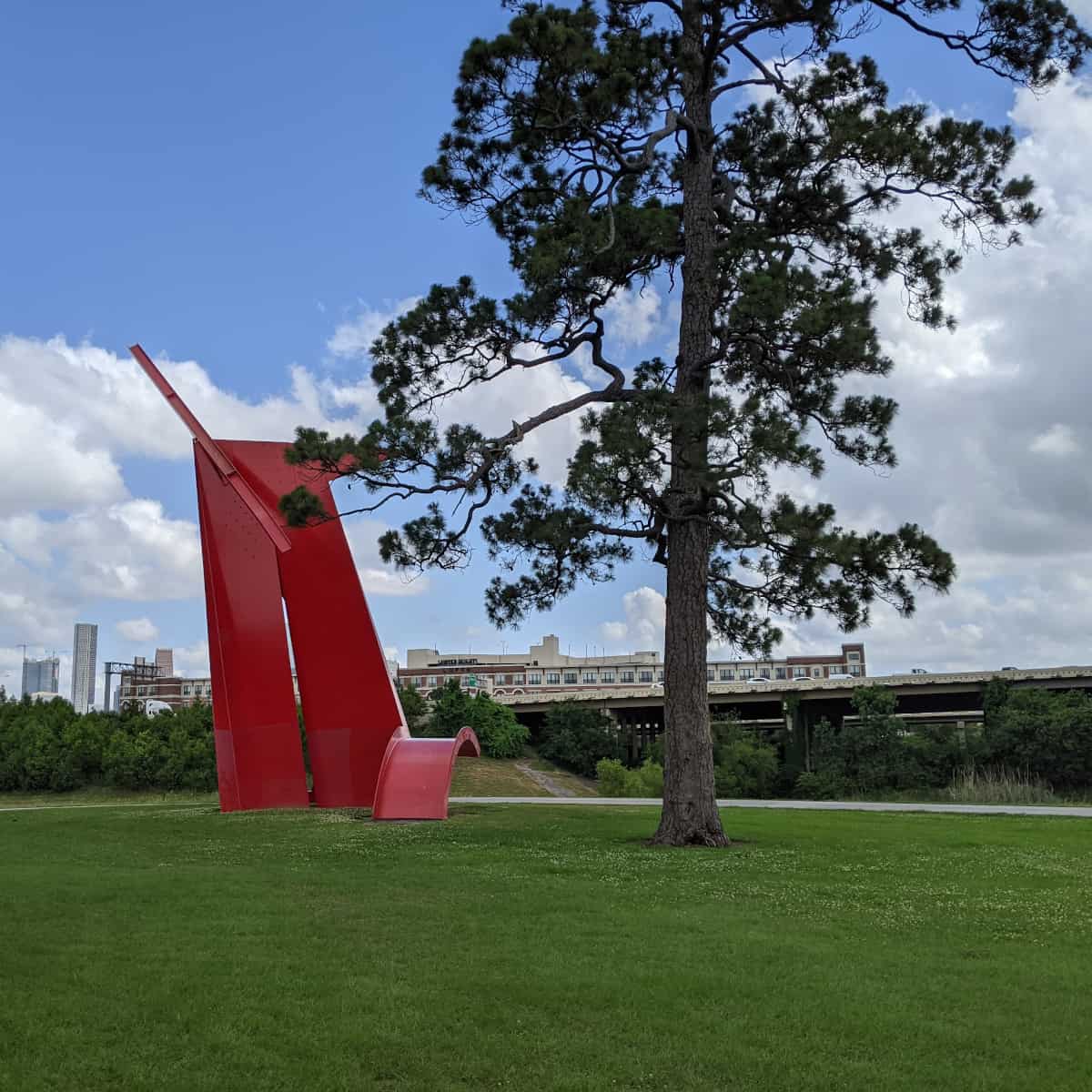 The play structure is small and well used, but it is fun for little kids. I'd say that having access to the bayou trails is a bigger selling point for this park.
The community center does have regular events, including an afterschool program. See more details HERE.
There is also a pool next door that is open during the summer.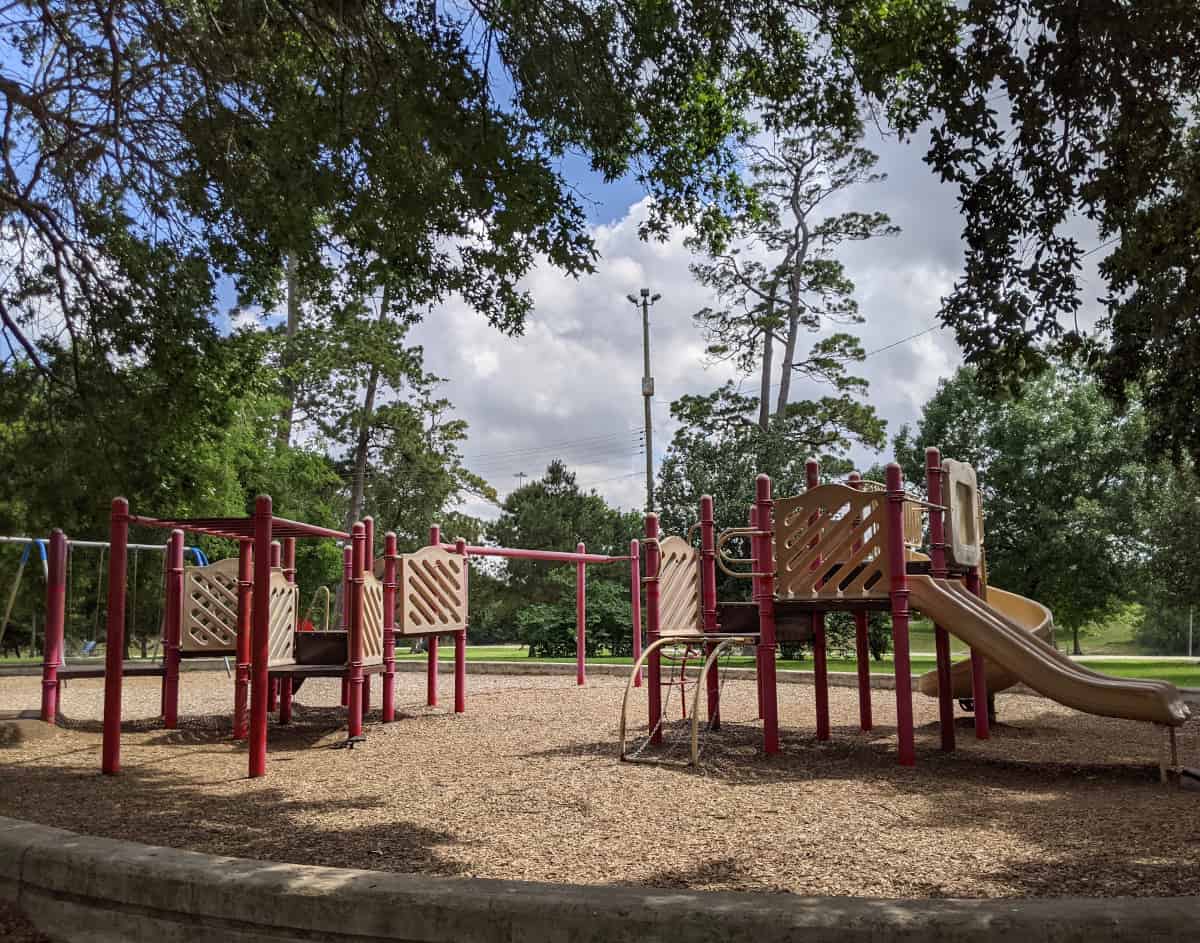 Click the address for the map: 1031 Stude Street, Houston, Texas 77007
Or click HERE for more Houston area parks.