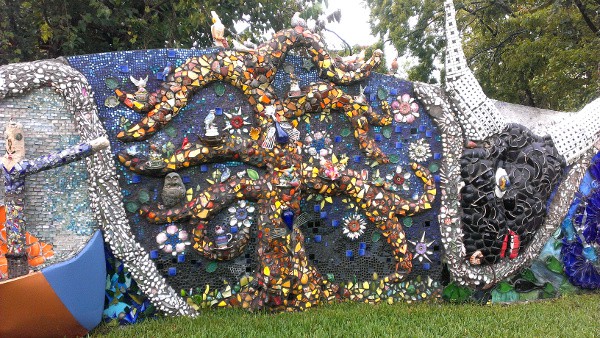 Address:
  2402 Munger St, Houston, TX 77023
Smither Park is not your usual park! Located next to the Orange Show Monument, this lot is being transformed into an outrageous work of art!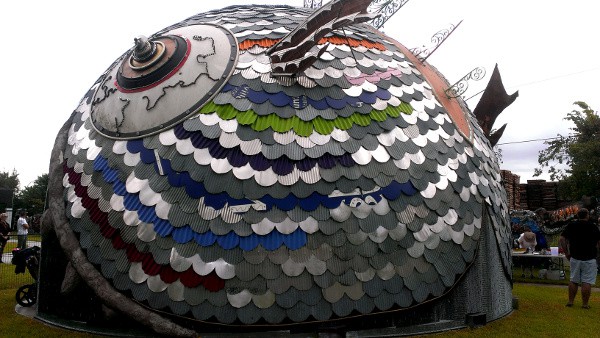 All over the park, broken ceramics, bottle caps, tiles and shells create playful works of art. There is a stage, pavilion, swings and soon... a "coin roll" were visitors can watch quarters follow pathways through a maze!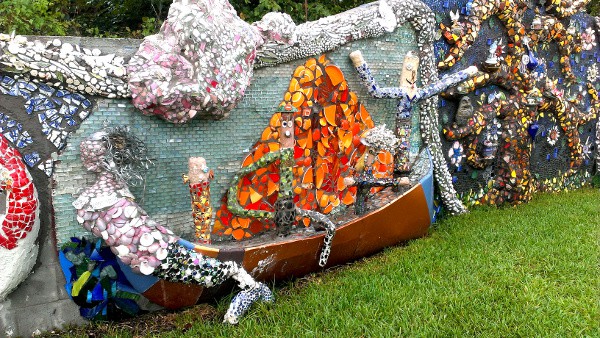 This park isn't a playground park... but there is a lot to look at for kids of all ages! There are some swings, a lot of art, and plenty of room to run.
Stop by Smither Park and, if it's the weekend, visit the Orange Show... this is a unique outing with lots of outrageous art to enjoy!