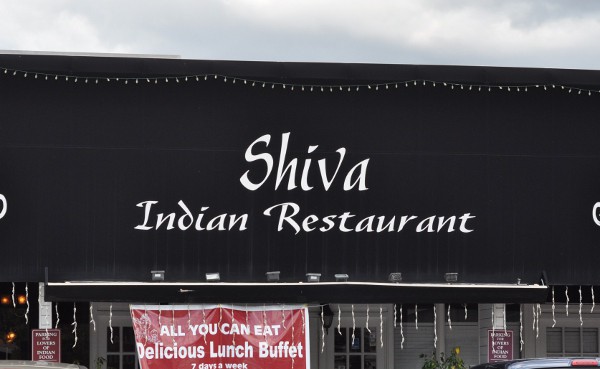 Address:
2514 Times Blvd, Houston, TX 77005
It's my husband who is always looking for Indian food... and  Shiva Indian Restaurant is the spot in Rice Village that we always find ourselves back at. It's not fancy, but it's good, the staff is friendly and it's right next to our favorite Main Street Theater. (Update:  According to readers, they have seen some roaches... so, maybe read THIS before you go.)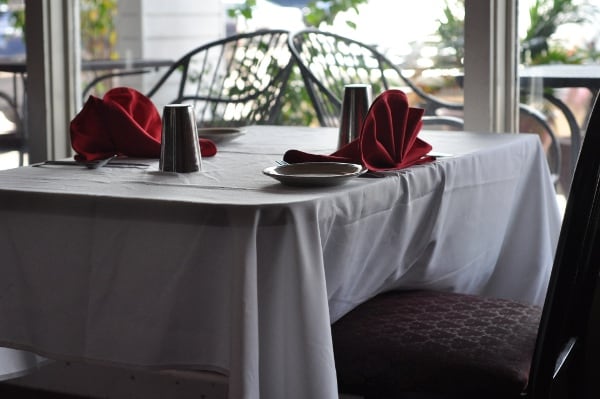 Usually I order something from the vegetarian menu, but now they have a lunch buffet... and this works well for me and the kids because we're wimps when it comes to spicy food. (The online reviews say this place is not that spicy... but guys, it's plenty spicy for me. You know when you go to a Thai restaurant and they ask for the level of spice, 1 to 10? I say "0".)
I like to look at everything, try everything and then select the best. Plus, with the buffet, the waiter brings naan to the table (which is my very favorite).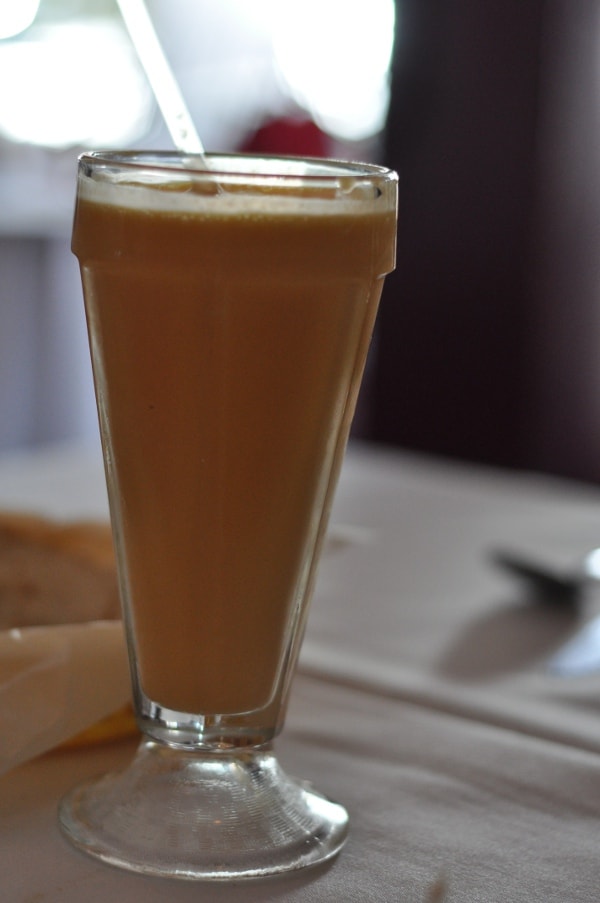 Another little story about this place... I once took my co-worker here. He's from India and told me to order the mango lassi. According to him, yogurt is often served in India because it cools you off... and mangos are also very popular because they are plentiful.
So, since we're in hot Houston, and the Indian food is hot for me... I ordered a mango lassi to drink. And it did cool me off!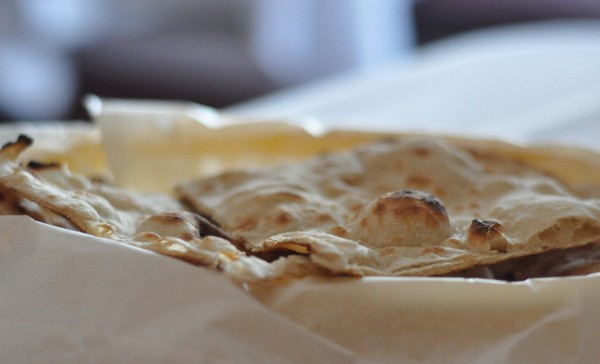 My very favorite thing at Shiva is the rice pudding, the naan, the mango lassi... and trying a little of everything else.
As far as kid-friendly goes... this place is casual and fine for kids... but there is not kid menu and it is Indian food. So... if you want to try Indian food, give it a shot. If you want chicken nuggets and French fries, there are plenty of other places in Rice Village!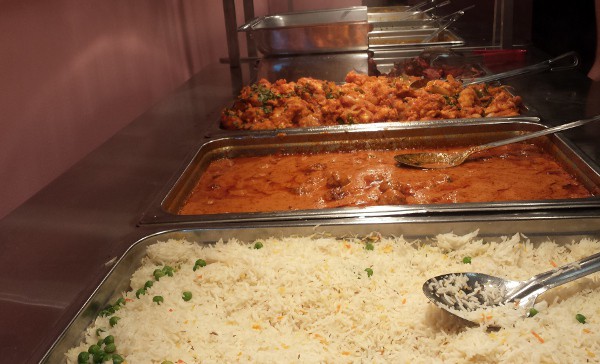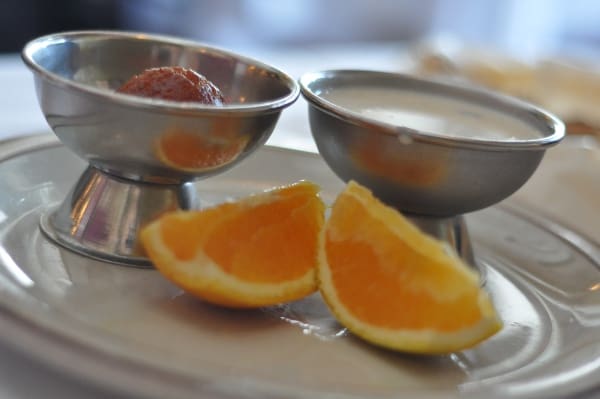 Find more restaurants: