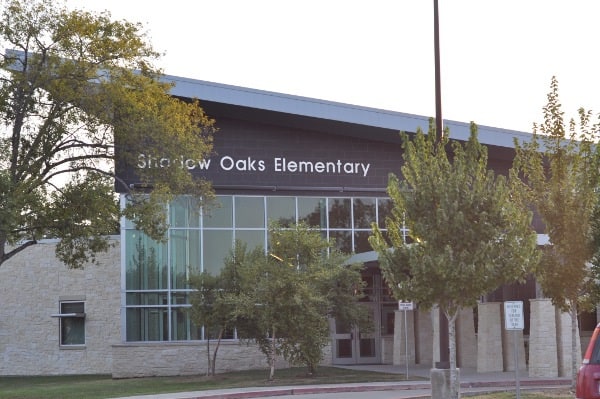 Address:
1335 Shadowdale Dr, Houston, TX 77043
Shadow Oaks Spark Park, in the Memorial area, has some really cool equipment. Three story slides, spider webs, moving bridges, monkey bars and more!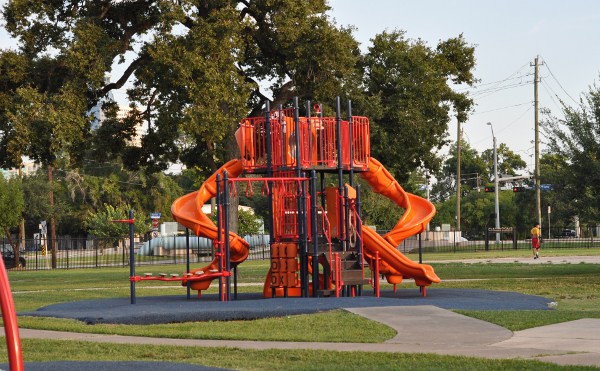 The
Spark Park Program
develops school parks into neighborhood parks as a way to increase green space in Houston.
Shadow Oaks Spark Park
gates open after school activities end and throughout weekends, holidays, and summer months for everyone to enjoy.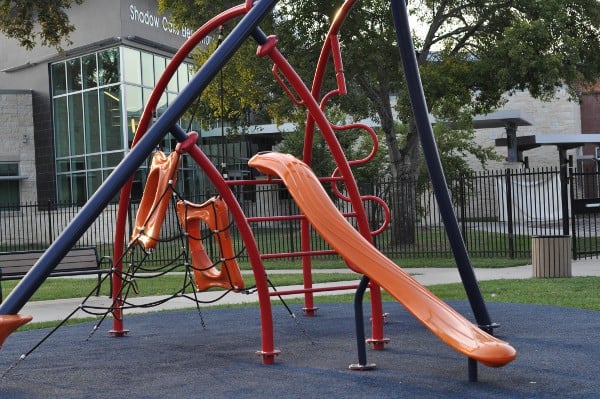 We visited on a weekend, just after a birthday party at the nearby Sky High Sports. Lots of young men were playing basketball, lots of big kids were playing soccer and a few young families were on the equipment.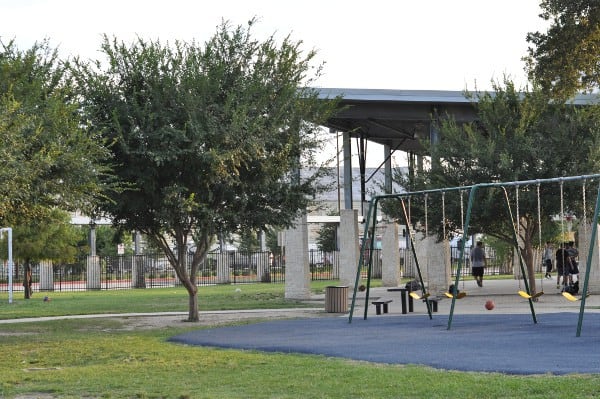 There is not a ton of playground space, but what they do have is new and very unique. One playground is tall and skinny and another is an alternative style climbing station.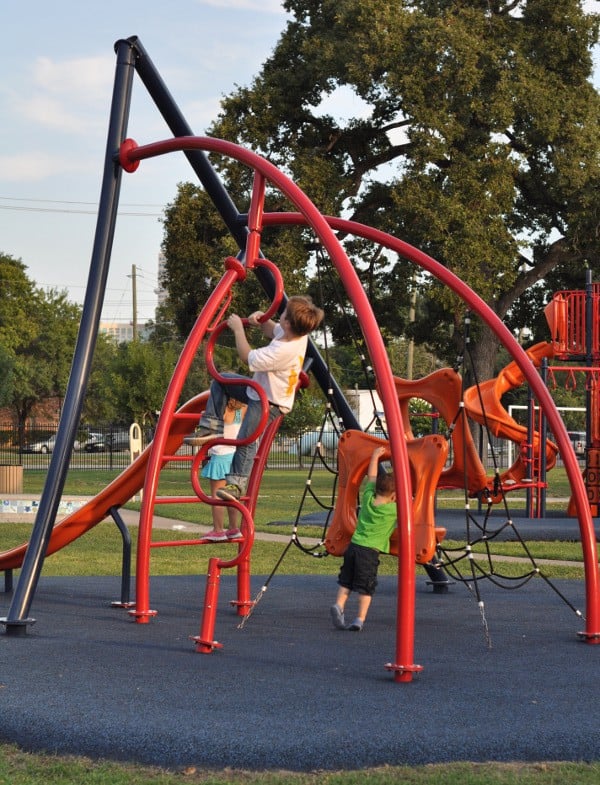 My 4, 6 and 8 year old all had fun and were challenged by the spider webs and spinning ladders. They also liked the "rock wall" circles and the swings-for-all-abilities.
Check out this park after school hours and I think you will find it fun as well!