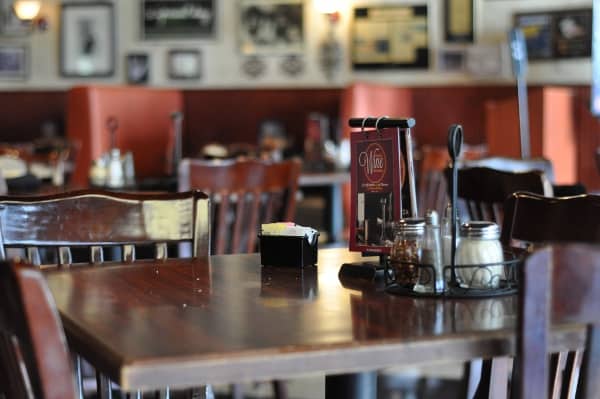 Address:
5727 Westheimer Rd., #B, Houston, TX, 77057 (and more locations)
UPDATE: The latest Russo's post is HERE!
What's for lunch... what's for lunch... what's for lunch? Even with all the options in Houston, that question seems to always run through my head. Sometimes I think that with so many great restaurants, it's hard to pick one perfect place to eat.
Well, last week I was looking for something fast, reasonable and easy... but not fast-food food. It turns out that Russo's New York Pizzeria was the perfect solution.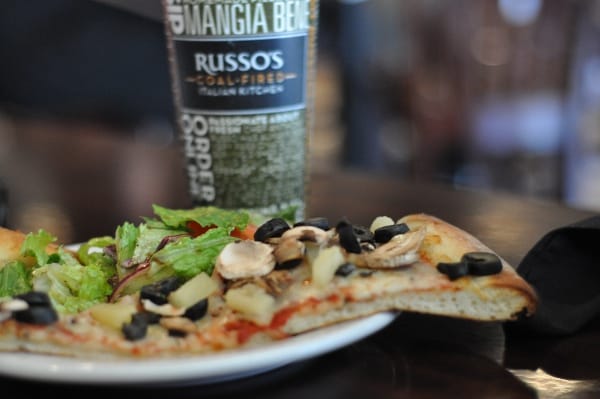 Russo's is located near the Galleria Mall on Westheimer and Chimney Rock, but is much easier to access than the mall. There is a big parking lot and there's no delay to getting to the restaurant.
Once inside, you order at the counter, find a seat and the food comes to you (making it fast and easy with kids).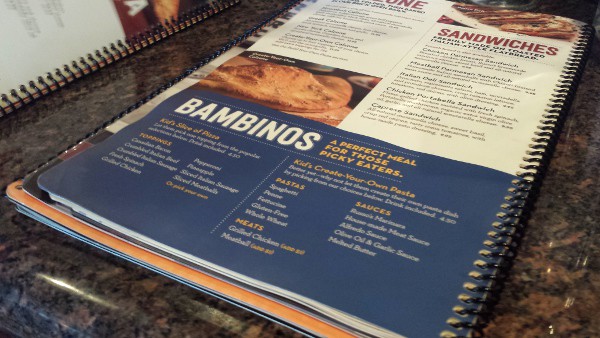 Russo's has a kids menu and a lot of pasta dishes, sandwiches and pizzas. At lunch, there are specials... and this is what we ordered.
Once we saw the size of the pizza, we were pretty sure we could share. The slices are giant. (I mean, they make the slices at Costco look small.)  So, two of us shared the pizza lunch special, with salad, pizza and bread.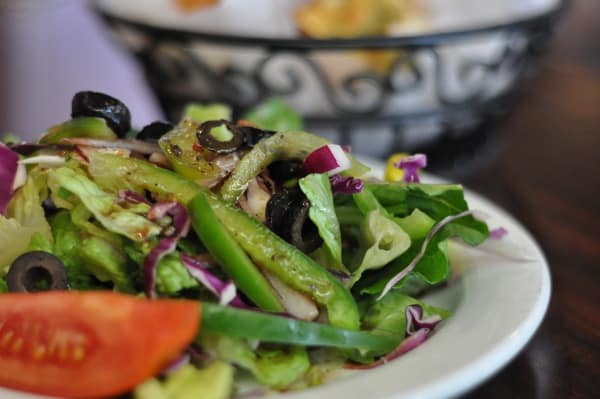 Toppings are added to the top of the pizza (and not baked under the cheese like you usually see). Also, the garden salad was really a good surprise. Romain and a lot of veggies mixed in (and not the boring iceberg with a few grape tomatoes).
The food was good and we were in and out very quickly. The restaurant was nice but also very family friendly... so check it out!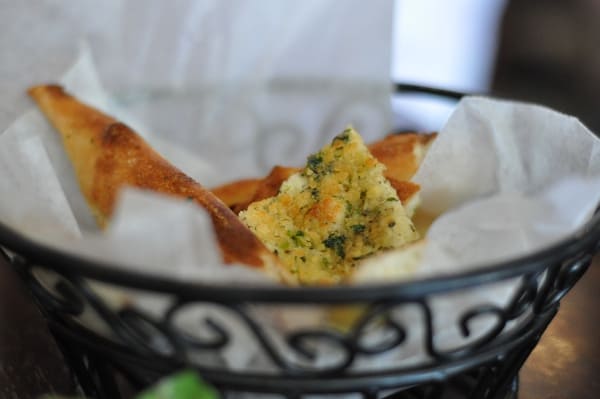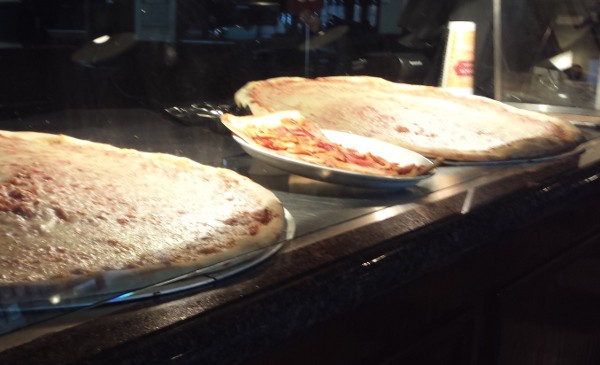 Find more Houston restaurants: