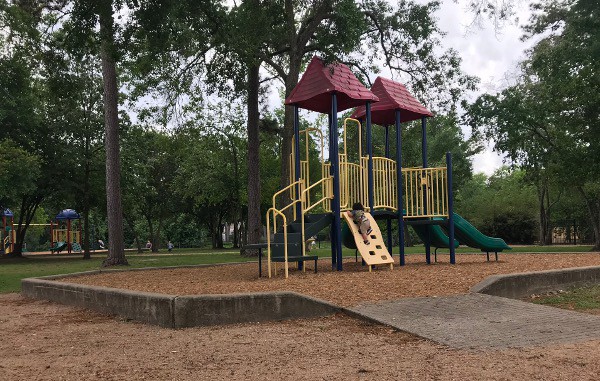 Address:
1493 ½ Moritz Dr, Houston, TX 77055
Another park brought to us by Fun2Go Misters... This week's park is Moritz Pech Park!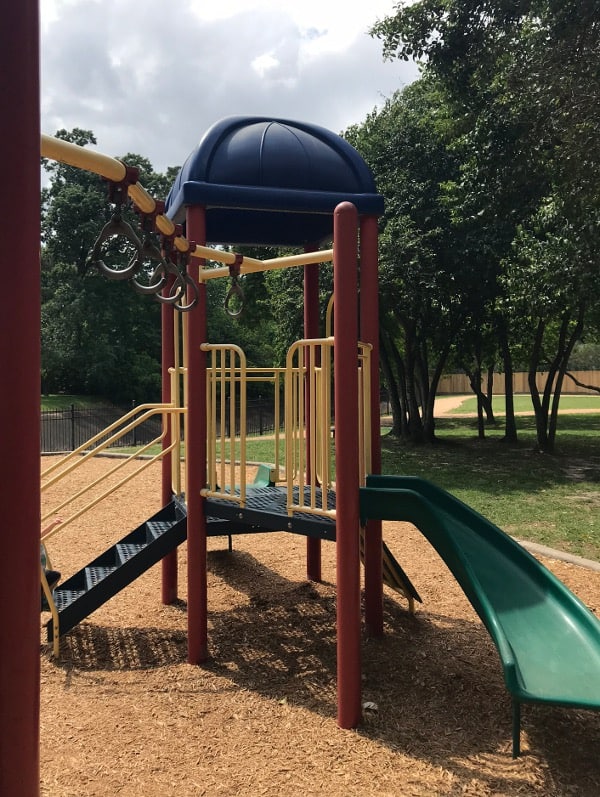 This park has a little trail (.22 miles), picnic tables, free parking spots and a playground. There are a couple small playstructures and a couple swings.
This park is good for little kids and for families looking for a monkey bars and a place to run.
Look at the pictures!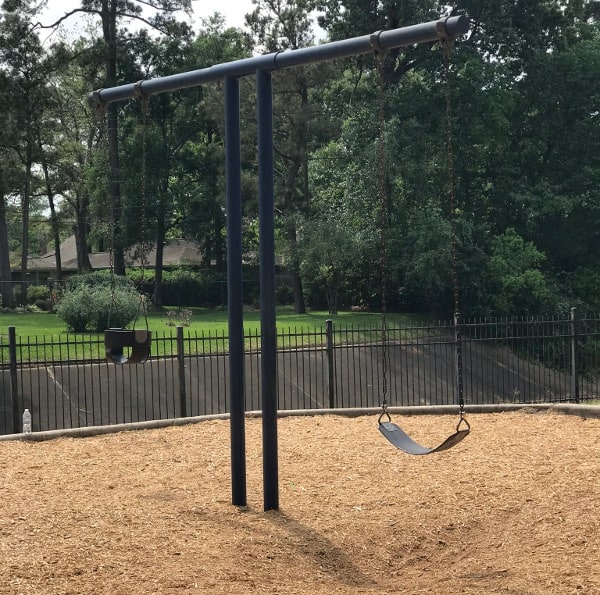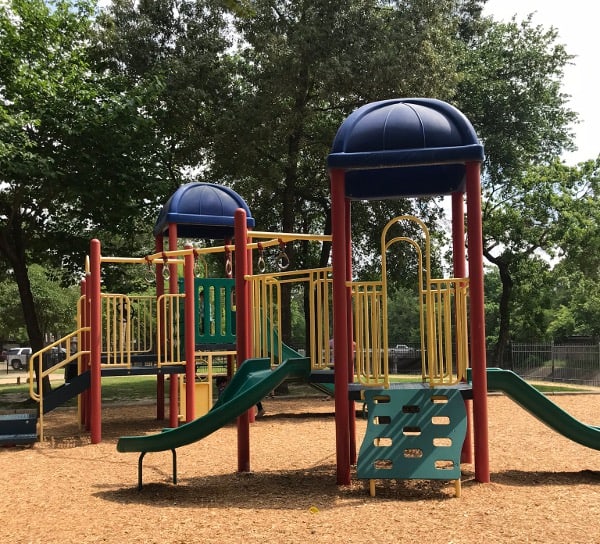 Find more Houston area parks: