Go to Rudy's BBQ!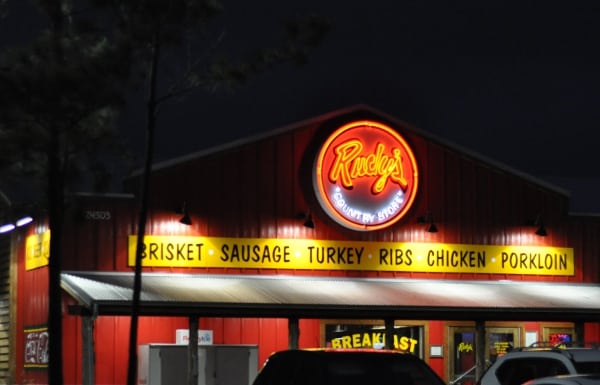 I moved to Houston from San Diego about 10 years ago. Over those 10 years, my coworkers from San Diego would fly out to meet with our Houston customers... and every time they would ask to go to Rudys BBQ. 
These California guys just could not believe you could go to a gas station, order massive amounts of barbecue and have it served in plastic crates on sheets of paper.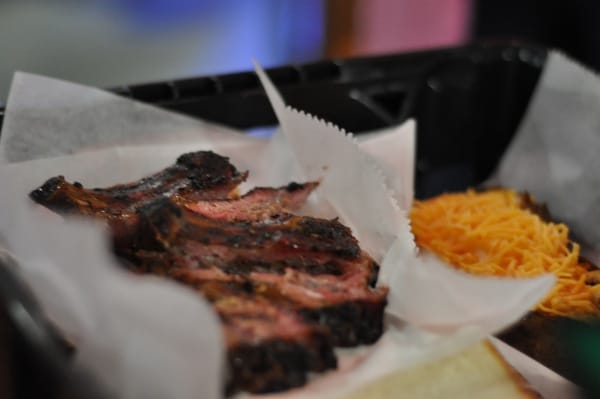 Of course, in Texas you can get massive amounts of good barbecue in many locations... but I have to agree that Rudys BBQ is one of my favorites.
A new Rudy's BBQ just opened in Tomball and it looks like I'm not the only one that likes it. On Saturday night, this spot was busy!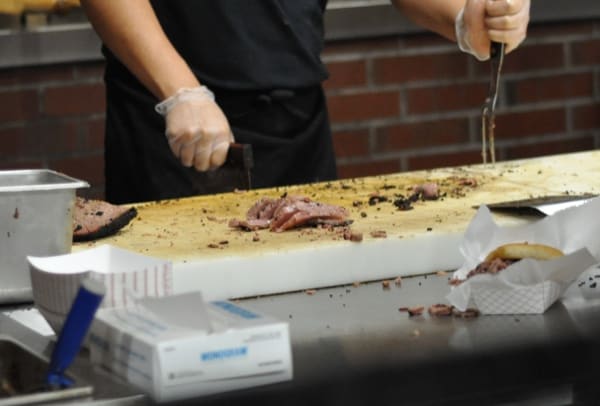 In Tomball, the restaurant stands alone, without a gas station. It's brand new but has that hole-in-the wall, picnic table, tin roof design.
You order at the counter, take your food in a plastic crate to your table and fill up your own drink and grab your own pickles and peppers.
In my house, I have a vegetarian, a eat-anything-er and a funny kid that will only eat ingredients and not meals (like peppers, lettuce and olives... but not mixed together in a salad).
My son and I ordered the baked potato (I know, I know, that's not bbq) and my daughter ordered the ribs. My youngest son ate the free sliced bread that comes with each order.
The food was great and the atmosphere was fun. No one was grouchy because we had kids with us and no one gave my daughter's bbq-smeared-face a second glance.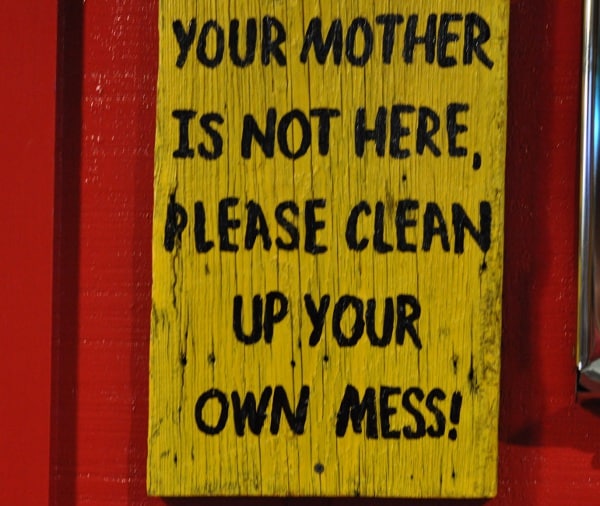 As we were leaving, we said, "Now that was a fun dinner!". Rudy's has lots of character and the food is fast and good!
Rudys BBQ:
Address:  24503 Tomball Parkway, Tomball, TX 77375 (and other Houston locations!)