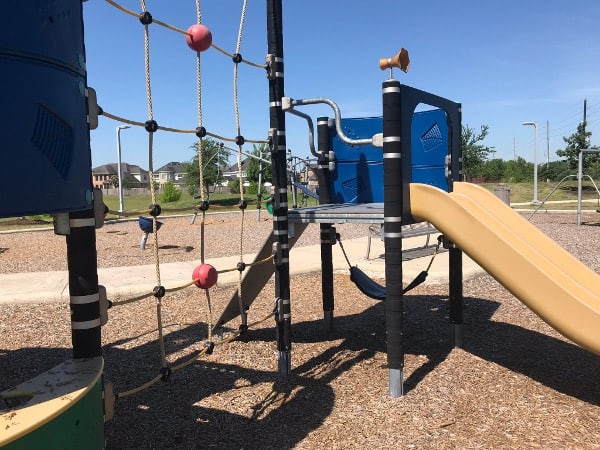 Address:
3333 County Rd 922, Manvel, TX 77578
Look at the play structure at Clarence E. Sasser Park! It has ropes and bars and swings to climb. Just check out the pictures from Fun2Go Misters!
This park has a mile of track, a pavilion with tables and barbeque pits, playground, three baseball fields, soccer field and landscaping.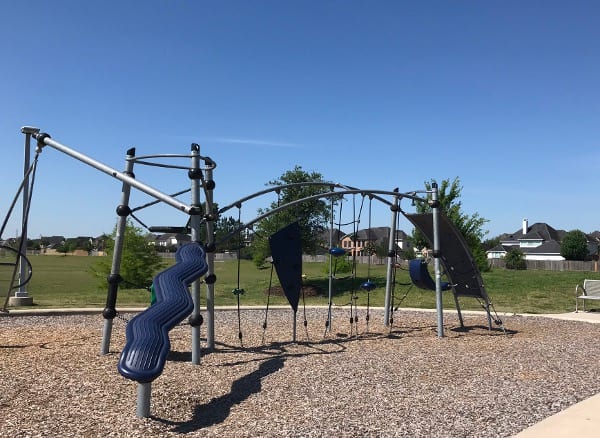 Clarence E. Sasser Park was named in honor of Brazoria County's only living Congressional Medal of Honor recipient, Clarence E. Sasser.
There is a lot of sun but as the weather cools off... this will be a great place to play!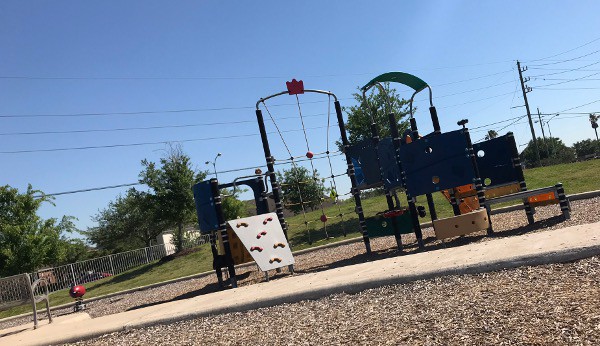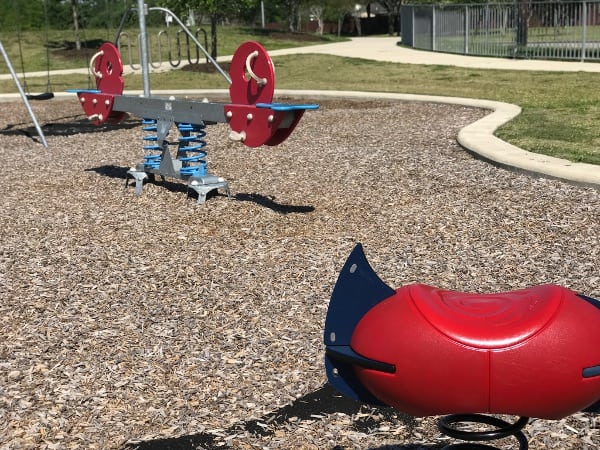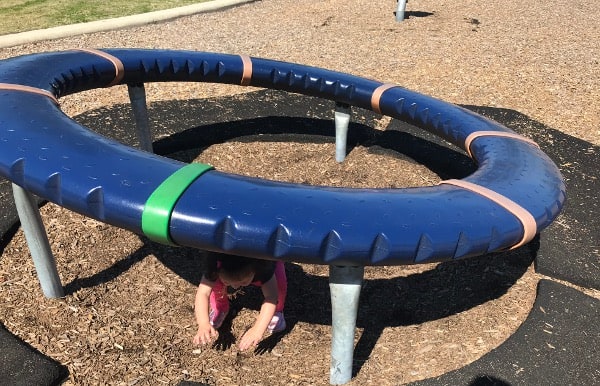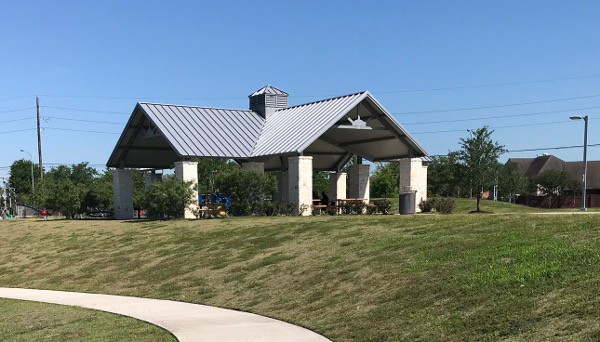 Find more Houston area parks: