When Jill posted her story on A Bad Guy Does Not Always Look Like A Bad Guy, it struck a cord with me.
As a mother, I am often in situations where I feel vulnerable. When I am getting my kids in and out of a car in a parking lot and have my back turned. When I am in a busy place and my focus is more on finding the three kids traveling in three different directions than on my purse. When I am loading groceries into my car and a stranger approaches me.
Like most busy moms, I have these feelings, but don't really think I have the time or the tools to do anything about it. My friend, Stacy Benson, has decided to do more and is in the process of forming her non-profit, Steel Ivy.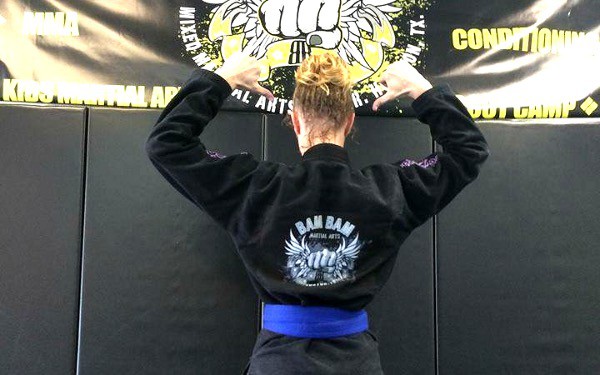 The mission of Steel Ivy is to develop the strength and growth of women through self-defense education. They have been working with several schools teaching self-defense/situational awareness to young women and teach classes for adults.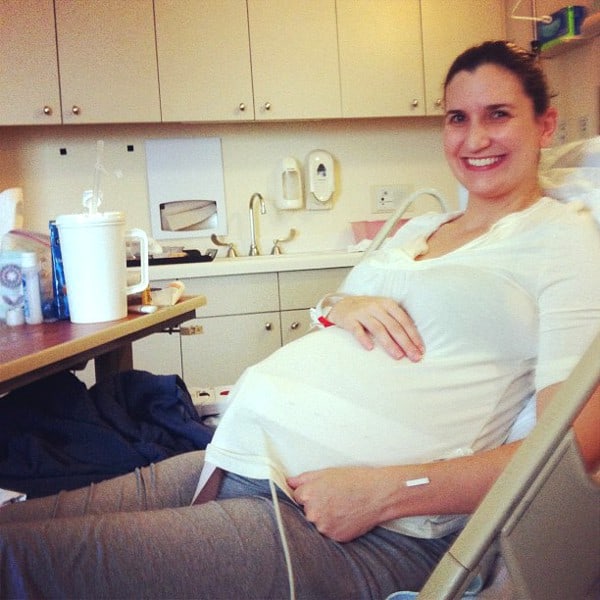 A bit of background on Stacy. When I was pregnant with my twins in 2012, Stacy was my twin guardian angel. We are both members of
Bellaire Area Moms of Multiples
(BAMOM). When I posted some questions about my high-risk pregnancy, she took me under her wing. Stacy is the mom of TWO sets of twins. She helped me to feel less afraid and alone. When my twins were born, she came over and brought me lunch and always timed it to a feeding to give an extra set of hands. She has an amazing, kind spirit. She is also tough as nails!
When Stacy was pregnant with her second set of twins, she was leaving a store and a feeling of real vulnerability washed over her. She thought "If someone was going to try to hurt me right now, they could and I have no way to defend myself." Having been a victim of sexual assault, the fear of not being able to protect herself or worse, her children, was unbearable. It was these thoughts that sparked her interest in jiu jitsu and eventually lead to her desire to start Steel Ivy. She has a passion for teaching young women, but also wants women of any age and fitness level to know there are some simple things they can learn to protect themselves.
Stacy and Steel Ivy are hosting a seminar on Sunday, April 10th from 2-4pm at Bam Bam Martial Arts in Bellaire. The cost is $50 for the two-hour class and it is also a fundraiser for Steel Ivy:
Self Defense and Situational Awareness Seminar
Sunday, April 10th
2:00-4:00pm
Bam Bam Martial Arts
4007 Bellaire Blvd II
Houston TX 77025
The purpose of this seminar is to educate women on the dangers they may face in everyday life and how to deal with them. The seminar will focus on teaching situational awareness, action/escape plans, and combative techniques.
You will learn how to:
1. Develop good habits
2. Assess your surroundings
3. Diffuse a situation or avoid confrontation.
4. Develop exit strategies
5. Stand your ground
They can accommodate 30 woman ages 14 and up.
Space can be reserved (or donations can be made) thru PayPal to steelivyselfdefense@gmail.com using "friends & family" option and the seminar date as a note.
If anyone is interested in volunteering time or services to help our mission they can contact Stacy at steelivyselfdefense@gmail.com
Participants should wear athletic clothing and expect to be barefoot. The seminar will require participation and practicing techniques.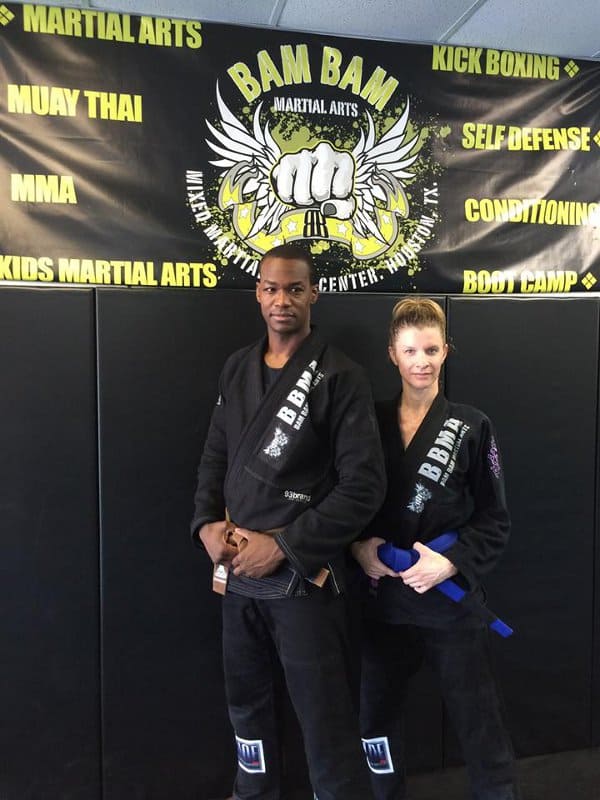 About Amanda S.
She and her husband moved to Houston from California in 2009 and are now raising three freshly minted Texans. When she is not chasing around her kindergartner and preschooer twins, Amanda freelances as a publicist. She loves good food, a nice glass of wine, and the sound of silence. You can follow her on Twitter and Instagram
@KismetSorena
where you can expect to find an overwhelming amount of pictures of her children.