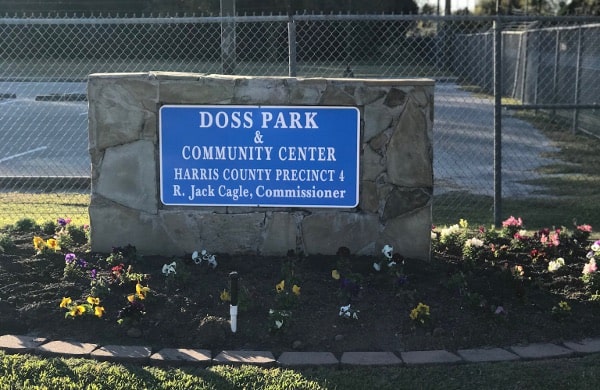 Address:
2500 Frick Rd, Houston, TX 77038
I always ask parents for their favorite parks around Houston... and Doss Park often makes the list.
So, when Fun2Go Misters asked me for a new park to visit, I gave her the tip. See took the pictures and confirmed that it's a great park!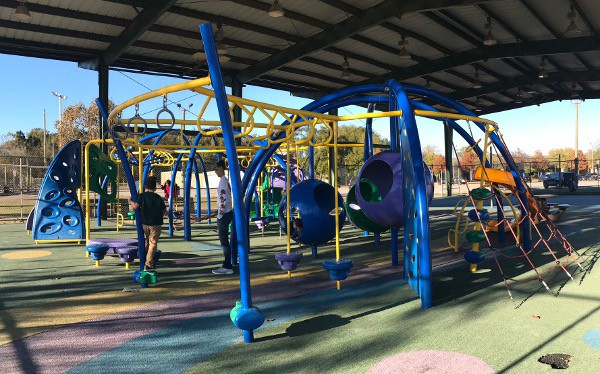 Doss Park is a 33-acre park with an activity building, softball fields, tennis courts, pavilions, batting cages, picnic tables, barbecue grills, a playground, walking trails, and restroom facilities.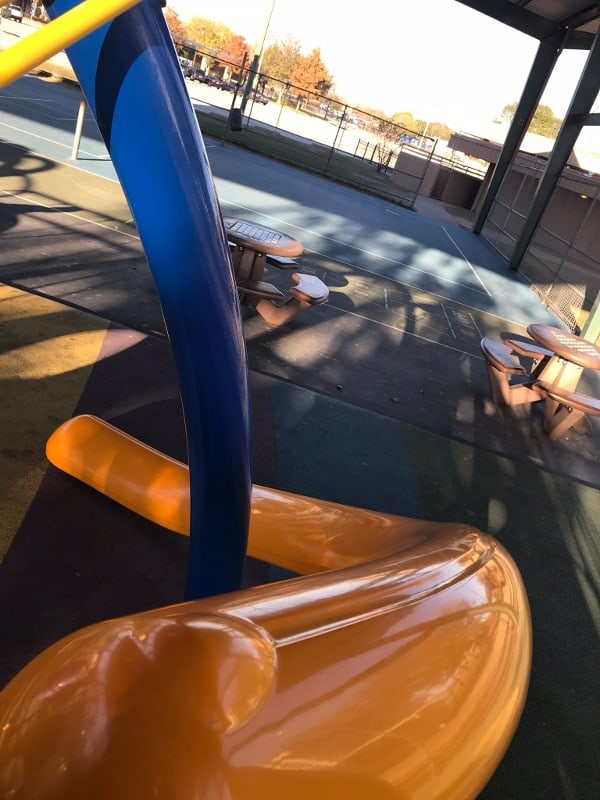 And the playground has some very unique features... plus ninja approved features. Check out this slide, the pods, the lily pads, the wheel monkey bars and all the things to climb in the shaded play area. And check out the traditional play structure (no under the cover).
We see a lot of playgrounds, and this one is not your usual play spot. See all the pictures below: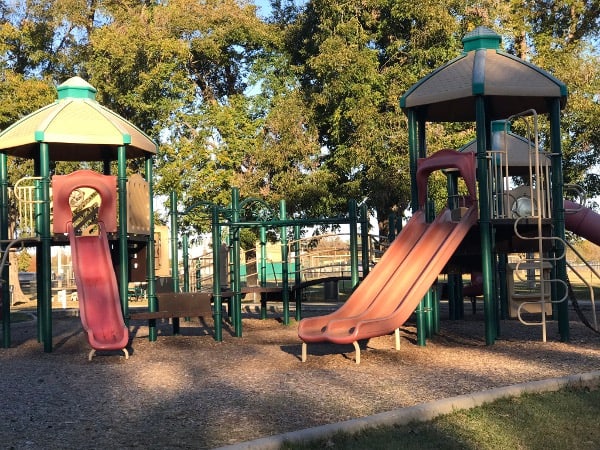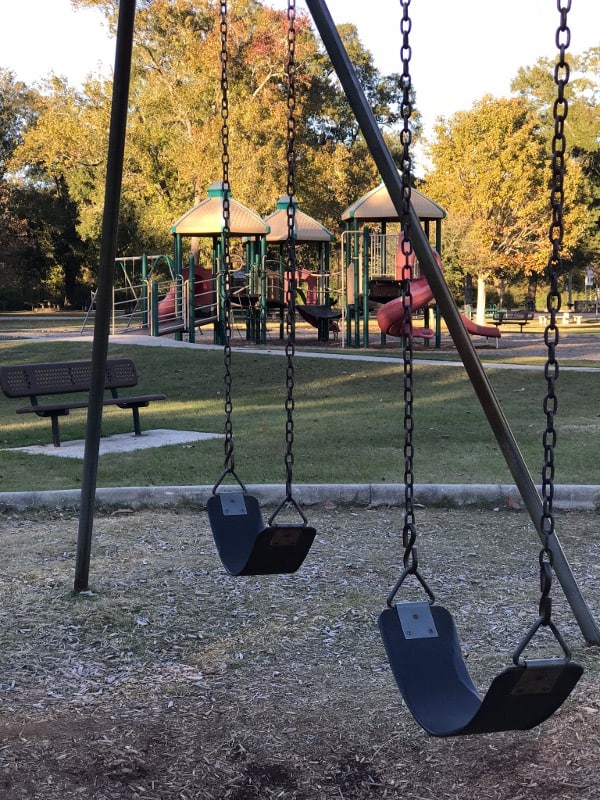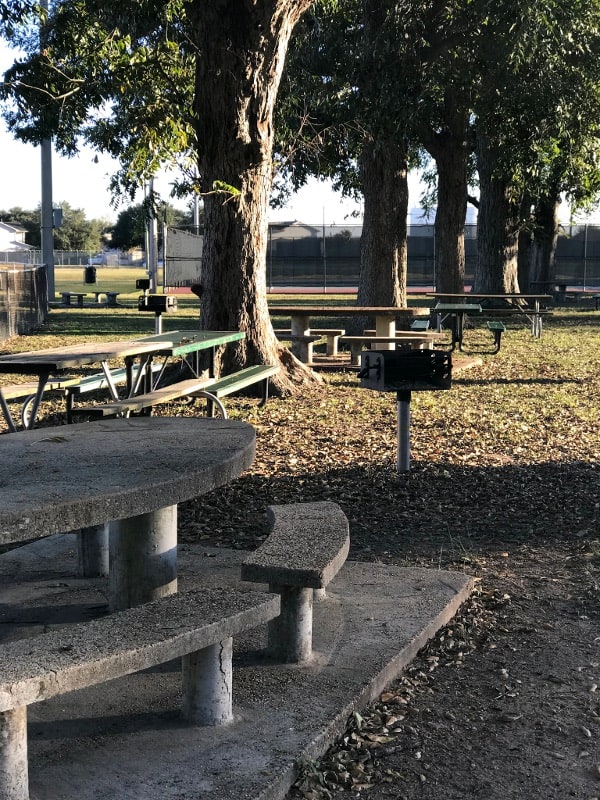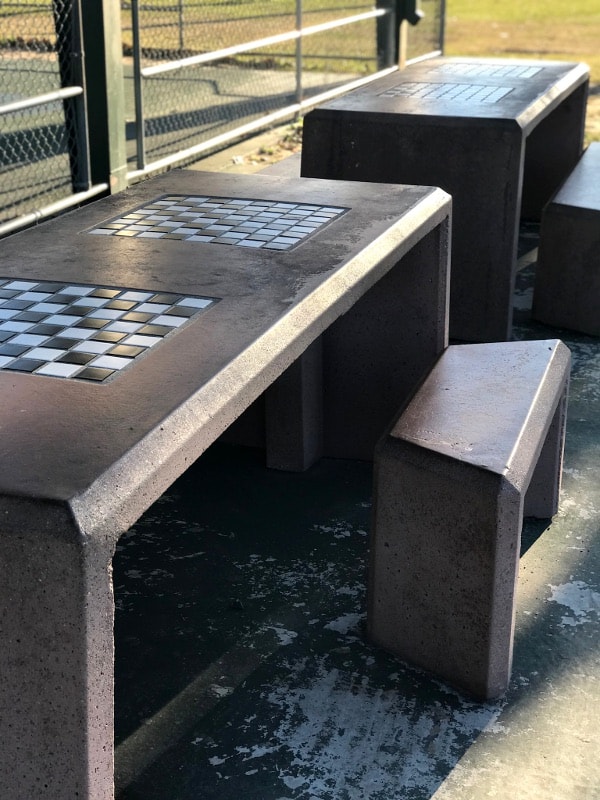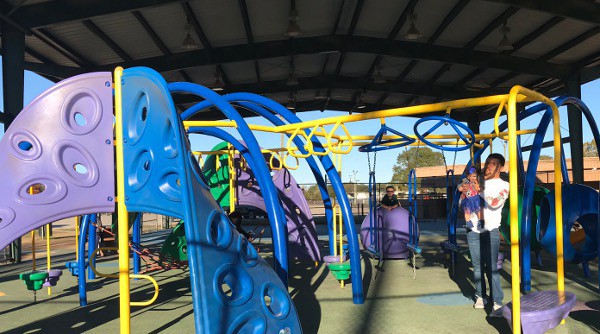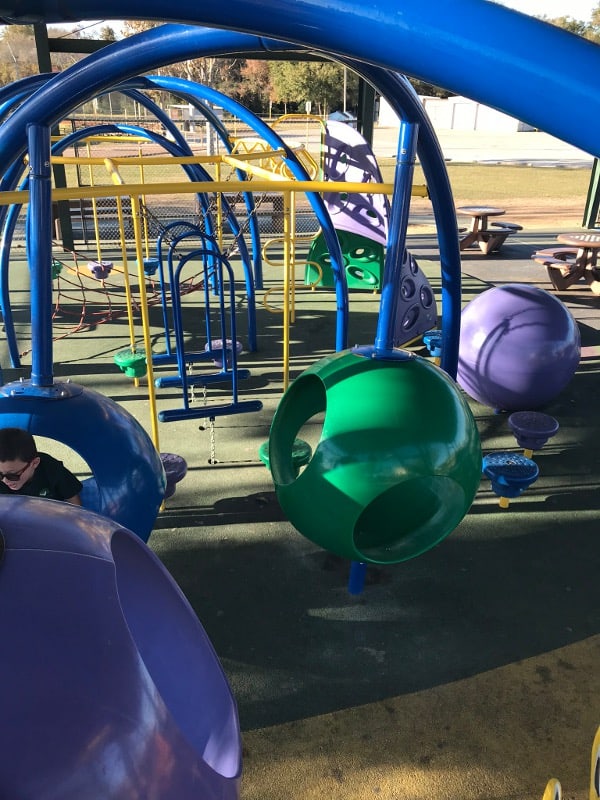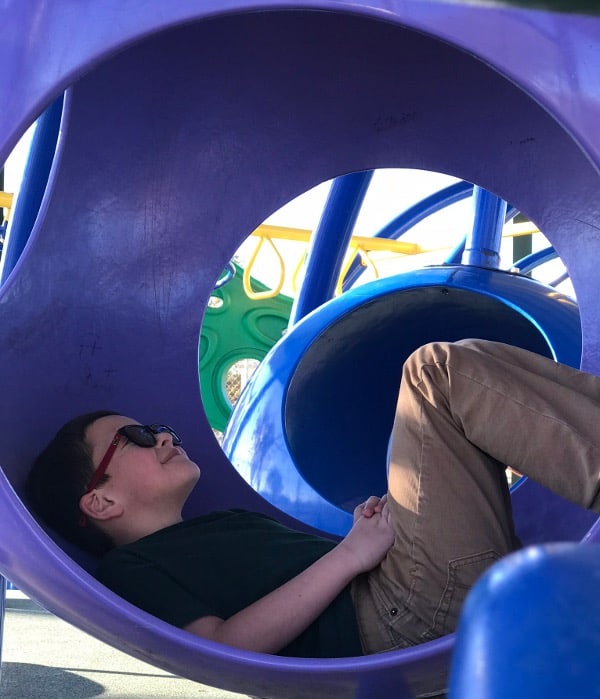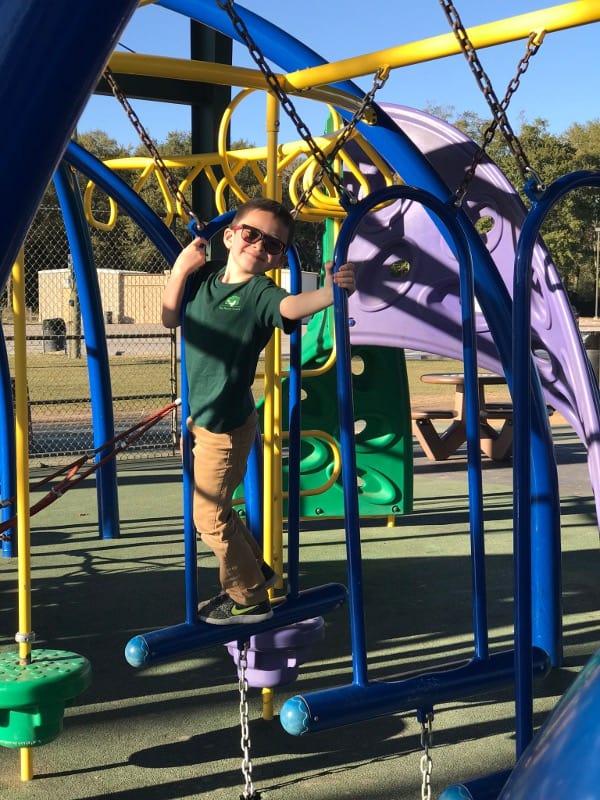 Find more Houston area parks: