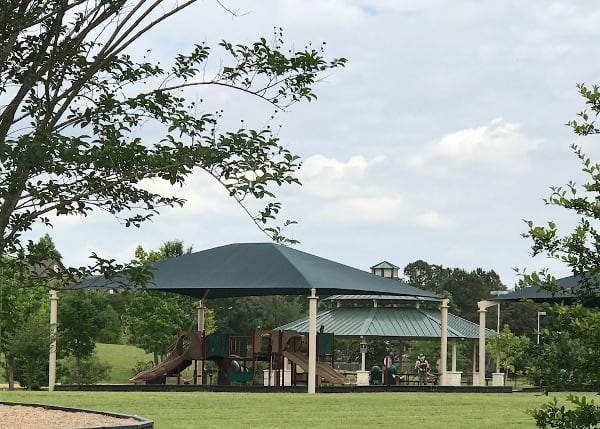 Address:
8440 Easton Commons Dr, Houston, TX 77095
Easton Commons Nature Park has a mile of trails, shaded playground, fishing and lots of flowers and trees.
At the playground, there are lots of slides and monkey bars. At the pond, you can fish, with a limit of three.
All are welcome (according to the website)... check out the pictures from Fun2Go Misters!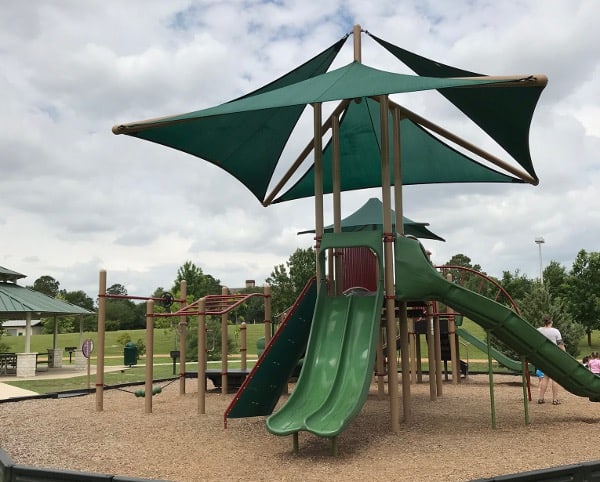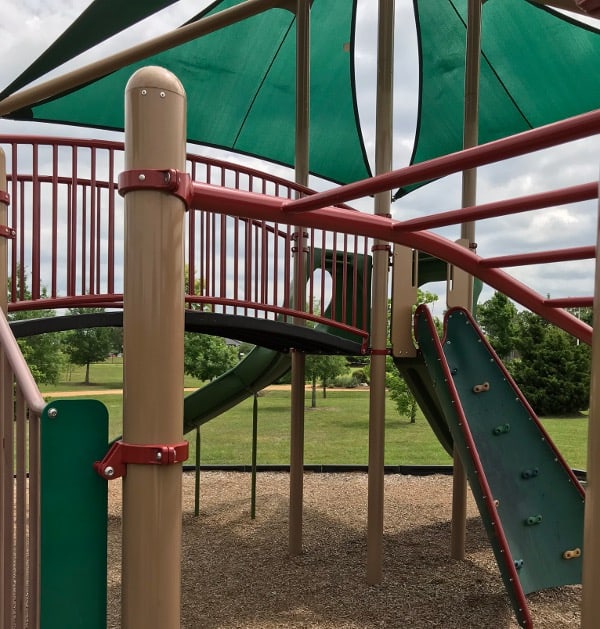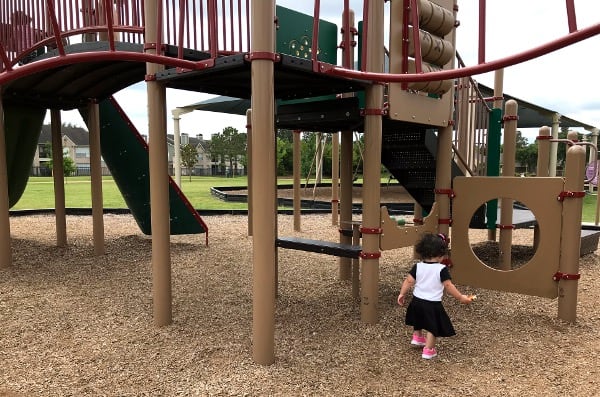 x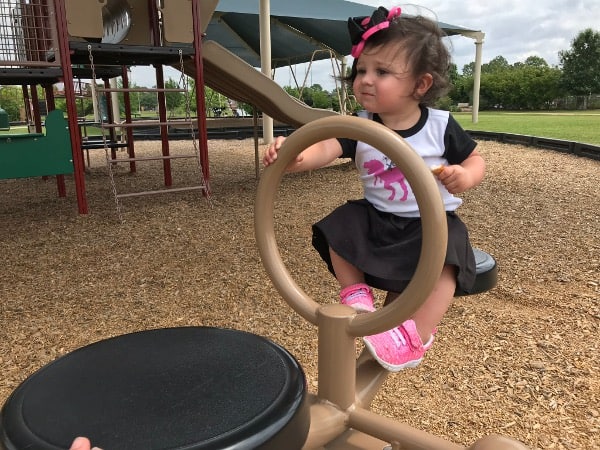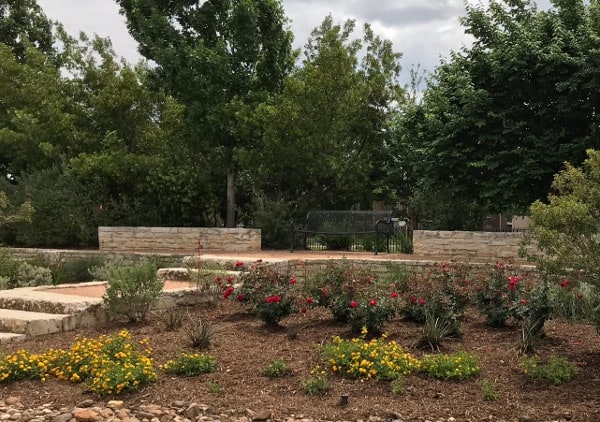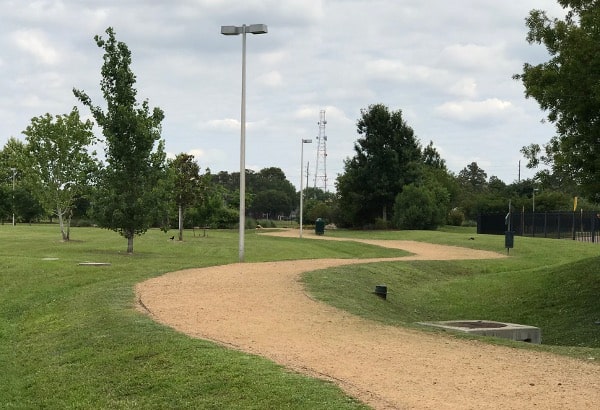 Find more Houston area parks: