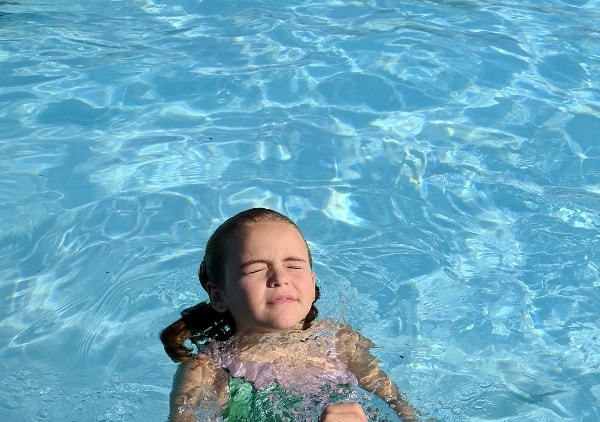 Address: 
 225 Seventh Street, Sugar Land, TX 77478
We've spent the week playing baseball in Sugar Land... and it has been HOT!
To beat the traffic, we've been arriving early to visit the cool Fort Bend Children's Discovery Center... and then the Sugar Land City Park and Pool just around the corner!
This park is a big one... with lots of baseball and softball fields, playground, pavilion, covered skate park, volleyball court, trail, restrooms and a pool that is open to residents and non-residents.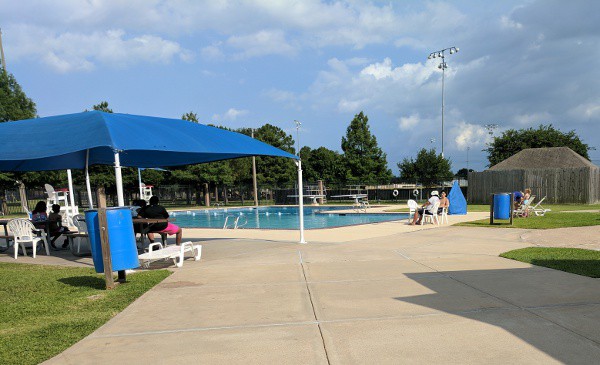 When we saw the nice pool, with lifeguards, that just cost a couple of dollars, we couldn't believe our good luck!
At the time of this post, the prices are...
Residents before 5:00pm
$2.25 Adults, $1.00 Kids
Residents after 5:00pm
$1.00 Adults, 50¢ Kids
Non-Residents before 5:00pm
$2.85 Adults, $1.25 Kids
Non-Residents after 5:00pm
$1.25 Adults, 65¢ Kids
The kids and I went in for an hour and went off the diving board about one hundred times. Everyone was courteous and the pool was very well kept. We did not bring anything with us... but it looks like balls and small floaties/noodles are allowed.
Also, the restrooms connect to the pool and were clean.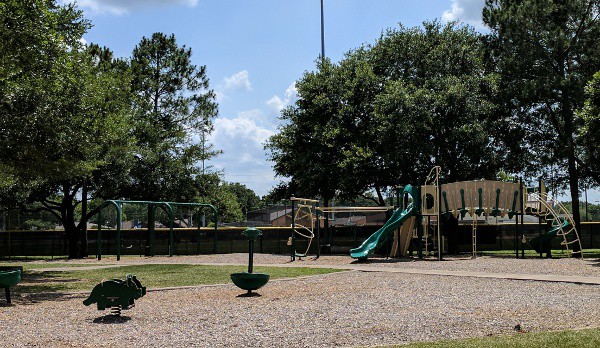 The playground was too hot for us... but it does look like a fun one. Also, the Hike & Bike Trail links to Sugar Land Middle School, Lakeview Elementary School and Lonnie Green Park.
But until is cool enough to try these, go to the pool and the air conditioned Children's Discovery Center!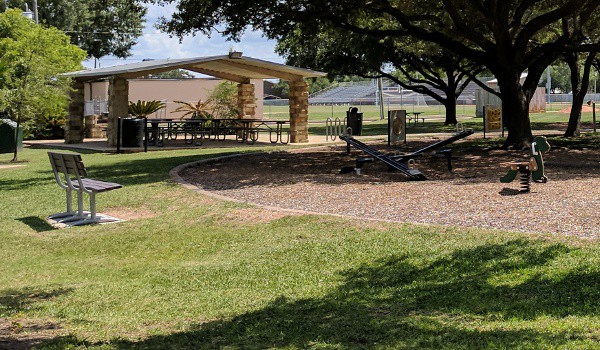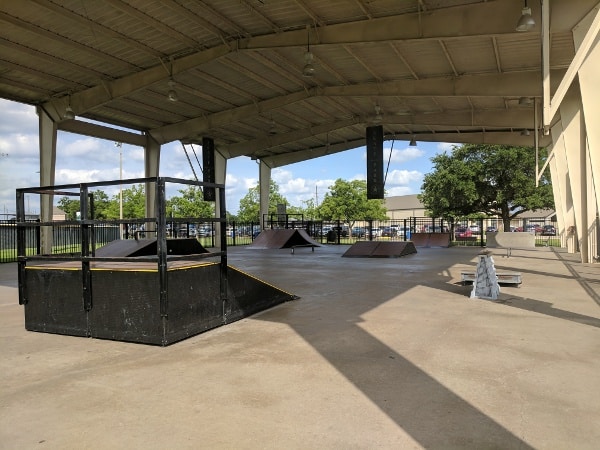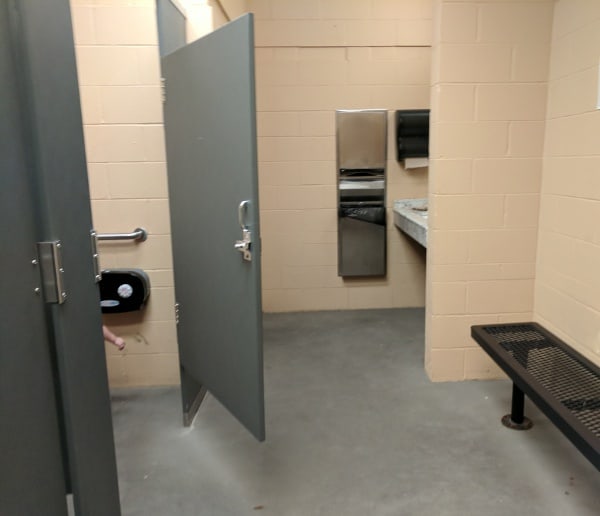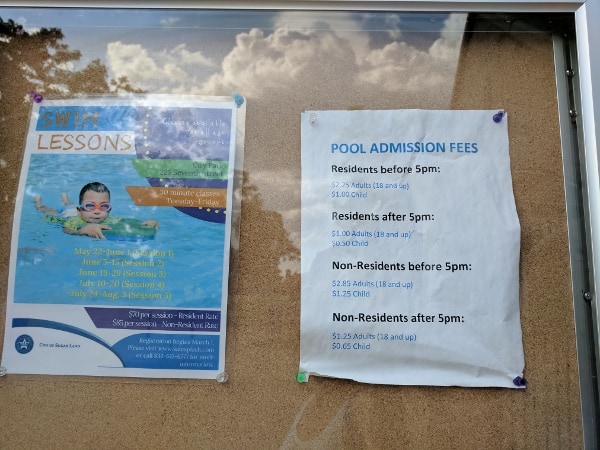 Find more Houston area parks: