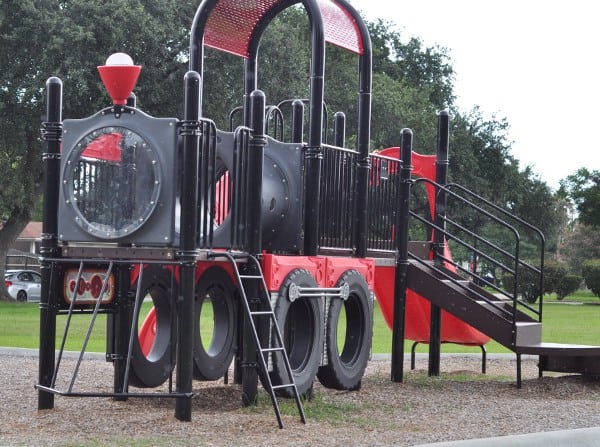 Address:
1100 9th Avenue North, Texas City, TX 77590
Trains! We were not planning at stopping at a park in Texas City, but as we drove down 9th Avenue North the kids spotted trains and we did a quick turn into Noble Park!
This park has a a big train playground, a small train playground, depot, train tracks, basketball court and lots of room to run.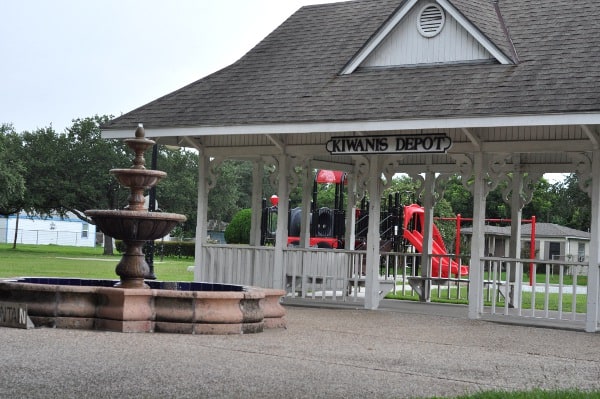 We love trains so we found a spot in the small lot and ran from the play structure to the depot and to the tracks. We did not know that this park used to have a big caboose, so we were perfectly happy being train engineers with what we found at Noble Park.
Now that I look on the Texas City website, I see the cool caboose... but also that the play structure has since been made much nicer with the new play structure.
See the pictures below!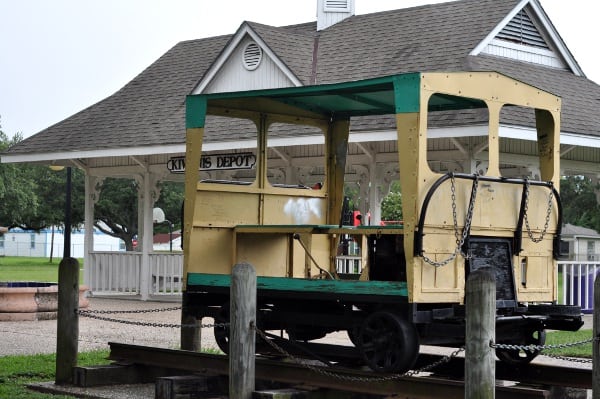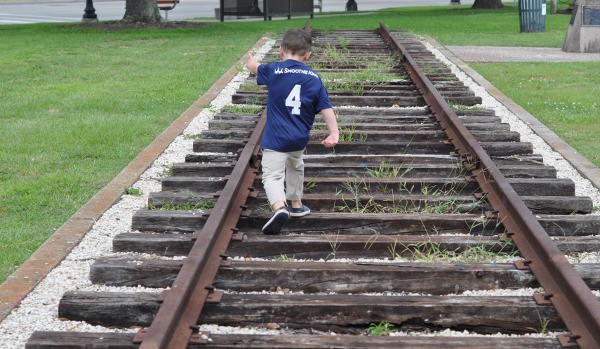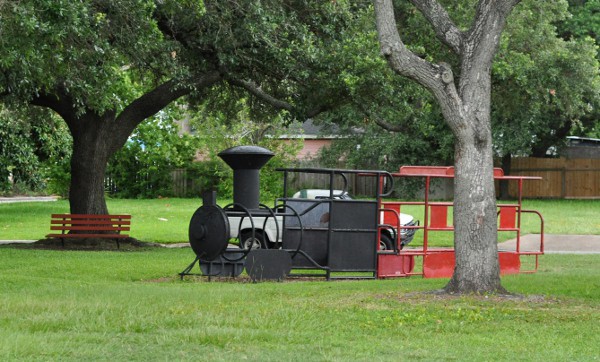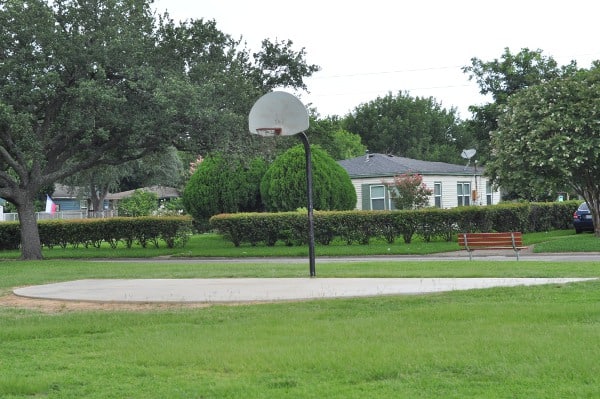 Find more Houston Parks: