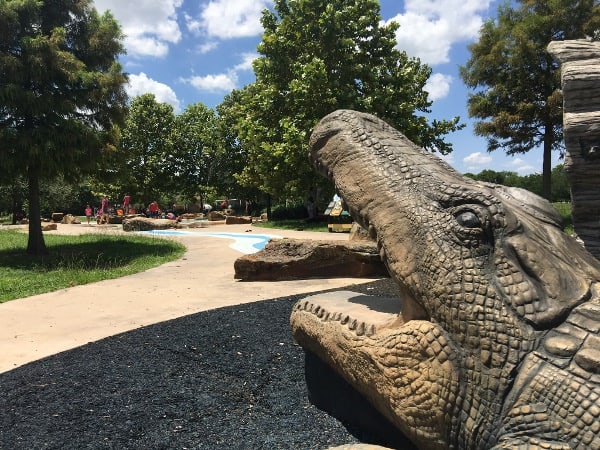 Address:
10220 Shady Ln, Houston, TX 77093
Check out this park!
Shady Lane Park has a large, bayou-themed play area... complete with a concrete "waterway" leading from the sprayground to an outdoor classroom in the shape of a flat-bottomed bayou boat. This park also has exercise gear, swing sets, slides, and climbing equipment.
Fun2Go Misters sent up these amazing pictures... and if you don't follow their page, you should. They find cool things around Houston, nearly every single day.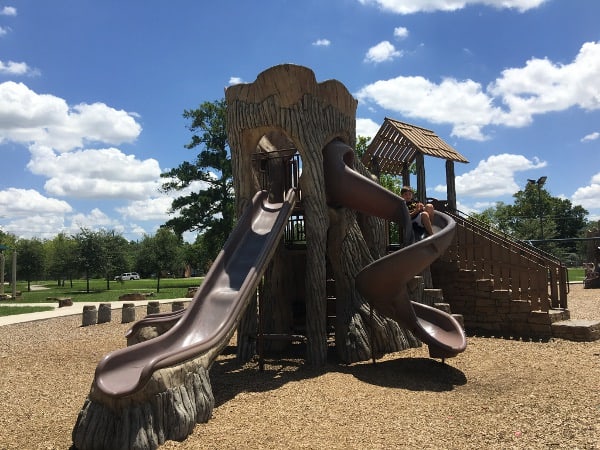 In addition to the awesome play structures, there is a giant alligator, community center, soccer fields and hiking/biking trail.
Check out the pictures below!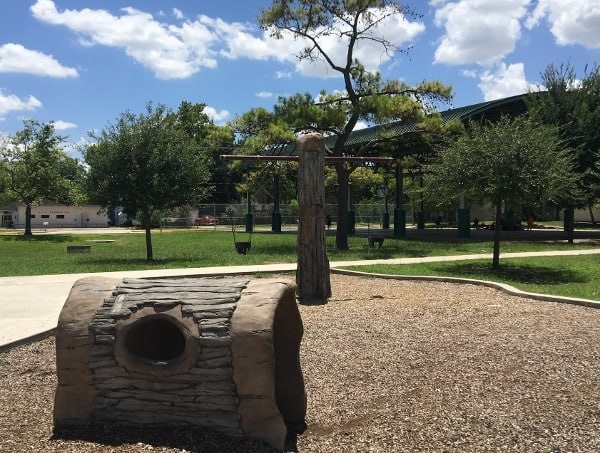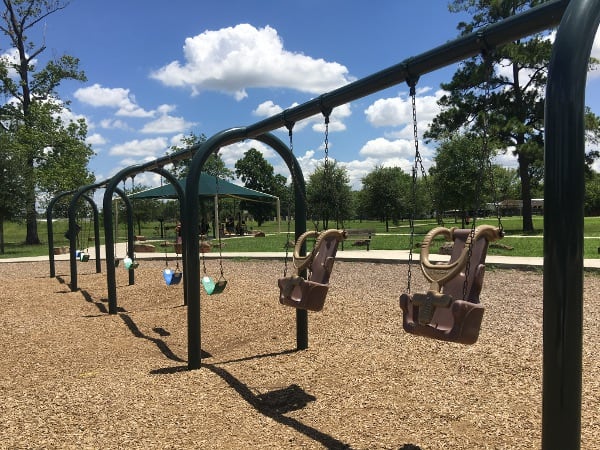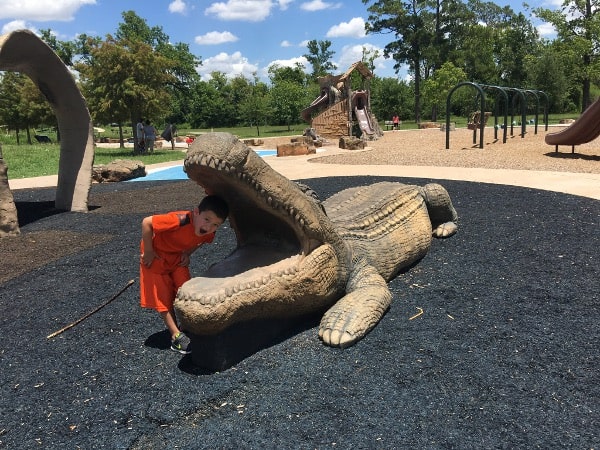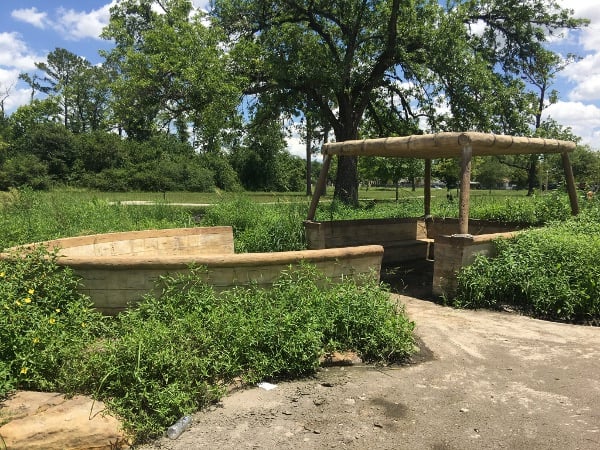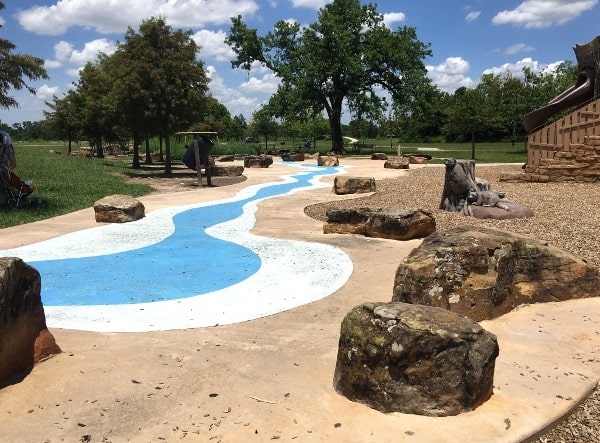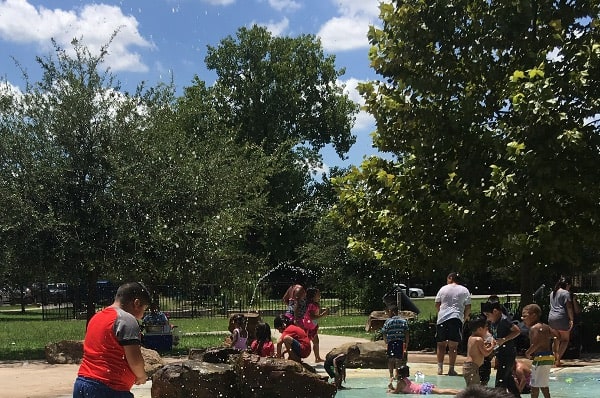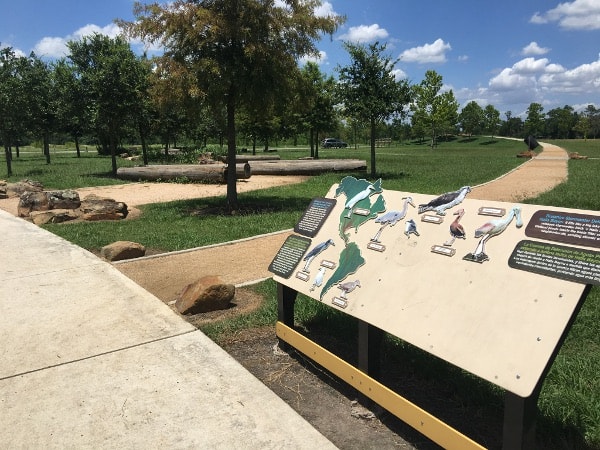 Find more Houston parks: