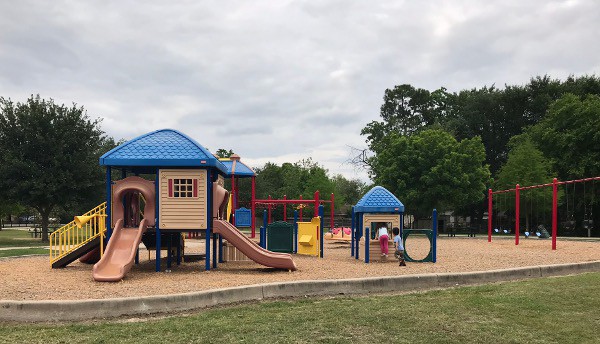 Address:
  11305 Marrs Drive, Houston, Texas 77065
Another week, another park! This week's park is Marrs-Satsuma Pocket Park from Fun2Go Misters!
This little park has a lot to do for little kids... and some good monkey bars and equipment for the bigger kids. Check out the video:
There is free parking around the park. Note that there is no restroom.
Also, closeby is Barwood Park that is only for residents... but this one is a Harris County park and is open to all.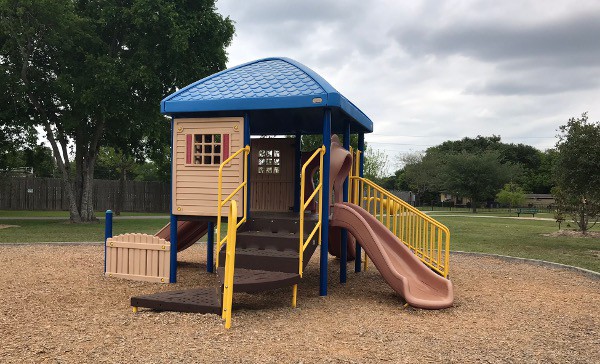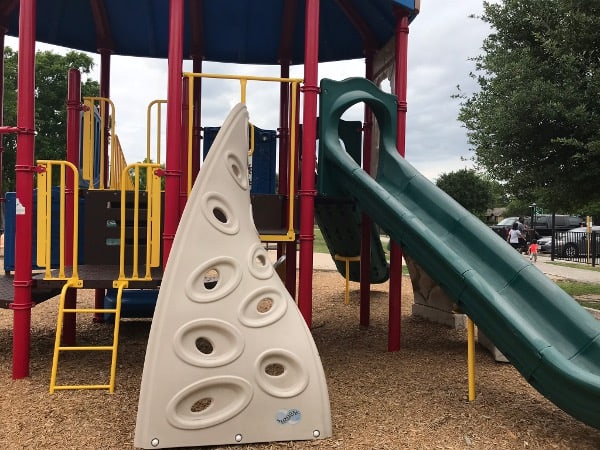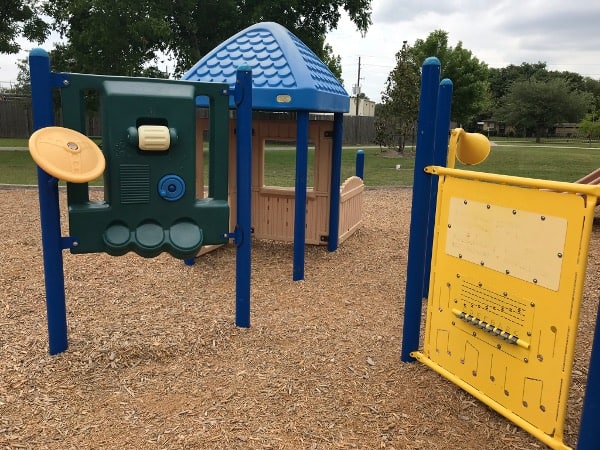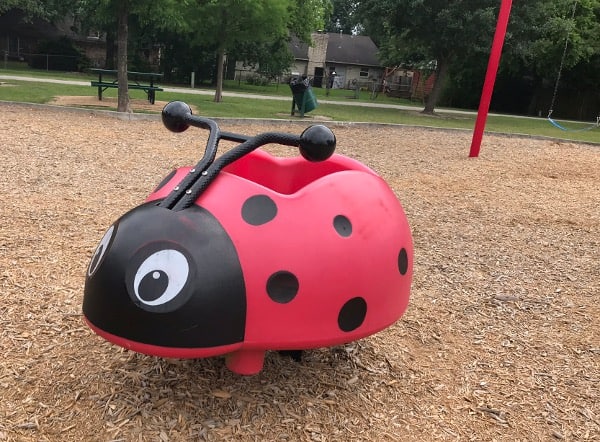 Find more Houston area parks: